5 Miracle Detox Drinks to Try!
Detox drinks have been the buzz lately. They're super healthy and some even help you achieve a clearer looking skin or help you combat bloating.
So, if you're looking for a healthier switch in your diet, you must try the following detox drinks for your pre-breakfast meal!
Lemon, Ginger, and Honey Detox Tea
Lemon, ginger, and honey detox tea is great if you're looking to shed some pounds. It combats bloating and gases, and sore-throat.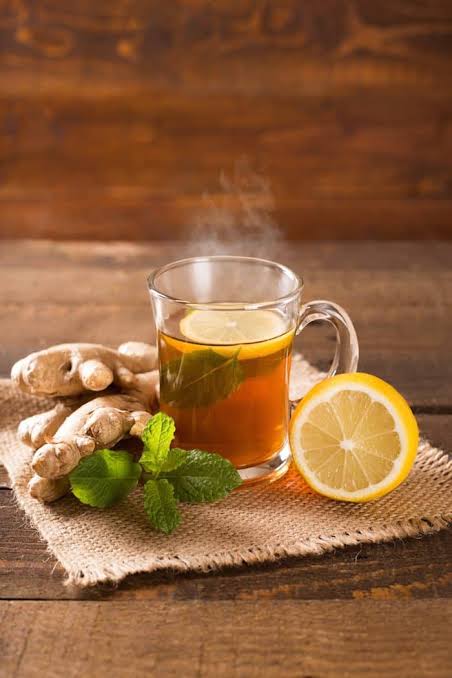 Ingredients
1

Ginger slice, (about 3 centimeter thick)

1

tsp

Honey

2

tbsp

Lemon Juice
Instructions
Keep 1½ cup of water to boil as you for making tea

When the water is near the boiling point, add the ginger slice

When the water is boiled, let the water and ginger rest for about 5,6 minutes

Pour it in a cup, add lemon juice and honey

Now, simply serve while its hot!
Lemon, Mint & Cucumber Detox Drink
Lemon,mint, and cucumber is one heck of a refreshing concoction! It is amazing for your skin, so make sure you have this in your list!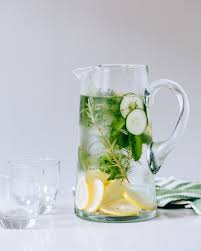 Ingredients
Lemon, Cucumber and Mint Detox Drink
1

liter

Water

1

Cucumber (sliced with skin)

1

Lemon (sliced)

6 – 8

Mint Leaves
Instructions
Fill up a glass bottle or jar with 1 liter of water

Add the cucumber, lemon and mint

Store it over night in the fridge and have it early in the morning
Carrot, Orange and Ginger Detox Drink
Carrot,orange and ginger detox is another infusion that is a great way to feel full and refreshed in the morning. It is full of healthy vitamins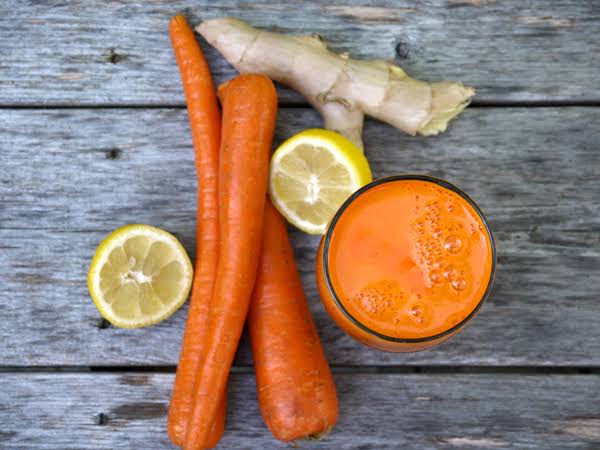 Ingredients
5

Carrots

3

Oranges

¼

cup

Water

1

Ginger slice
Instructions
Peel off the carrot oranges

Juice the orange and carrot separately at first

Add the mixture in a blender with ginger and blend for 40 seconds
Turmeric, Lemon and Pepper Detox Tea
Turmeric is mother natures gift to all of us. It has so many health benefits that one can't keep count. Therefore, it's tea makes the best detox drink there is. It helps in weight loss and keep your health boosted in those viral seasons. It is especially healthy for your stomach as it helps clearing out toxins.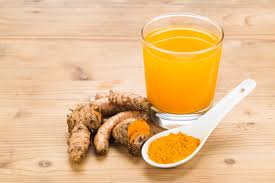 Ingredients
1

tsp

Haldi (Turmeric)

¼

Pepper

1

tbsp

Honey

1

tbsp

Lemon juice

2

cups

Water
Instructions
After the water has been boiled, pour it in a mug

Add the turmeric powder, pepper, lemon and honey and stir till its properly mixed
Strawberry Banana and Chia Seeds Detox Smoothie
This smoothie is delicious and a true treat! It makes the perfect breakfast drink to keep you energized all day long. Chia seeds are full of healthy nutrients. It is rich in antioxidants, has omega-3 fatty acids and full of fiber making you feel full for a longer time. Blend them with strawberries and bananas and make it a yummy healthy drink!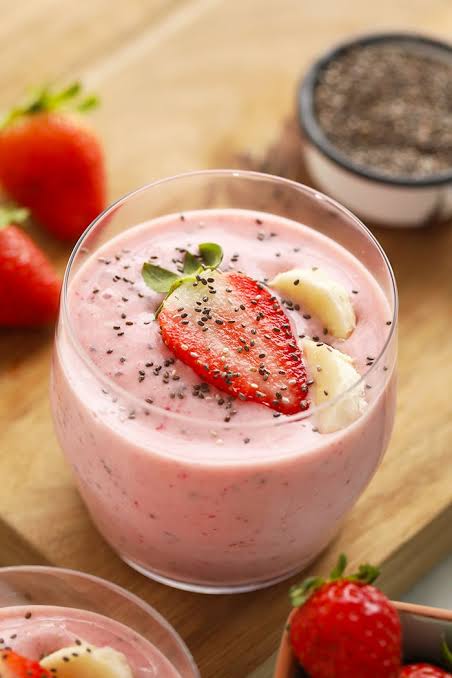 Ingredients
2

Frozen Bananas

4

Strawberries

½

cup

Greek or Low-fat Yogurt

2

tbsp

Chia Seeds

1

tbsp

Honey
Instructions
In a blender, add the frozen bananas, strawberries and yogurt together

Blend until everything is smooth

Add chia seeds and honey and blend for 30 seconds more

Now all you gotta do is chill it and serve!