7 Beauty Products Any Nishoo Khan Fan Would Love
A Nishoo Khan fan would definitely know that she is all about beauty. Her content includes styling and skincare not to mention her truly charismatic and beautiful personality. If you are her true fan, you must be beauty conscious too!
Nishoo Khan is a well-known Youtuber who is famous on Tiktok as well. With her massive following and exceptional content, she continues to inspire many hearts. This year she has teamed up with Daraz for a fun and exciting League competition.
If you are willing to support Nishoo as your favorite influencer, do check out the beauty products and recommendations by her below!
Bless Your Heels with a silicone heel pads and wear those heels comfortably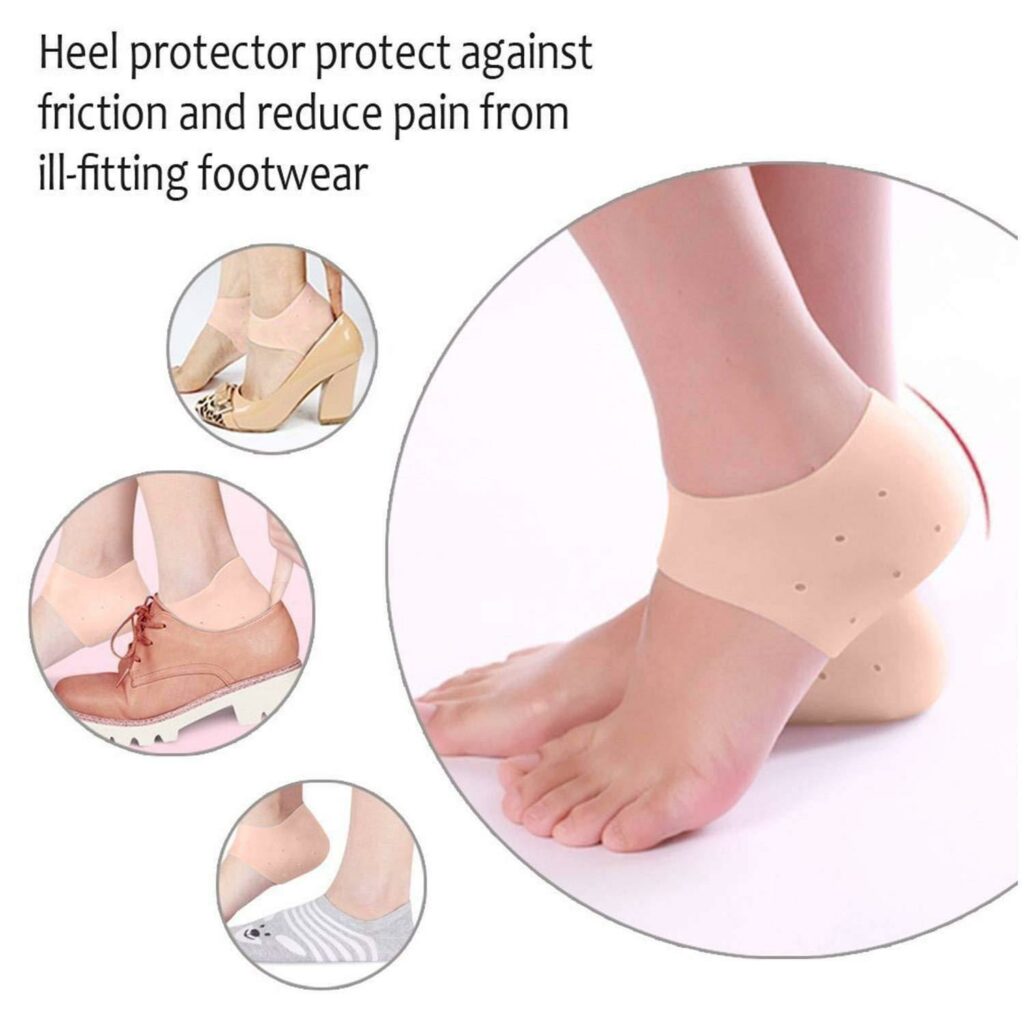 Every girl knows the pain of getting shoe bites after wearing heels. Most of them end up giving up on gorgeous shoes for the sake of comfort. But not anymore. Now you can flaunt those heels with confidence while being in comfort with these silicon heel pads!
Invest in a blackhead remover for a cleaner looking skin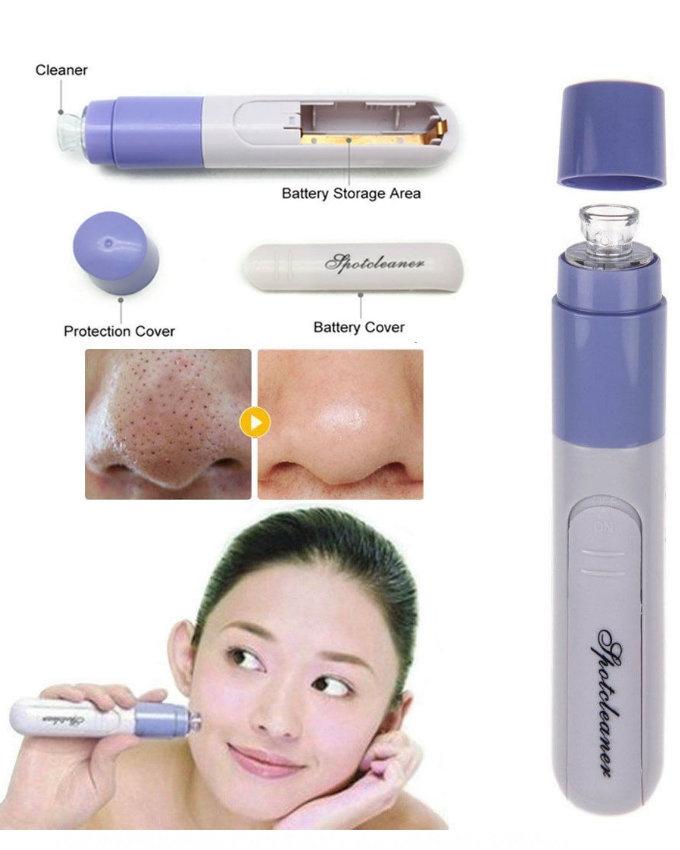 Get rid of everyday dirt and impurities with a blackhead remover. Your face stays fresh and breathes freely with unclogged pores! This is a must-have for smooth and soft skin.
Get yourself a jade roller and help your skin age less!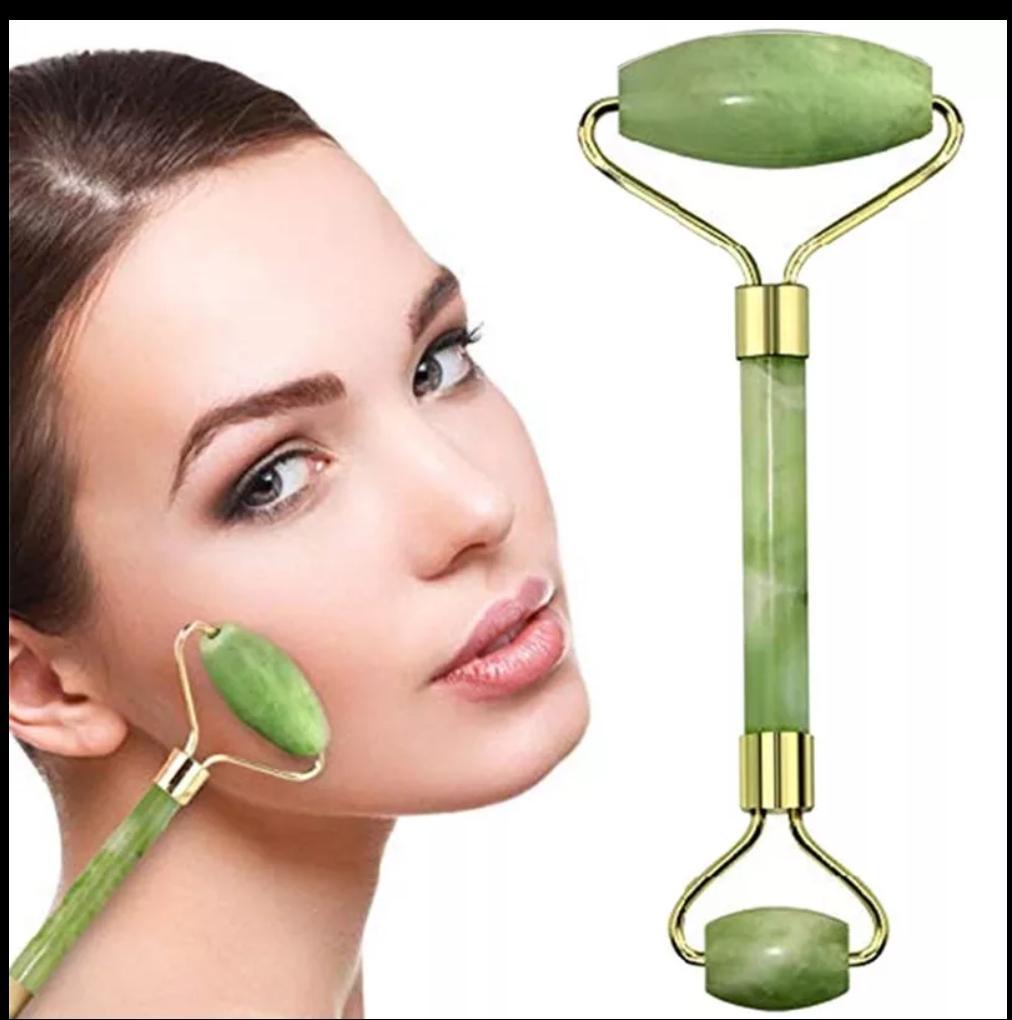 Your skin needs to be pampered and treated with care. With a jade roller who can tighten up your skin by giving it a cold massage. With this magical product, your skin gets to age less and you look younger than ever!
Buy an electric eyebrow remover for painless hair plucking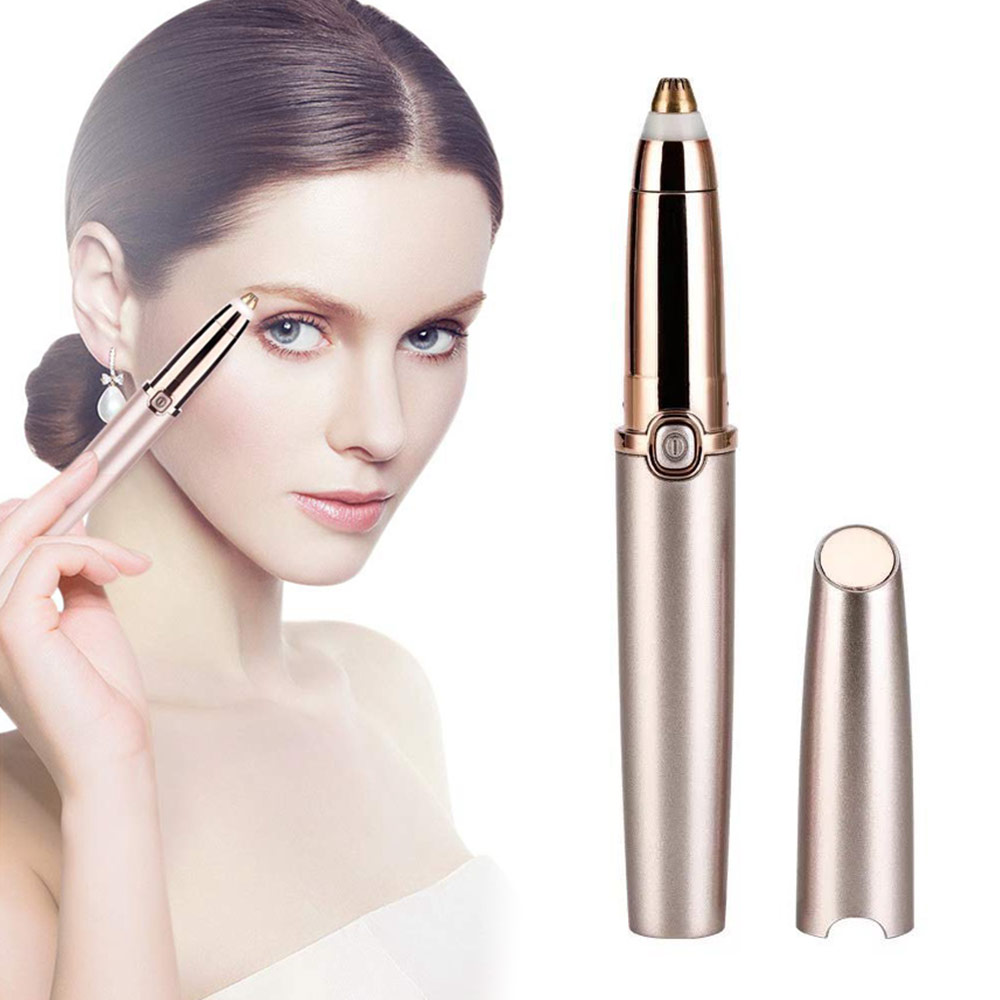 Eyebrows tend to grow sooner and it is a hassle to keep plucking or getting or getting them waxed. With an eyebrow plucker, you can remove the extra hair yourself in a painless and time-saving way.
Get your hands on an IPL hair remover and save yourself from the hassle of waxing now and then!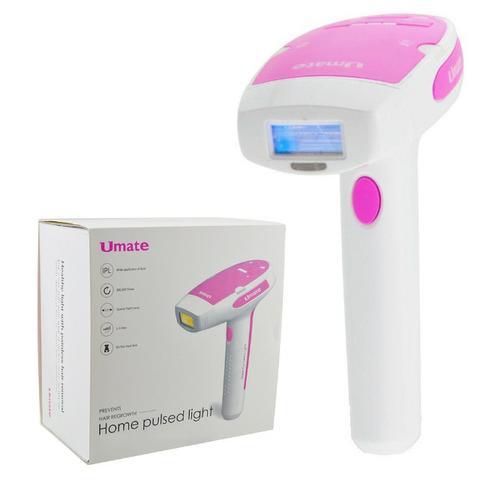 For all the ladies out there looking for a pain-free way of getting rid of the body air, IPL hair remover is your go-to product. Let go of the laser appointments and get rid of the body hair yourself in the most painless way.
Treat your skin with a mini massager and enjoy a having a relaxing time!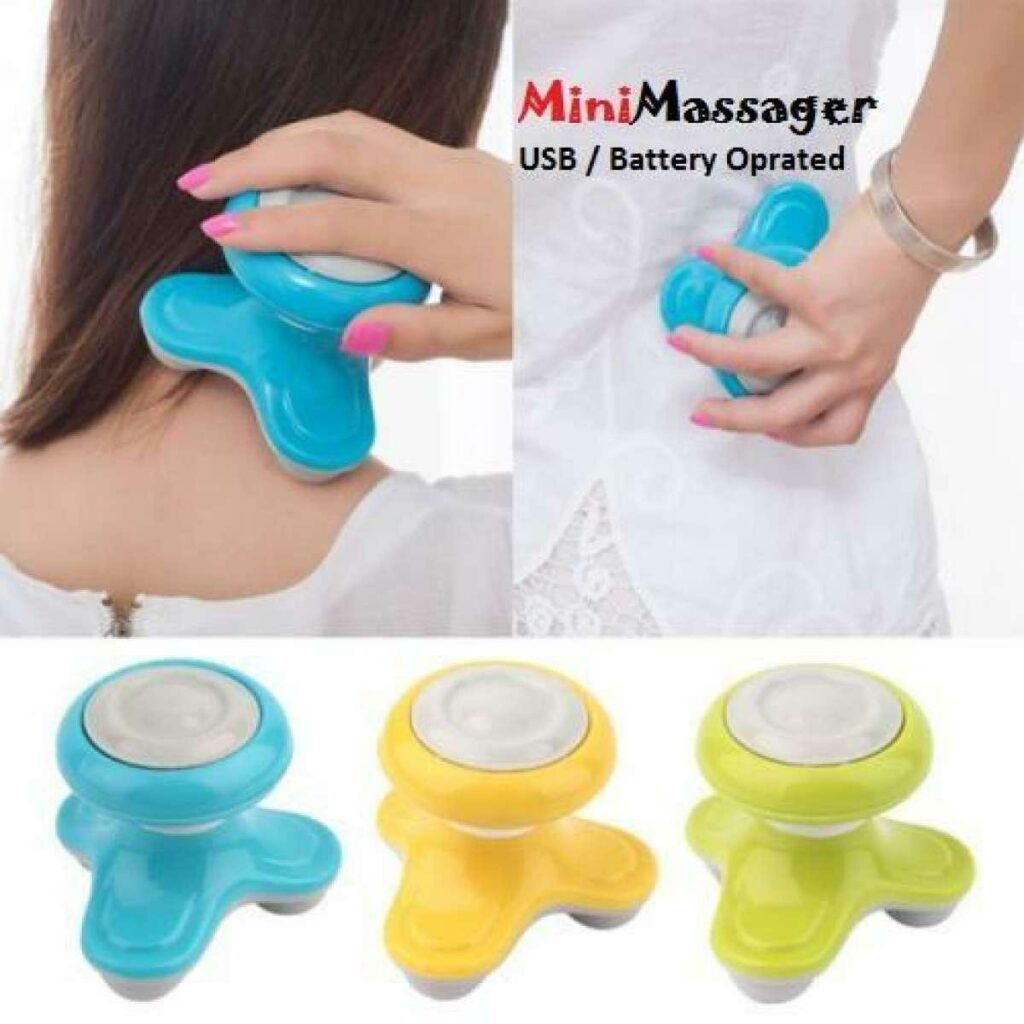 A head, neck, and back massager is a must-have after a long day. With this vibrating massager, you get to relax and loosen up your muscle. Treat yourself with this undeniable beauty and have a great relaxing time!
Cleanse your face from impurities with a face streamer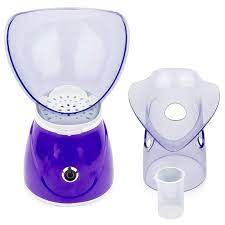 Your face carries numerous impurities that clog your pores which results in acne. With a facial seamer, you can purify your face from the dirt. Not only with it thoroughly cleanse your face, but it will also relax you up as well!
If you liked these beauty recommendations by Kanwal, you can also check out the other influencers she is competing against in the dLeague competition!
If you enjoyed these product recommendations then don't forget to check out the other line of influencers who are taking part in the dLeague competition! Tune in and support your favorite influencer right now!
Don't miss out on the most anticipated 11.11 sale of the year either! Check out all the details for it here!