7 Tech Products Any Bilal Munir Fan Would Love
If you are a crazy Bilal Munir fan, then you must have an eye for geeky tech products. Using these products for the first time won't be a problem, for these tech products are user-friendly and super convenient.
In the world of technology, Bilal Munir is the guy you run to before making any tech purchase. Known as the national tech guy, Bilal Munir gives the ultimate and in-depth review of the tech products. He is the maestro when it comes to reviewing tech products and differentiating the techy from tacky. If you are a true Bilal Munir fan, you can support him in the D-League competition by buying the following products recommended by him:
Recommended Tech Products by Bilal Munir
1. Bless your room with a portable LED Speaker and Table Lamp

All vibes and nothing else! Get these cool LED speakers that light up your entire room. Be it a party night or a me-time, these LED speakers would do their job well. A space-saving and convenient alternative to conventional speakers!
2. Get these high-quality Wireless Bluetooth Earbuds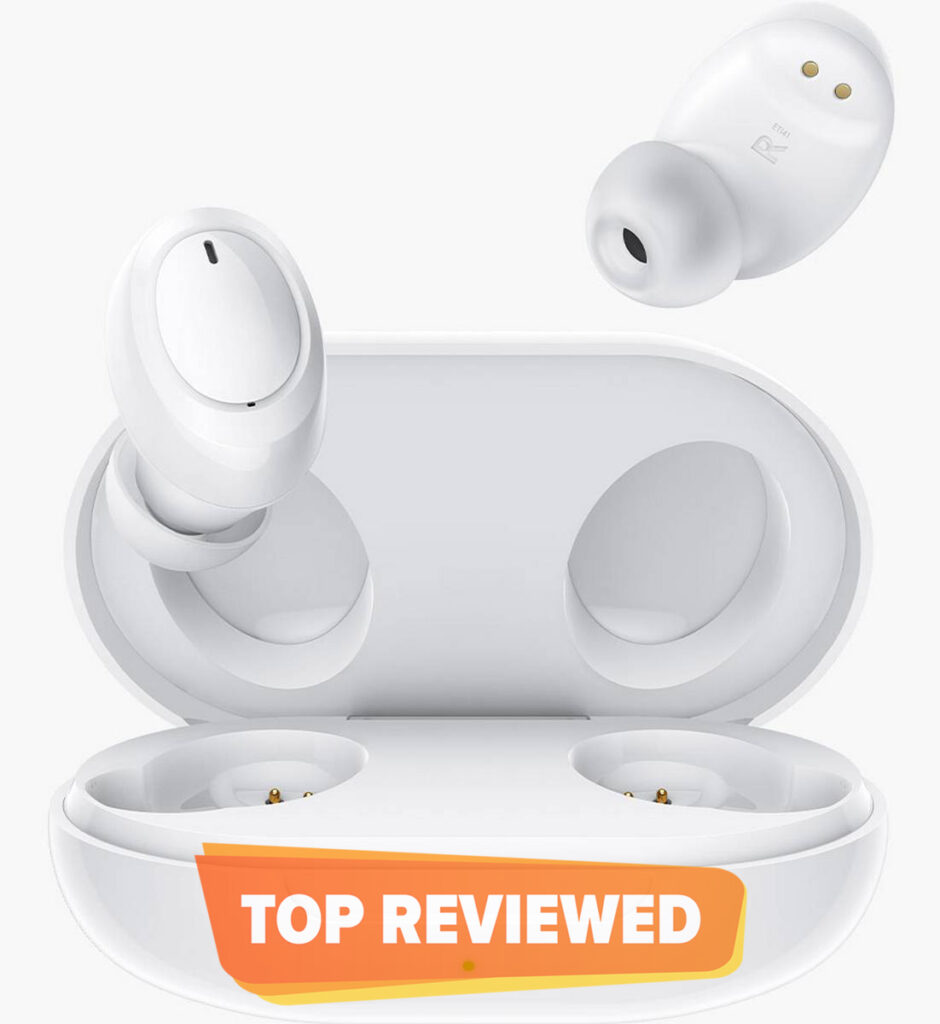 Nobody minds listening to some quality music during their free time! Get yourself these wireless earbuds and have a blast. With these, you can roam around freely and get your chores done at the same time. Truly a treat for the ears!
3. Get your hand on a robot vacuum cleaner for a fuss-less floor cleaning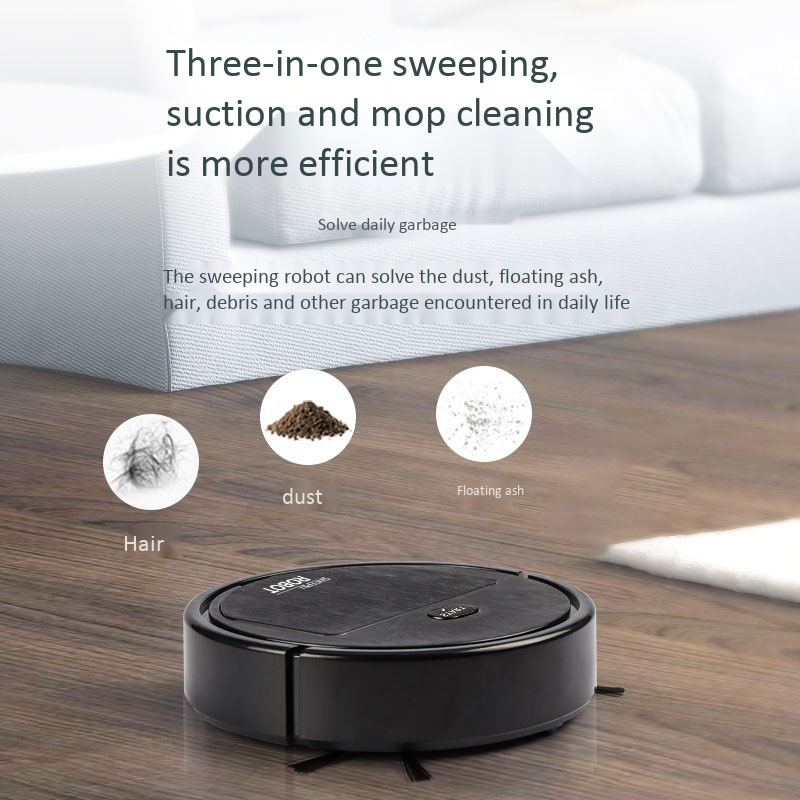 Only a true homeowner knows the struggle of having to clean up the mess on the floor every day. A robot vacuum clear would know what to do without you having to instruct it. Seems like a must-have for a clean-looking home.
4. Buy a hanging neck fan for a cool and breezy mood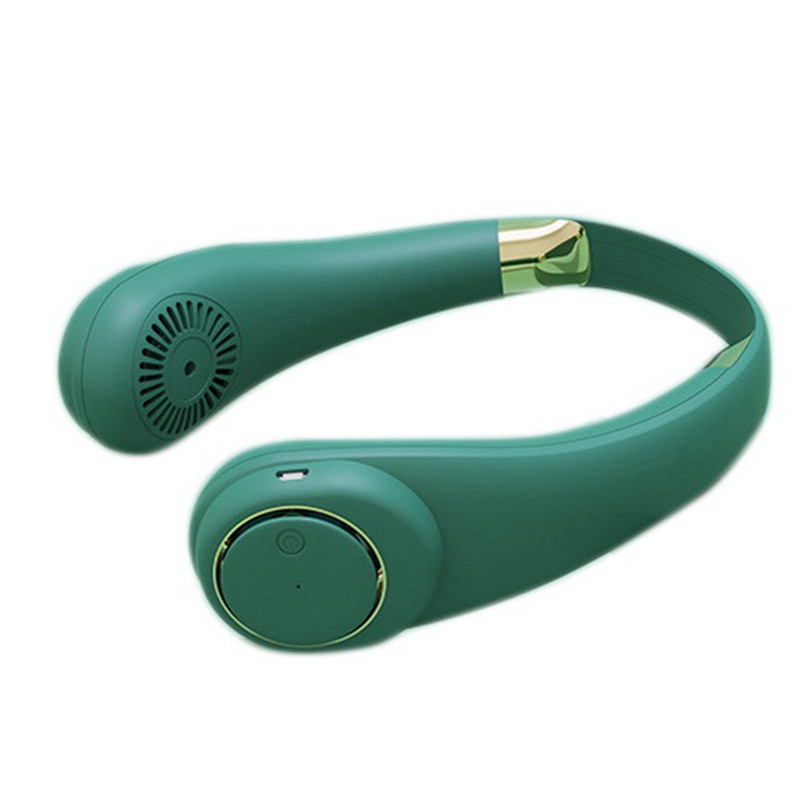 A hanging neck fan is a blessing for those who have to move around in the sun and work tirelessly in the kitchen. This light-weighted neck fan would keep you cool so that you get to do your job easily.
5. Get yourself a sweatproof mouse for a smooth continous usage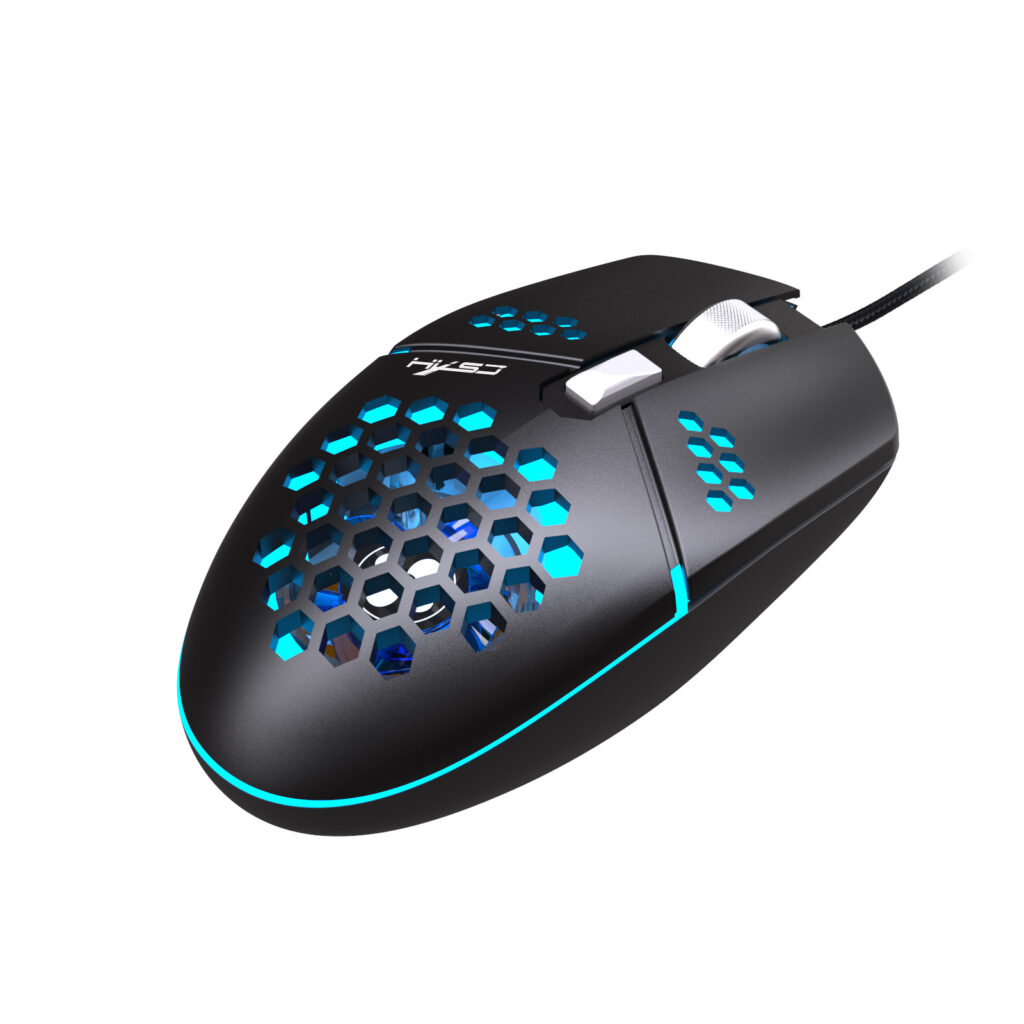 We all know how annoying it gets to use a mouse for hours that makes your hands go sweaty. With a ventilated sweat-proof mouse, you can continue doing your job without having to worry about your hands slipping away!
6. Capture awsome selfies and videos with an
LED ring light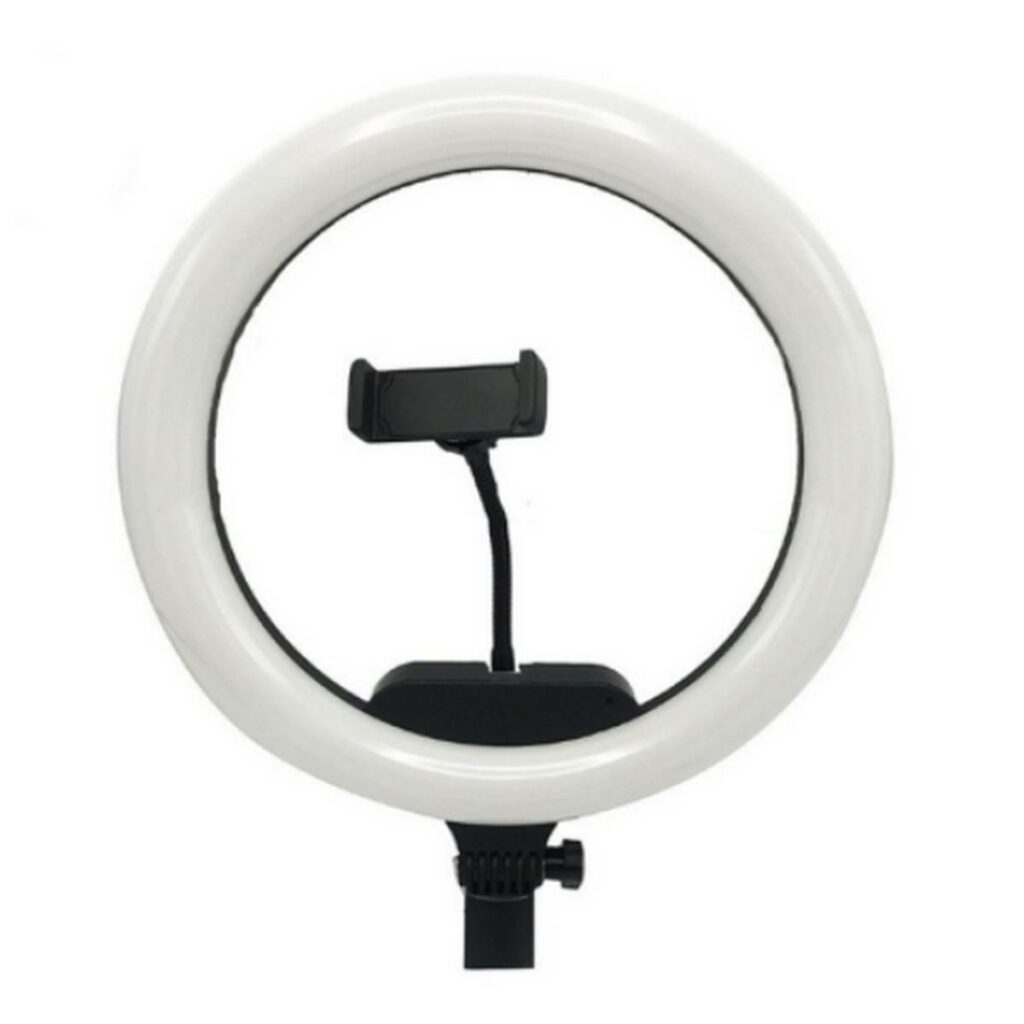 Have trouble finding the right picture spot with the perfect lighting? Create one for yourself. Buy an LED ring light that brightens up your selfies and pictures. Now you can easily capture moments with the perfect lighting!
7. Buy a
wireless charger

and move around freely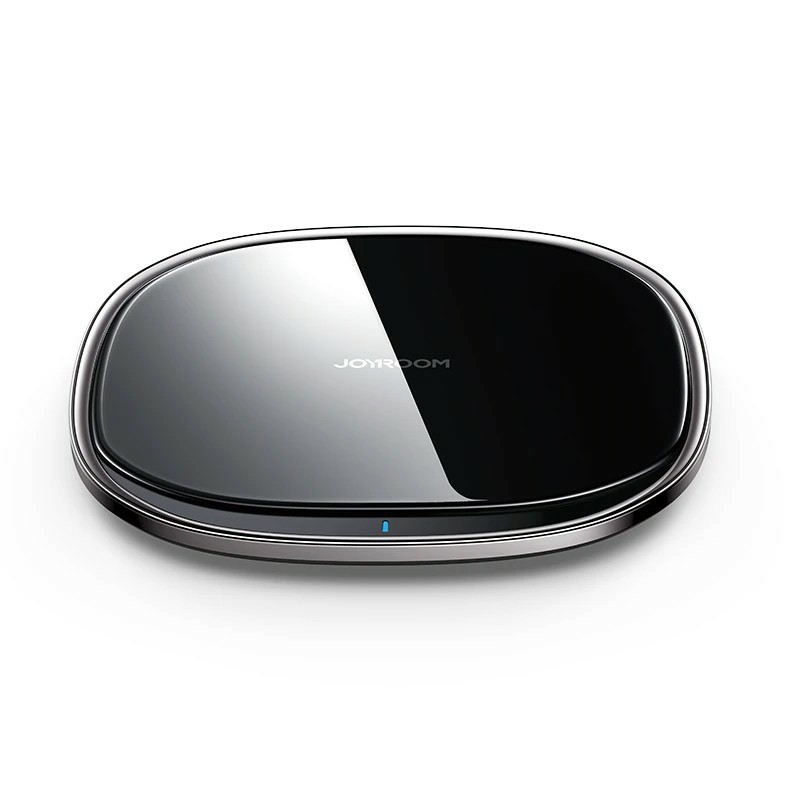 One thing that keeps a man hinged in today's age is having to charge the phone with a wired charger. Now with a wireless charger, you are free to move. Life just got a whole lot easier, no?
If you liked the recommendations by Bilal Munir, you can also check out the other influencers competing against him in the dLeague and show your support!
If you enjoyed these product recommendations then don't forget to check out the other line of influencers who are taking part in the dLeague competition! Tune in and support your favorite influencer right now!
Don't miss out on the most anticipated 11.11 sale of the year either! Check out all the details for it here!