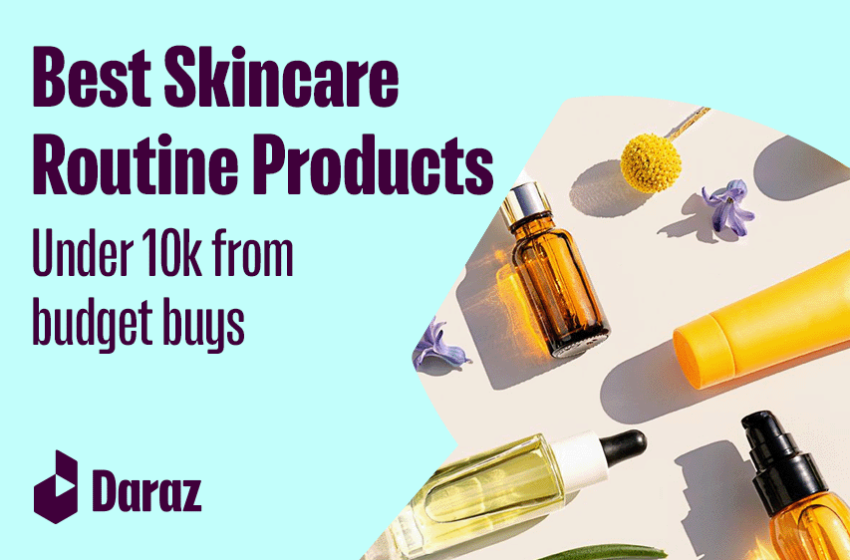 BEST SKINCARE ROUTINE PRODUCTS UNDER 10K FROM BUDGET BUYS.
People in today's world have become skin conscious. It is hardly surprising that people, women, in particular, are now taking extra care about what products they use for their skins.
Multiple studies have been passed that deem chemicals in makeup very dangerous. So how does one avoid using those toxic chemicals and still get good skincare? We are listing down the best ones here.
CoNatural:
If you are willing to try some of the local products but do not know where to start, take a look at CoNatural products because their products speak for themselves. Co-natural is undoubtedly one of the market's most well-known Pakistani skincare brands. Whether you're worried about acne or hair fall, CoNatural has a fix for you! The most selling product of conatural is Rose gel which is for Rs. 1,148 only. Being rich in antioxidants, it enables to protect of the skin from oxidative stress and keeps it healthy and youthful. Go to the Daraz app, enter your details and get your favorite Conatural products at discounted prices!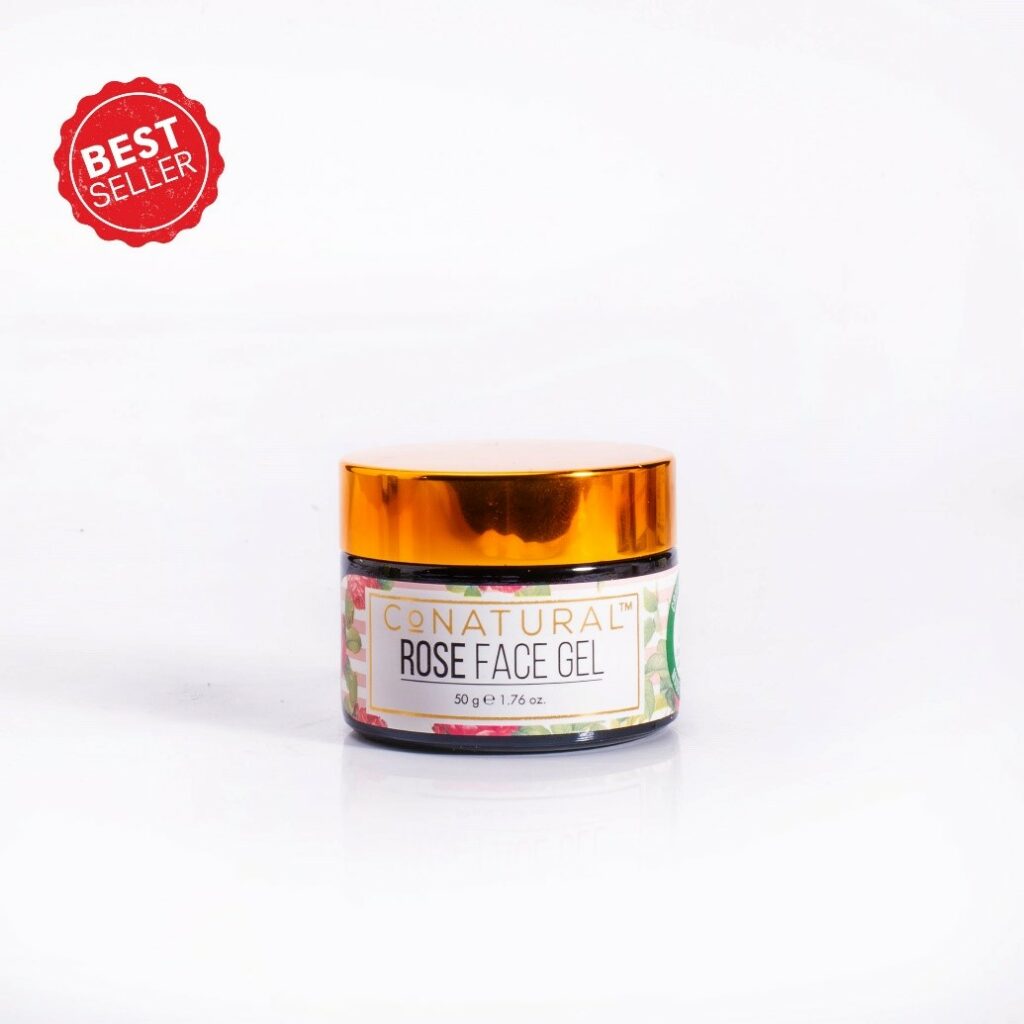 Hira Ali Beauty:
The minute you visit their Instagram, you get this intolerable itch to order a product or two, or five, maybe ten. The products range from organic face masks to essential oils for hair. It's your one-stop shop for everything related to beauty. Their Double Action Serum combines the power of Hyaluronic Acid & Vitamin C. Hyaluronic Acid creates a barrier for the skin, locking in moisture and improving texture while vitamin C protects from sun damage and can help fade skin discoloration. You can easily get this product from the Daraz app for Rs 2,000 only.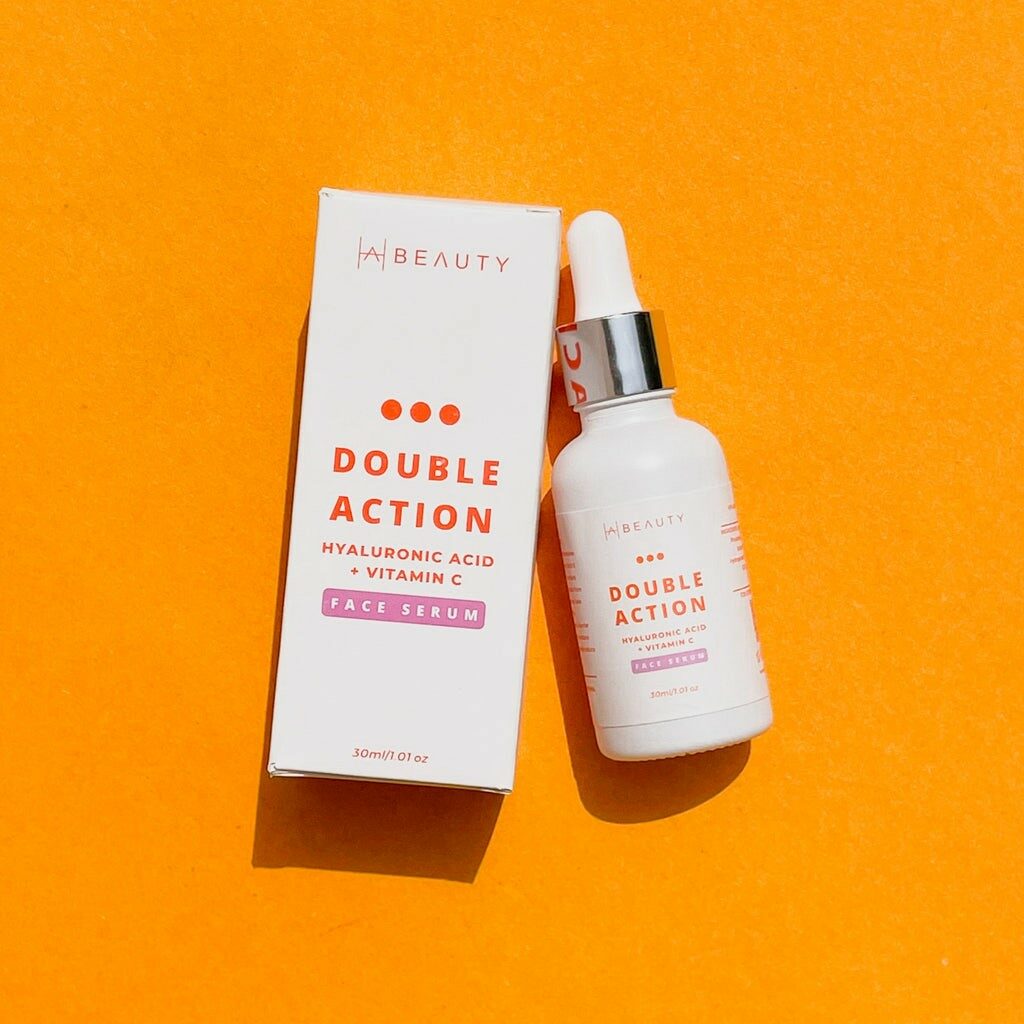 The Ordinary:
As one of the biggest "it" beauty brands right now, The Ordinary doesn't make ordinary products. The offerings contain simple, science-backed formulations that speak for themselves. Their product lineup includes skin care, hair care, body products, and makeup that focuses on simple ingredients. The Ordinary's most-hyped product is The Ordinary AHA 30% + BHA 2% Peeling Solution and not just because of its epic blood-like appearance. The solution is brimming with AHAs and BHAs that even skin tone and texture, fade acne scars, and unclog pores. You can get this product from the Daraz app for Rs 2,999 only.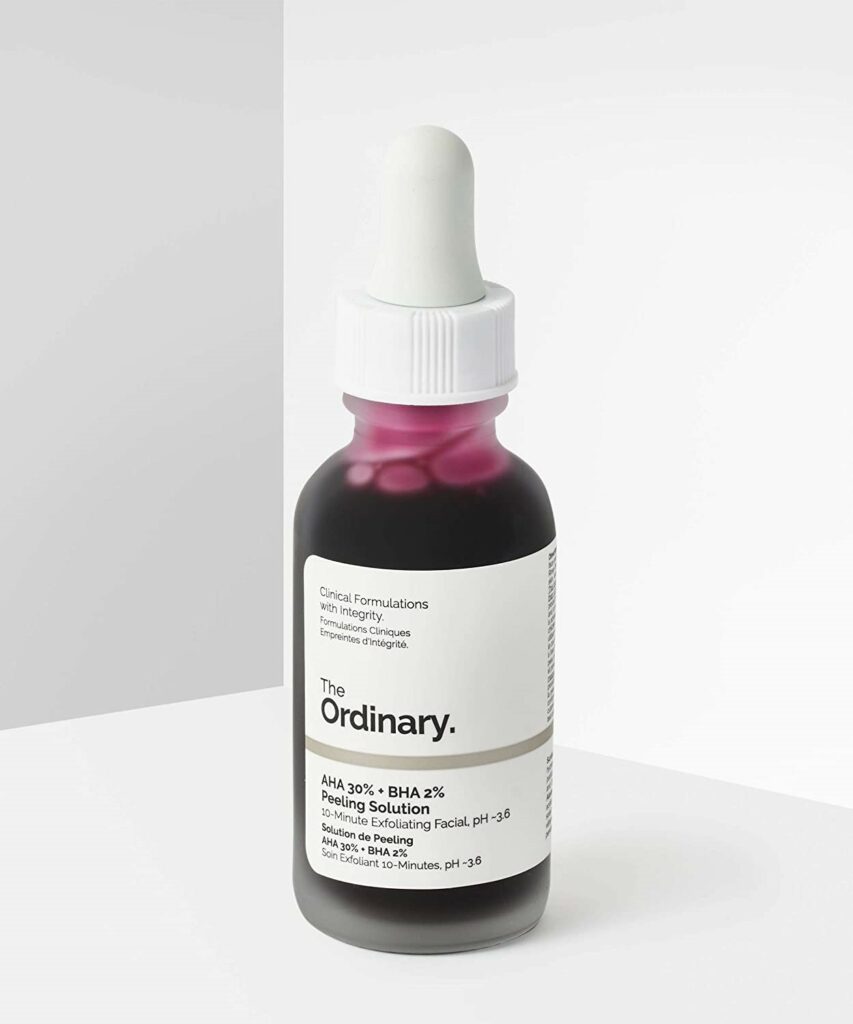 Aztec:
Dealing with dehydrated skin? Don't despair. Aztec Secret's Indian Healing Clay, hands down, is worth it. Not only is it super reasonable, but it's useful at clearing blocked pores and making them less visible. Get this clay mask from daraz only for Rs 650 now.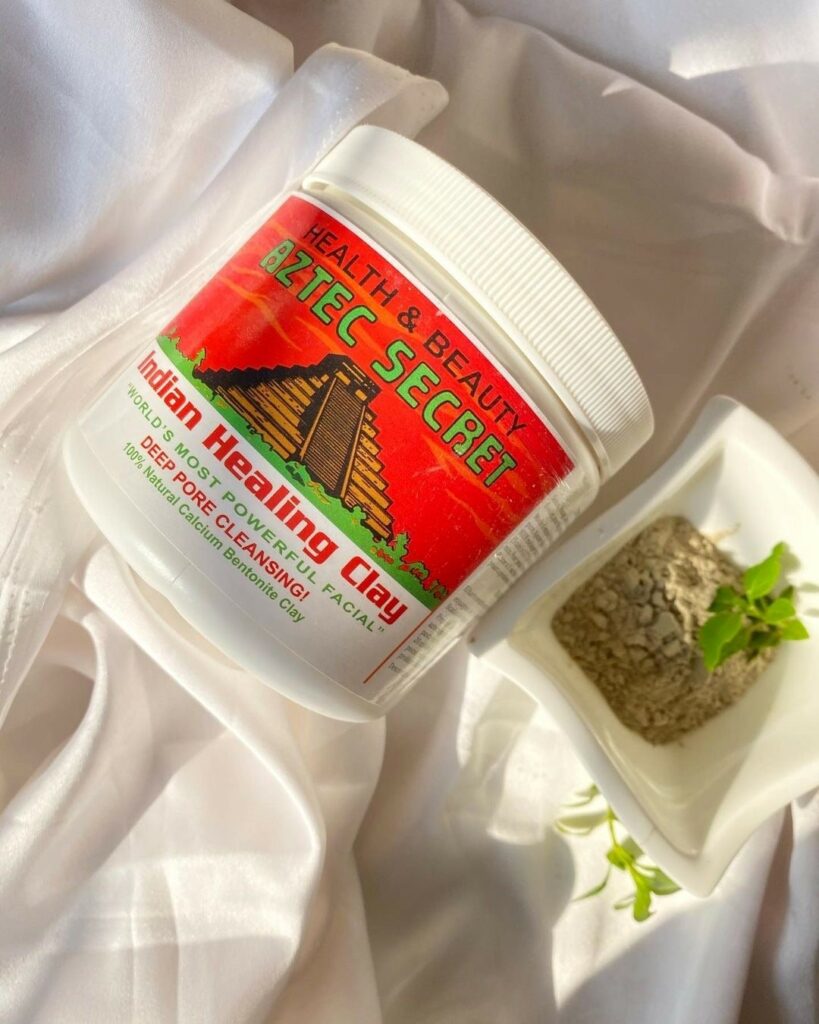 Dr. Rashel
Another brand that's raved about in Pakistan. This is also a local brand that is putting out amazing things on the market. They got famous with their Vitamin C serum, which received raving reviews and results from many.  It helps fade sunspots & discoloration. It also refines skin texture and reduces wrinkle formation. Do you know what the best part is? This product is available on Daraz for only Rs 679.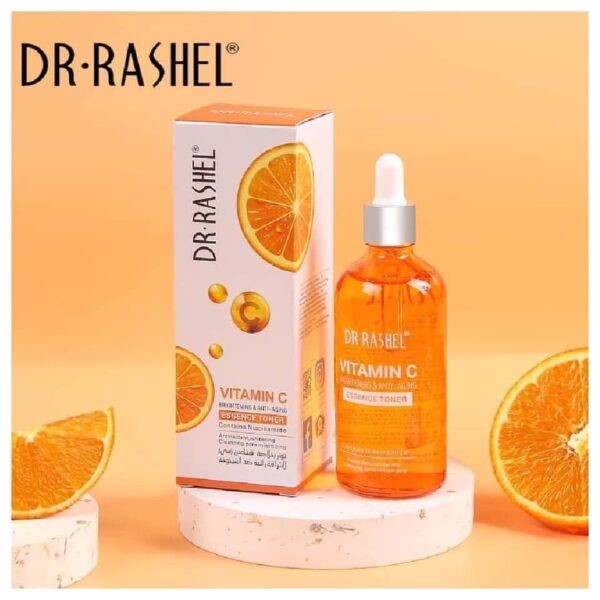 Let us know in the comments below about your favorite skincare brand!
Also read: Best Skincare Products | Best Perfumes in Daraz 11.11