Best Streaming Service in Pakistan (2021)
Searching For Best Streaming Services In Pakistan? Explore Our Ist Of Streaming Services In Pakistan Help Yourself To Decide Which Is The Best Online Streaming Services In Pakistan.
The world of media is constantly changing and with that, so are our digital habits. If you've been wondering what the hype is about streaming platforms, you've come to the right place. Here we break down four of the most popular streaming platforms in Pakistan and give you an overview of which streaming service we think is the best!
List of Best Streaming Services in Pakistan
Iflix
Netflix
Starz Play
Amazon Prime Video
[Also Read: What is Squid Game on Netflix?]
Netflix
Netflix was introduced in Pakistan in 2016 and is still arguably one of the most popular streaming services available in Pakistan – and with good reason!
Content Library: Not only does Netflix have an impressive content library including local and global hits, it also boasts a number of popular Netflix Original shows. These critically acclaimed shows are part of what makes Netflix such an appealing option for users. Titles like Sacred Games, Money Heist, Stranger Things, Sex Education, Narcos, Chilling Adventures of Sabrina, and 13 Reasons Why are
In addition to this, Netflix makes watching shows in foreign languages a very smooth experience with integrated subtitles and English dub options so you can enjoy a wider pool of content.
User Experience: Netflix has the smoothest user experience out of all the streaming services available right now. The algorithm is usually pretty apt at picking out recommendations based on what you're watching or what you save.
Netflix Price in Pakistan: Netflix has three main subscription options. These include a Basic, Standard, and Premium Plan. The main difference between these plans is the number of screens you can use at the same time to watch Netflix. This ranges from 1 to 4 screens depending on your plan.
Before you have to pay for the subscription, you can enjoy a month's free trial to see how you like the service first. You can buy Netflix subscriptions and gift cards from Daraz at prices starting from Rs.399.
Price:
Content Library:
Original Content:
User Experience:
Buffering:
Popular Titles Available: Friends, Sacred Games, Humsafar, Money Heist, Breaking Bad, Sherlock, Riverdale, Zindagi Gulzar Hai, Narcos, Manto, 3 Idiots
Amazon Prime Video
Amazon Prime Video is still fairly new to users in Pakistan but is becoming very popular due to the platform's fast to update library which provides some of the most recently released content in comparison to other platforms.
Content Library: Amazon isn't quite up to Netflix's level when it comes to the availability of content but it's definitely getting closer to it with the influx of new and popular Amazon Prime Originals. It does however have quite a few popular titles including latest hits from both Hollywood and Bollywood but it has yet to jump the bandwagon for local Paksitani dramas and films.
User Experience: Amazon's algorithm isn't very intuitive which means you may end up with irrelevant and repetitive suggestions even after you've watched something. However, searching for movies and tv shows is fairly straightforward and simple and you shouldn't run into many issues. If you're someone who loves using Google Chromecast on your devices however, you should know that Amazon Prime Video is not compatible with its competitor's Google Chromecast so you'll have to find an alternate solution.
Price of Amazon Prime Video in Pakistan: You can buy a subscription for Amazon Prime Video from Daraz at prices starting from Rs.666.
Price:
Content Library:
Original Content:
User Experience:
Buffering:
Popular Titles Available: Gully Boy, The Office, Batman vs. Superman, Avengers, The Marvelous Mrs. Maisel, The Man in the High Castle, Good Omens,
iFlix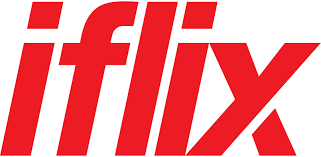 iflix made quite the buzz when it was launched. iflix subscription prices were cheaper in comparison to other platforms and the range of local content made it a popular choice for people. Today, it continues to draw in a steady stream of subscribers.
Content Library: If you're looking for a platform that has lots of local content then iFlix is a clear winner. From top rated dramas to popular movies like Actor in Law, Motorcycle Girl, and Ho Man Jahan, iFlix is very Pakistan content friendly. It also has a lot of family friendly content from cartoons like Powerpuff Girls and We Bare Bears to reality shows like Masterchef Australia.
User Experience: While iFlix may have interesting content from a local perspective, it is still lacking in a smooth user experience. Buffering isn't as strong as it is on platforms like Amazon Prime or Netflix and the algorithm isn't very apt at suggesting content you may be interested in watching. If you're okay with browsing through the website to find interesting content on your own you'll be fine. But if you prefer intuitive suggestions – this will be a little tricky.
Price of iFlix in Pakistan: You can subscribe to iflix in Pakistan starting at Rs.450 from Daraz.
Price:
Content Library:
Original Content:
User Experience:
Buffering:
Popular Titles Available: Ho Man Jahan, Teefa in Trouble, Actor in Law, Jab We Met, Harry Potter, Dark Night, Powerpuff Girls, Bare Bears, Masterchef Australia
STARZ Play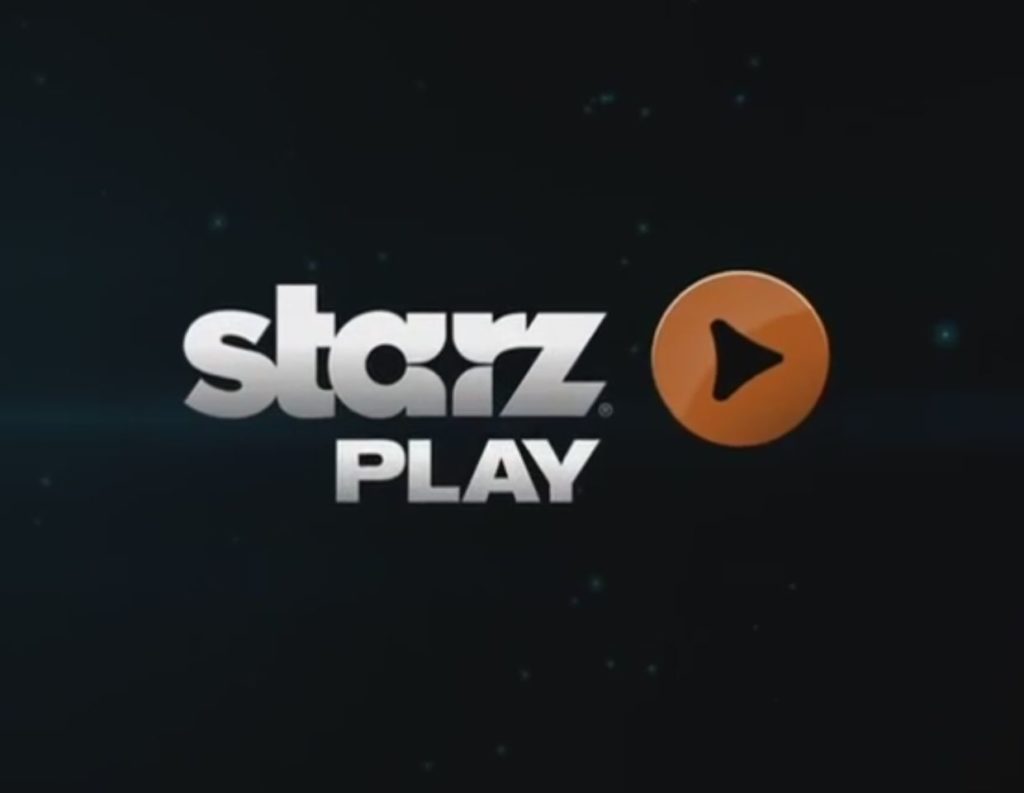 Content Library: Starz Play is probably most well known for its original show Spartacus that revolves around gladiators. However, it has a number of international hits as well as lesser known indie movies, documentaries and short films. If you are someone who enjoys watching a lot of local and Turkish dramas, you will definitely find much to explore with Starz Play's library. The content also features some classic box-sets of popular shows such as Friends, Vampire Diaries, and Supernatural. It does however, lack the latest hits in television and cinema.
User Experience: Starz Play may have some decent content but it leaves a lot to be desired when it comes to user experience. To begin with, searching for content is not at all a smooth affair because the way the titles are organized isn't very search-friendly. Buffering may also be an issue, especially if you are struggling with an internet connection that is less than optimal.
Price of Starz Play in Pakistan: You can get a subscription for Starz Play staring at Rs.300 per month on Daraz.
Price:
Content Library:
Original Content:
User Experience:
Buffering:
Popular Titles Available: Suno Chanda, Man Mayaal, Friends, Harry Potter, PK, Ae Dil Hai Mushqil, The Dark Knight, Hobbit, Spartacus, Shehr-e-Zaat, Bin Roye,
Final Word: What's the Best Streaming Service in Pakistan?
After much deliberation, we have to say that nothing quite matches the user experience and original content quality of Netflix but if we had to choose a close second, we'd go for iflix purely because of the vast range of local content that is available to users. At the end of the day, it all comes down to your preference and what kind of content you're really looking for!
What streaming service (if any) do you use? Share with us!