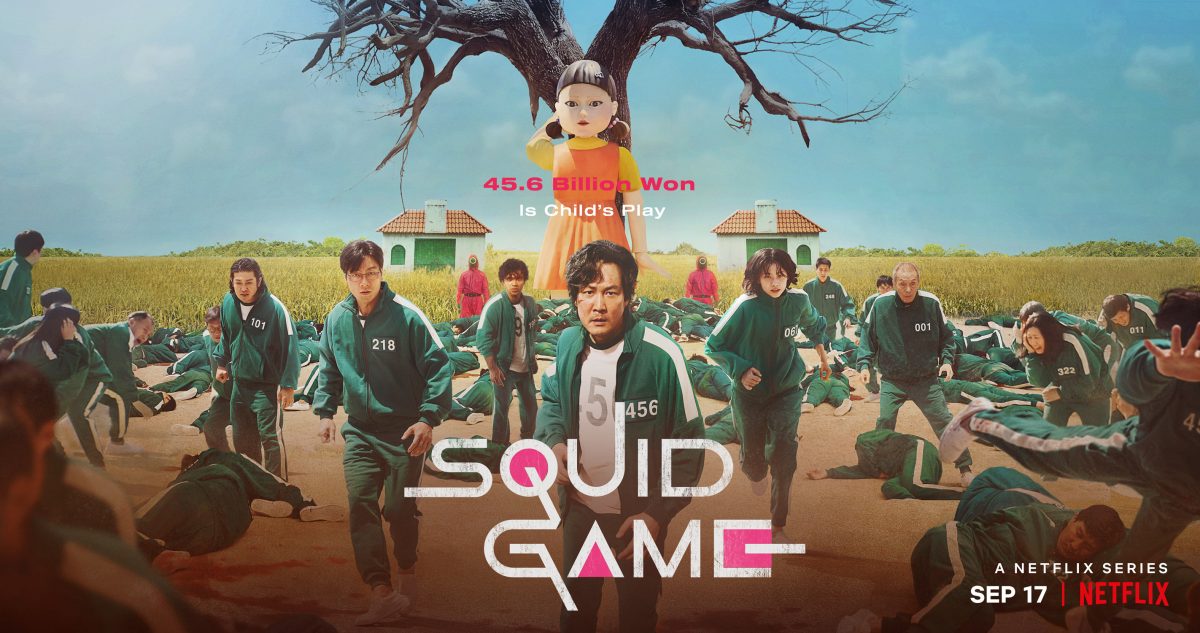 Squid Game Soars to Number One Spot on Netflix Pakistan
Discover Squid Game, Netflix Pakistan's latest hit plot synopsis, streaming details, and more!
Unless you've been living under a rock, you must have heard about the latest Netflix sensation – Squid Games in Pakistan. The Korean show has become the most talked about show since it's release on September 17th 2021 and continues to wow fans with its horrifying and disturbing premise. In fact, Squid Game IMDB rating is an 8.3/10 while Rotten tomatoes ranks it at 100%.
So what is it about this show that's got people raving about it? What made it so gripping that within a few days of its release, it's secured the number one spot on Netflix Pakistan? Well, part of the appeal of the show is the familiar dystopian, dark storyline where it puts people against each other in a deadly setting like fan favorite The Hunger Games trilogy. It also offers a fresh perspective to the regular Western television and is part of the reason why other international shows like Money Heist were also a big hit in Pakistan.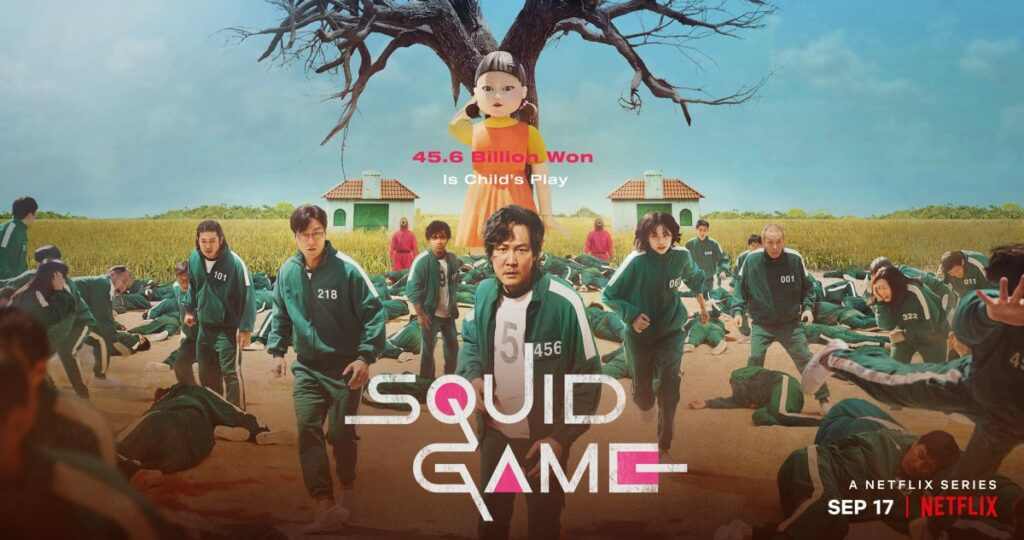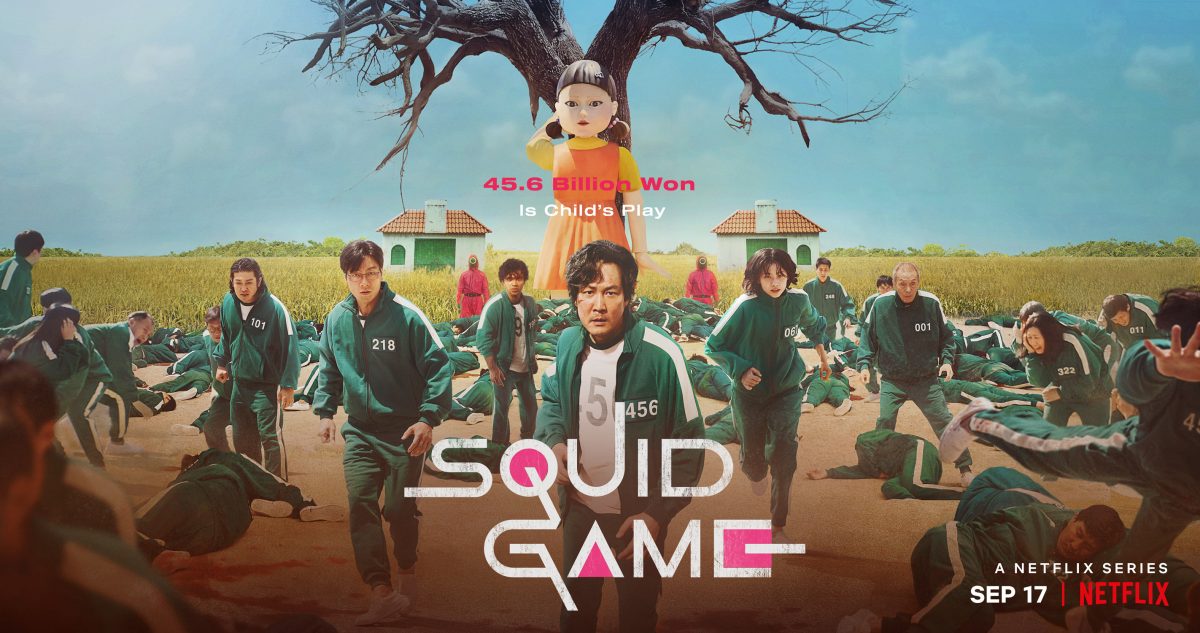 [Also read: Best Streaming Platform in Pakistan]
People Also Ask
What is Squid Game About?
The kdrama Squid Game is a survival drama that follows hundreds of contestants who are deeply in need of cash and accept an invitation to compete in a tournament of children's games. These games offer a massive cash prize of US$38.7 million dollars but their lives are at stake as a consequence.
What is Squid Game Based On?
The story is inspired by the real life squid game which was a popular Korean children's game. The director of Squid Game Netflix Hwang Dong-hyuk shared that he wanted a story that was a commentary of modern capitalist society, and the extreme competition that dominates our modern lives.
Is Squid Game a Real Game?
Squid Game is indeed a real game for Korean children that was popular during the 1970s and 1980's. However the competition shown in the TV show is a fictional.
How Many Episodes Are There of Squid Game Season One on Netflix?
There are 9 episodes for Squid Game season one. There currently aren't any plans for a season two of Suid Game.
Where to Watch Squid Game Online?
Watch Squid Game online in Pakistan on Netflix. Get your Netflix subscriptions online at great prices on Daraz!
Squid Game Actor & Character List
Lee Jung-Jae – Seong Gi-Hun
Park Hae-Soo – Cho Sang-Woo
Jung Ho-Yeon – Kang Sae-Byeok
Tripathi Anupam – Abdul Ali
Oh Young-Soo – Oh Il-Nam
Wi Ha-Joon – Hwang Jun-Ho
Heo Sung-Tae – Jang Deok-Su
Kim Joo-Ryung – Han Mi-Nyeo
Lee Byung-Hun – In-Ho
You may also enjoy: