Super Asia Washing Machine Price and Top Models in Pakistan
In the fast-paced modern world, efficient and hassle-free solutions are paramount, even when it comes to everyday tasks like laundry. Super Asia, a trusted name in home appliances, has been providing reliable washing machines that cater to the diverse laundry needs of Pakistani households. In this article, we will delve into Super Asia washing machine prices in Pakistan, exploring their prices, top models, and why they are the go-to choice for efficient laundry solutions in Pakistan.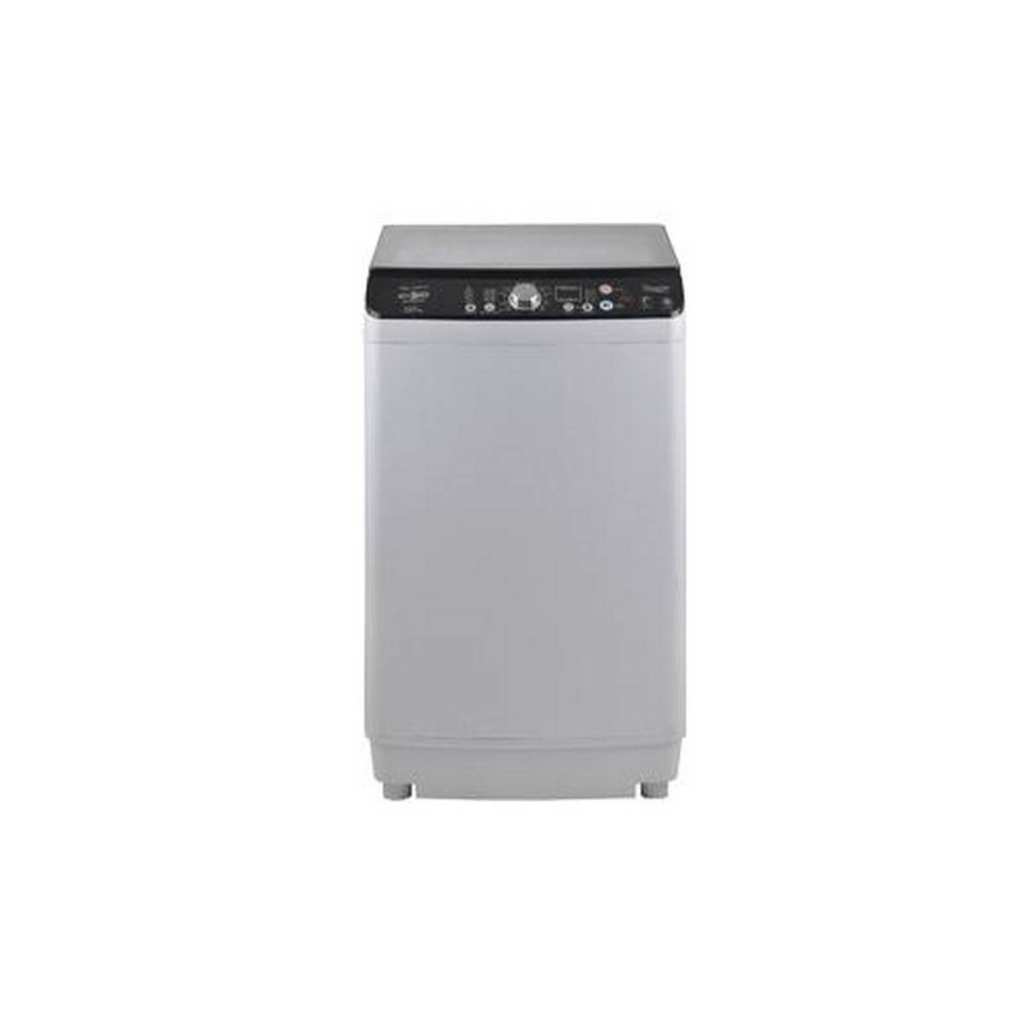 Super Asia Washing Machine Prices in Pakistan
Investing in a reliable washing machine is a practical decision that can save both time and effort. Here's a breakdown of Super Asia washing machine prices in Pakistan, categorized by type and capacity:
Featured Models of Super Asia
1. Super Asia SA-241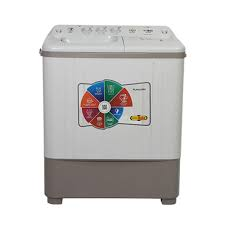 This model offers a generous capacity and a range of wash programs. It's designed to handle different types of fabrics, making it suitable for a variety of laundry needs.
2. Super Asia SA-286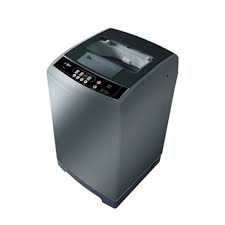 The front-load design and energy-efficient features of this model make it an excellent choice for environmentally-conscious households.
3. Super Asia SA-230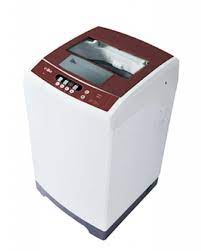 With its user-friendly interface and convenient features, this semi-automatic model strikes a balance between hands-on control and automation.
The Variety of Super Asia Washing Machines
Top Load Washing Machines
These traditional washing machines offer ease of use and a straightforward washing process. Super Asia's top load models come in various capacities, catering to different household sizes.
Front Load Washing Machines
For those seeking a more modern and efficient laundry experience, Super Asia's front-load washing machines are a popular choice. They are designed to save water and energy while providing superior cleaning performance.
Semi-Automatic Washing Machines
Super Asia's semi-automatic washing machines offer a balance between convenience and control. Users can manually transfer clothes between wash and spin cycles, allowing for more customized washing.
Choosing the Right Super Asia Washing Machine: A Guide
Selecting the perfect Super Asia washing machine requires considering factors beyond just the price. Keep the following aspects in mind to make an informed decision:
Capacity
Determine the ideal capacity based on your household size and laundry frequency. A larger capacity is suitable for bigger families, while smaller households may opt for a compact model.
Features
Look for features that align with your laundry needs, such as different wash programs, water efficiency, and energy-saving options.
Space
Consider the available space in your laundry area. Front-load machines are known for their space-saving design and can be stacked with a dryer if needed.
Conclusion
In Pakistani homes, Super Asia washing machines simplify laundry, seamlessly blending technology and convenience. Imagine effortless mornings, loading clothes into a top-load model, while its efficient design tackles the task. Plus, picture a vibrant washing machine cover adding style and protection, making your laundry area both chic and organized. Upgrade your routine with the best Super Asia washing machine price in Pakistan, embracing efficiency and elegance effortlessly.
Also Read: 
Best Washing Machines with Prices in Pakistan
10 Best Clothes Dryer Machines in Pakistan