Here's How You Can Baby Proof Your Home!
Your little one is now "steps away" from being on their own! At around 6 to 10 months, babies usually start learning how to crawl. Some can even start sooner!
This is a big mile stone for your baby. It is a proud moment and you must feel an immense amount of joy as you watch those tiny little feet and hand struggling to balance themselves up so they can crawl around and explore their little world!
When babies learn to crawl, it also opens their world up to a ton of new discoveries. After they learn to crawl, you can notice how your child. in no time, starts to practice and try to make their way to more complex movements, such as pulling up to stand, practicing to walk and eventually running. Once your baby is in motion, expect them to explore anything and everything within their reach!
As a parent, you must feel elated but at the same time worried about the extra attention and safety you need to provide for your little one now. It is essential that you understand what to expect and prepare to take care of your child without having to worry too much!
Thus, the easiest way you can ensure your child's safety is by baby proofing your home.
Here's how you can baby proof your house:
Baby proofing is easy if done rightly, you can do a little research on the internet how to keep your baby safe while they explore their world. You can get those baby proofing products by clicking on them below!
1. Baby Gate for stairs and doorway
Those wobbly legs can do much but will go to extreme measure to explore adventures. Keep them away from stairs and no-go-zones with these portable safety gates
2. Railing safety net
Babies lean on the closest objects when they're crawling and walking, ensure you cover the railings of your stairs cases!
3. Soft Edge Corner Guards
Babies are clumsy and silly, which is what makes them adorable! But with this clumsiness they end up bumping their heads so make sure you have the sharp corners and edges of your counter and tables covered.
4. Safety Latch
Curiosity is what drives babies in motion. Prepare to avoid destruction by your little one by keeping your drawers, doors, and cabinets locked with these safety latches.
5. Baby Monitor
See ever movement your baby takes so you stress less. Baby monitors are a must have for babies any age as it is the most convenient way of keeping them safe.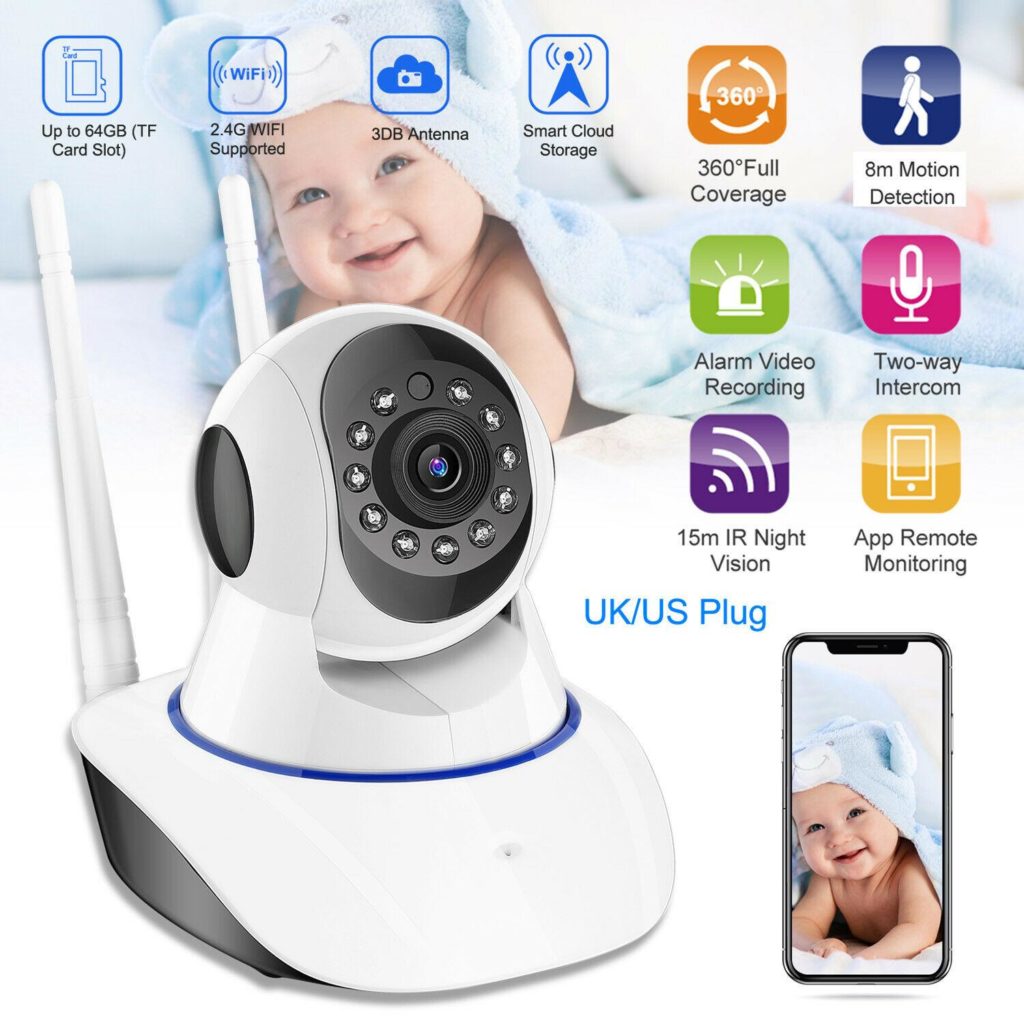 6. Socket Protector
Keep all the sockets and plugs in your house that is reachable to your baby covered with these. It is the best way to keep them safe!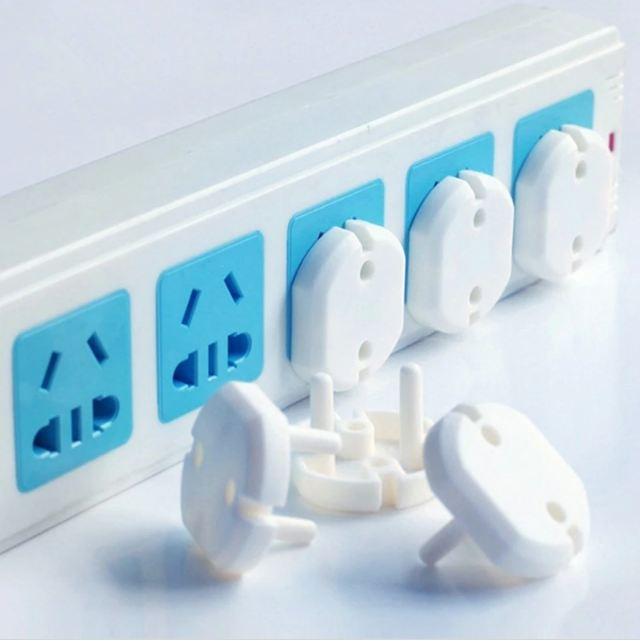 Are you looking for more baby tips? Check out more blogs about how to keep your baby happy and healthy at Daraz Family!