All the Products Recommended on Kitchen Stories with Misbaah Sayani | Daraz Live
Looking for all the products recommended on Kitchen Stories with Misbaah Sayani? Well, you've come to the right place! Find episode by episode product recommendations below!
Unless you've been living under a rock, you must know that Daraz has introduced a new shoppertainment platform to make online shopping a completely new, invigorating experience for you! With tons of exclusive content, shoppable products, and new episodes every day, all week, Daraz Live is the place to tune in!
Kitchen Stories is the show of choice for foodies all over the region. With our host Misbaah Sayani, explore the world of culinary wonders and cook along to her exclusive delicious recipes ever Monday to Friday at 12:00pm!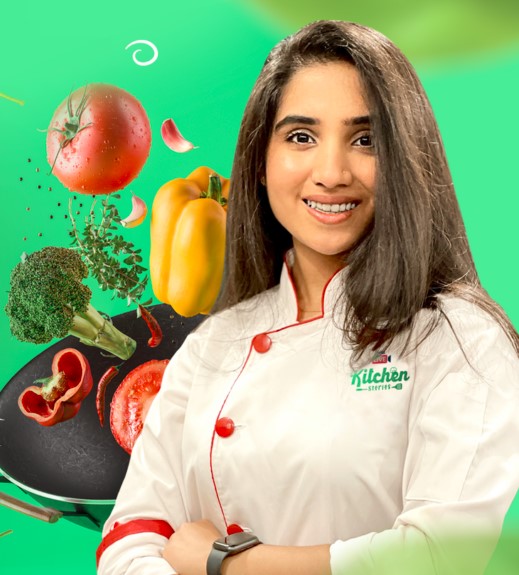 Get to Know Our Host Misbaah Sayani!
After spending almost three years in the corporate world, Misbaah took a leap of faith to pursue her life long dream of becoming a Chef. After getting her diploma in culinary arts, Misbaah is already on a path to open her own café. She has been successfully running a domestic setup where she offers some irresistible delicacies.

If you've been tuning in to the show, you know that Misbaah recommends some pretty nifty products from ingredients, to gadgets, to kitchen tools and beautiful server ware. While you can shop for all the products through Daraz Live, in case you miss an episode or want to scroll through some of our top picks, you've come to the right place!
Top Picks from Week One: 6th – 9th September
Click on the text below your favorite product to buy!

Check out the complete Daraz Live Schedule for a list of showing and timings!
Keep up with Misbaah Sayani by following her on Instagram!