Meet Faraz, Shehnaz and Their Obsession with Daraz!
Say hello to Shehnaz and Faraz, two eccentric lovebirds who share the love for one thing, SALES. For them it was never just love but love for sale at first sight!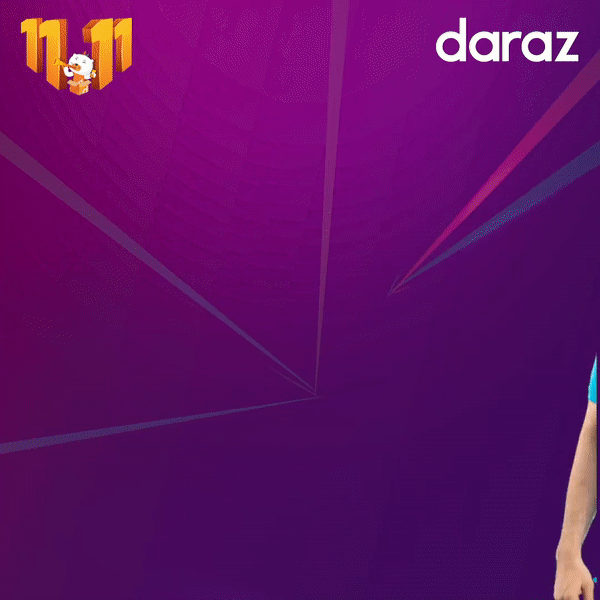 You can find them putting off their shopping until it's sale season! Be it a birthday gift, home groceries, or the latest gadgets, they're not gonna overpay when they can stock up during sales. They're not slow when the prices are low!
It all started during Shehnaz's birthday when Faraz found out what Daraz has in stock for the 11-11 Sale and that's how they both got on board with their new mantra.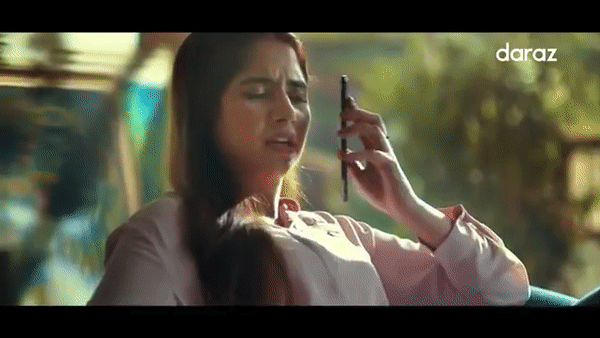 And that's what lead to the demise of their overpaying days and their new born obsession with 11.11!
Shehnaz Can't Get Enough of The App!
On her wedding night, Shehnaz can't keep her hands off Fa…shion sales and deals available on the app! Did you know that from the 1st of November, you can start warming up for the sale by playing games on the Daraz app that can win you big prizes and discount vouchers from all the top brands!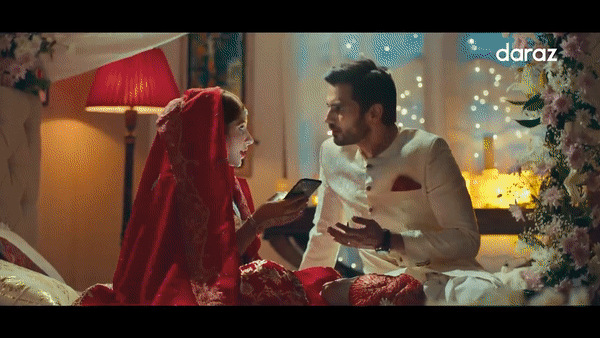 The more you play, the more chances for you to bag the ultimate prize!
As the 11th of November approaches, Shehnaz and Faraz have only one thing on their minds right now and it's Gyara Gyara!
And when they were blessed with their two little bundle of joys, they did not forget about the amazing bundles and deals that you can get from Daraz.. it's safe to say the nurse will not be forgetting the date!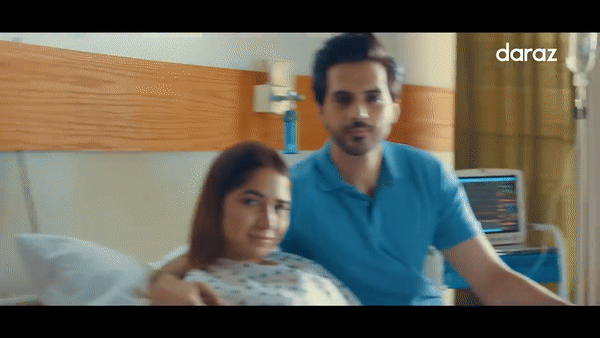 Their dedication might get on one's nerves but once you choose the 11 11 life, it's not easy to shop normally again…so, are you still over paying for products?
What is it about the 11-11 sale that has Faraz and Shehnaz obsessing?
Daraz this 11th of November is hosting it's annual MEGA sale festival where all the products on the website will be put up on a discount prices up to 85% off!
As it lasts for only 24 hours, Shehnaz and Faraz don't want to miss out on the flash deals, brand vouchers and exclusive discounts! It's going to be Pakistan's largest ever sale!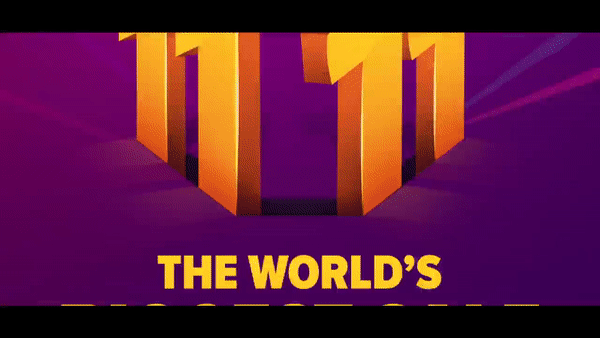 So find out what Faraz and Shehnaz are up to now and stay tuned for more of their Daraz 11.11 sale adventures! Follow our page to stay updated with Daraz 11.11 news!