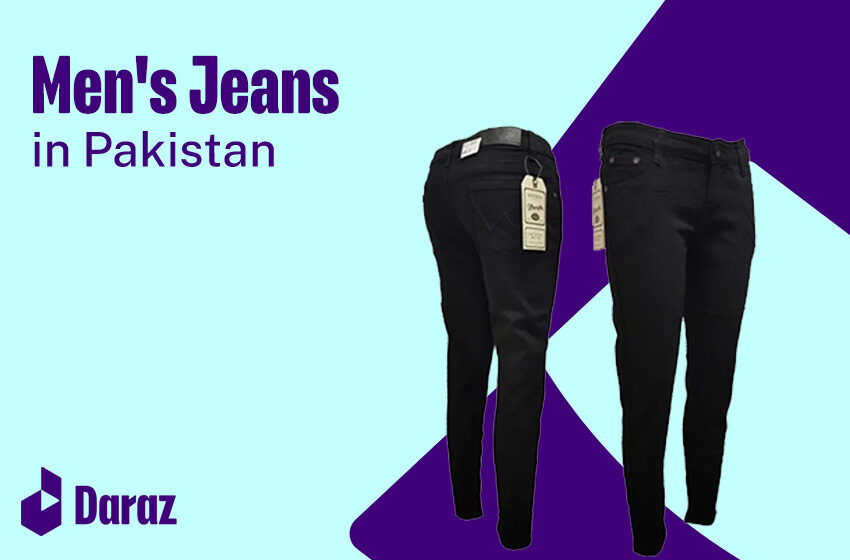 5 Best Men's Fashionable and Trendy Jeans with Prices
When it comes to versatile and timeless fashion choices, a pair of jeans undoubtedly tops the list. In Pakistan, the love for jeans runs deep, transcending generations and trends. From casual outings to semi-formal gatherings, jeans are the ultimate go-to attire. In this article, we dive into the world of mens jeans in Pakistan, exploring the best brands that offer not only quality but also trendy options for fashionable looks.
The Versatility of Jeans
Jeans are more than just a piece of clothing; they are an expression of style and personality. Whether you're aiming for a laid-back appearance or a polished look, the right pair of jeans can effortlessly complement your outfit.
Top 5 Mens Jeans in Pakistan
1. Levi's Men's Slim Jeans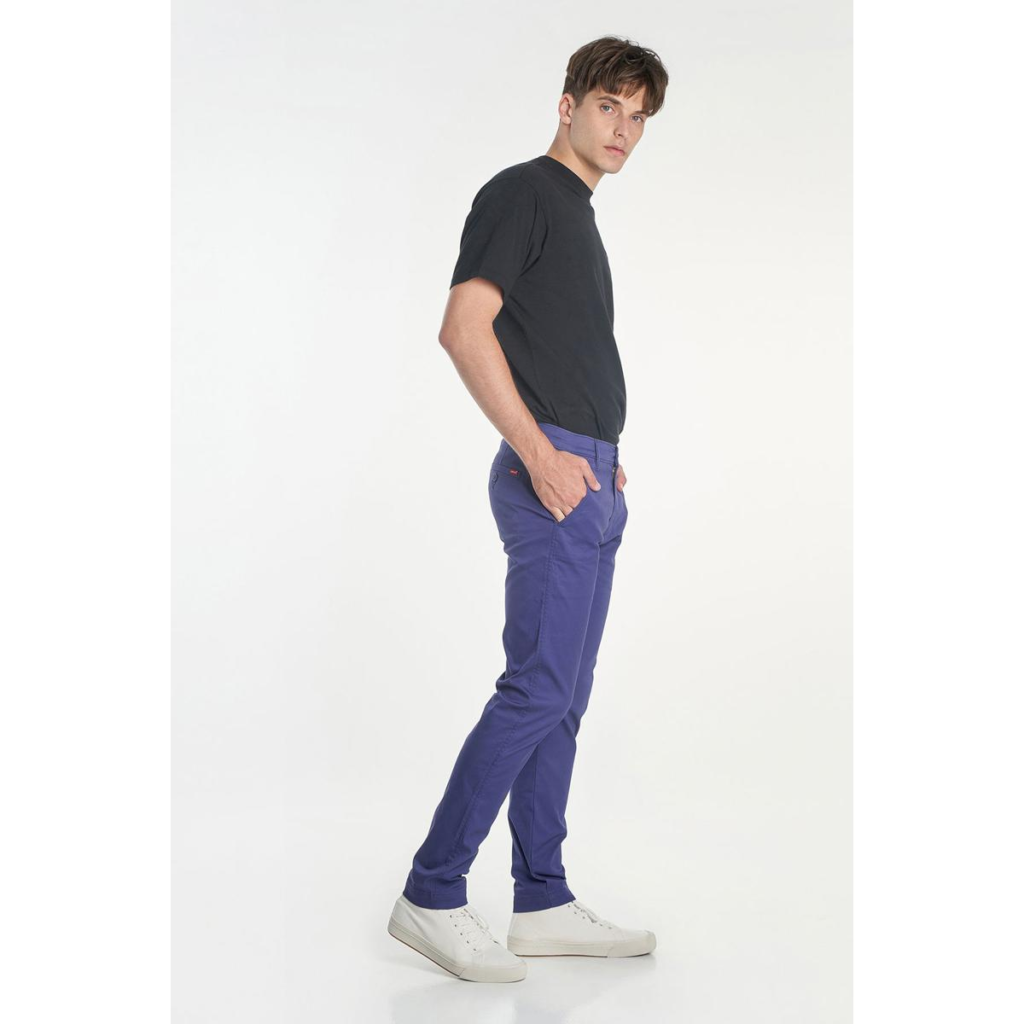 Levi's, a global denim icon, offers a wide range of fits and washes, ensuring there's a perfect pair for every individual. Known for their durability, Levi's jeans are a staple in many wardrobes.
2. Shahzeb Saeed Black Plain Denim Jeans For Men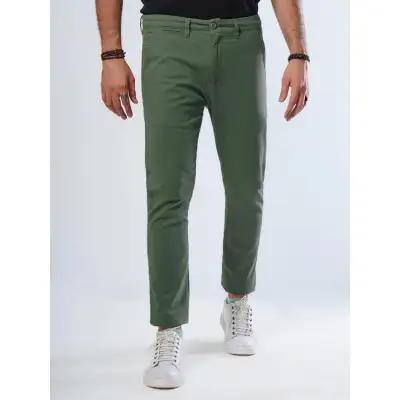 Shahzeb Saeed focuses on modern designs and comfortable fits. Their collection caters to those who seek both style and ease.
3. Select by Daraz – Premium Jeans For Men – Black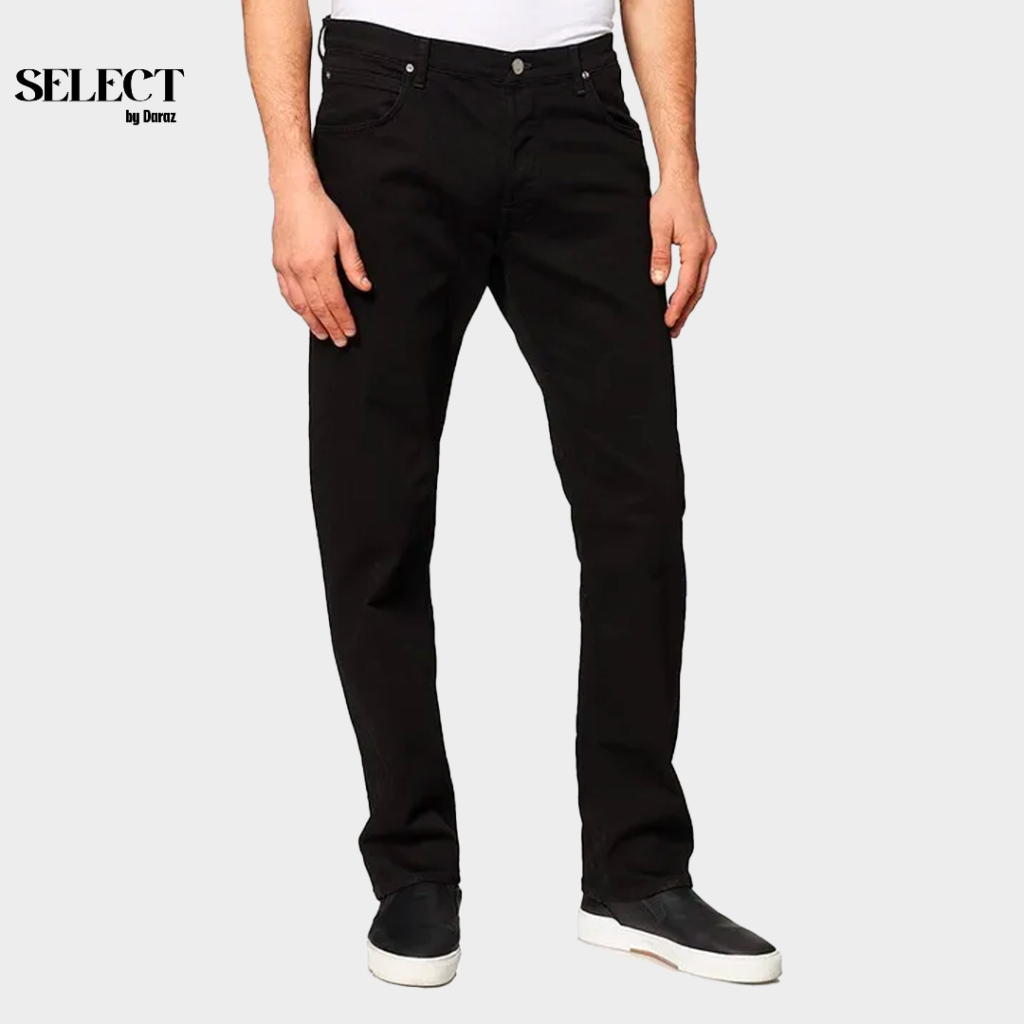 Outfitters specializes in trendy fashion, and their jeans collection is no exception. From rugged to contemporary styles, they have something for every taste.
4. Ismail's – Urban Studio Jeans for Men – L Blue Jeans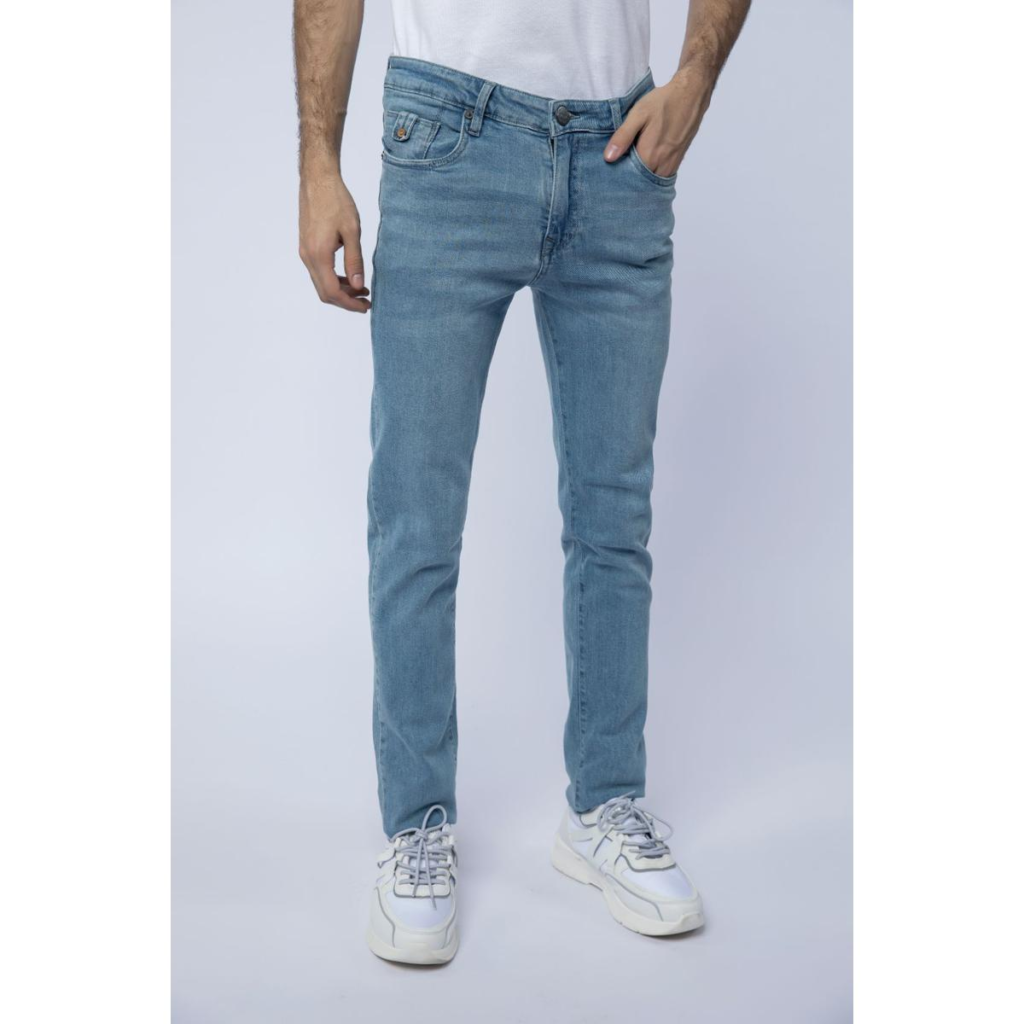 Ismail's offers a blend of traditional and modern designs, making their jeans suitable for both casual and semi-formal occasions.
5. Slim Fit Faded Jeans – FMBP23-011
Furor jeans collection is known for its contemporary styles and attention to detail. Whether you're looking for a classic look or a more edgy vibe, Furor has options.
Choosing the Right Fit
Selecting the right fit is essential to ensure both comfort and style. Slim fits offer a tailored appearance, while straight fits provide a more relaxed look. Experiment with different fits to find the one that suits your body type and personal taste.
Styling with Jeans
Jeans can be dressed up or down, depending on the occasion. Pair them with a crisp shirt and dress shoes for a semi-formal ensemble or team them with a casual tee and sneakers for a laid-back vibe. The versatility of jeans knows no bounds.
Caring for Your Jeans
To extend the life of your jeans, follow these care tips:
Wash inside out to preserve color.
Use cold water to prevent shrinkage.
Avoid excessive washing to maintain fabric quality.
Conclusion
Mens jeans in Pakistan are more than just a fashion statement; they are a reflection of the wearer's personality and style sensibilities. With a myriad of brands offering diverse designs and fits, finding the perfect pair has never been easier. So, whether you're aiming for a casual look or want to elevate your style game, explore the array of options and embark on a fashionable journey that celebrates the enduring appeal of denim.
As trends come and go, jeans remain a constant, standing the test of time as a wardrobe essential. Embrace the versatility, comfort, and style of jeans, and step out with confidence knowing that you're rocking a fashion classic that's here to stay.
Also Read: Men Unstitched Fabric | Mobile Covers | Luggage Bags | Portable AC in Pakistan | Best Waffle Maker | The Significance of Sacrifice in Eid ul Azha | Eid ul Azha Recipes | Best Deep Freezer in Pakistan | Best Stabilizer in Pakistan | Best Geyser in Pakistan | Best Washing Machine in Pakistan | Best Air Cooler in Pakistan | Best Inverter AC in Pakistan | Best Deep Freezer Price in Pakistan | Best Water Dispenser in Pakistan | Best Mattress in Pakistan | Best LED TV in Pakistan