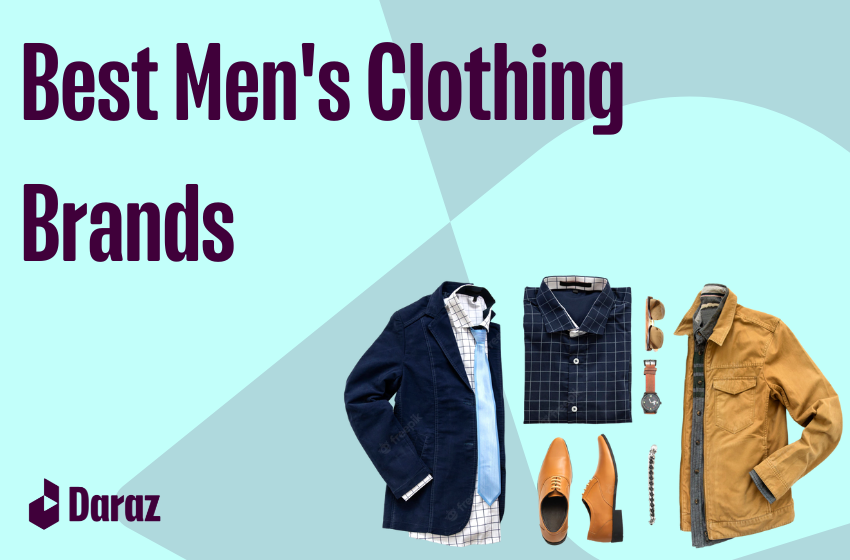 Best Men's Clothing Brands in Pakistan (2023)
As the year passing, we see men's fashion and men's clothing brands in Pakistan go from bottom to top which is boosting the fashion business across the nation. Men show their pride in the way they style and look iconic by choosing perfect apparel combinations and fashion sense. Now fashion is not women-centric only many designers like Amir Adnan, Omar Farooq, and Mohsin Naveed Ranjha have done remarkable work in terms of quality and design in men's clothing brands in Pakistan.
We see men's clothing brands in both eastern and western categories with a lot of variety, designs, customizations, and looks. Also, men's fashion is further categorized price-wise from high-end to low-end in casual, semi-formal, and formal segments. In this article, you will find every single detail so stay tuned!
List of Best Men's Clothing Brands in Pakistan (2023)
Junaid Jamshed
Alkaram
Bonanza Satrangi
Sapphire
Edenrobe
Khaadi
Amir Adnan
Select
Outfitters
Royal Tag
Chester
Charcoal
Levis
Leisure Club
Deepak Parwani
Gul Ahmed
Ammar Belal
Ismail Farid
Stonage
Ralph Lauren
Best Men's Clothing Brands
20 Top Clothing Brands in Pakistan
1) Junaid Jamshed
In Pakistan, the best clothing brand for men is Junaid Jamshed which is also referred to as J. in the Pakistani market. The brand is well known and provides both stitched and unstitched apparel lines in both eastern and western. The offerings include Shalwar Kameez, premium Kurtas, and waistcoats in all Pantone shades like soft hues, dark enigma colors, and soft neutral colors. Experience longevity and price affordability in your budget. Visit Junaid Jamshed Flagship Store on Daraz you get updated and stay in touch for the new arrival men's fashion collection!
2 Alkaram Studio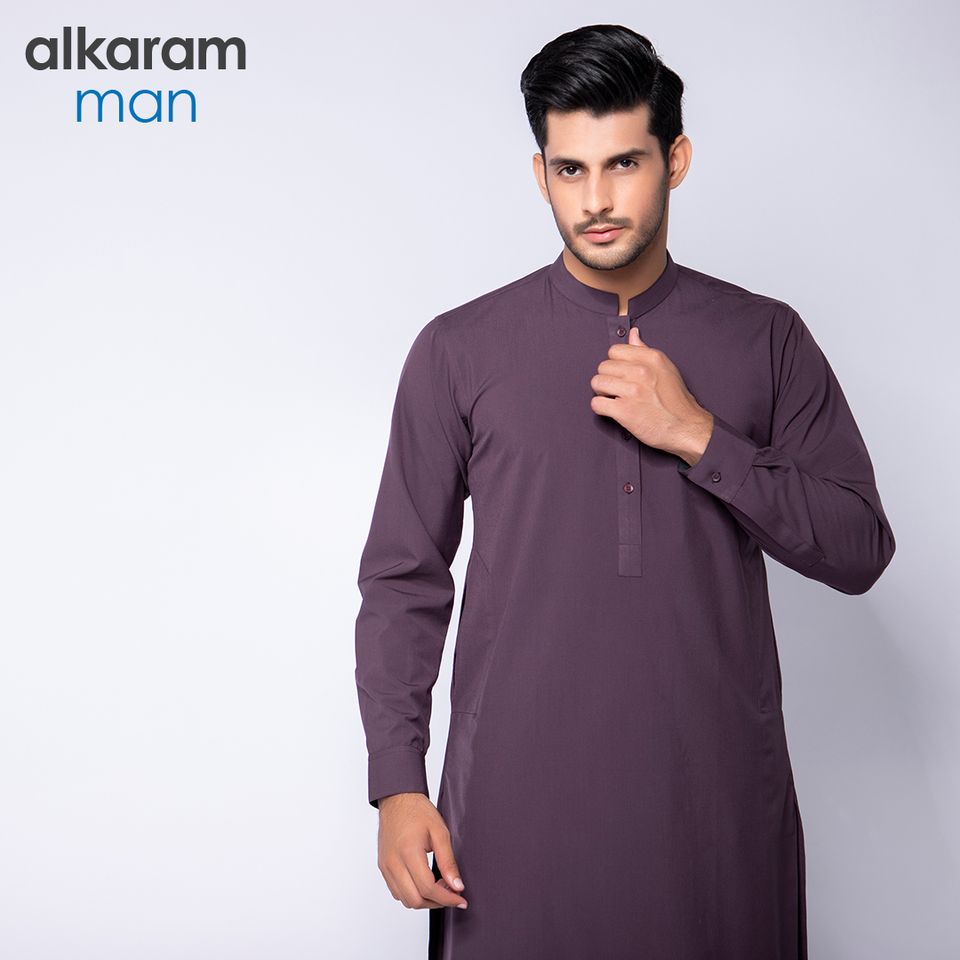 Alkaram Studio is the most liked brand by women due to its upgraded style sense. The brand is targeting local and international audiences both due to its liking and preference. It also caters to men's fashion on the higher side in terms of styling, fashion trends, customization, altering, and tailoring. If you are ordering online you will be charged less in delivery charges and the service is rapidly fast. The overall quality of the brand is amazing with good affordability.
3) Bonanza Satrangi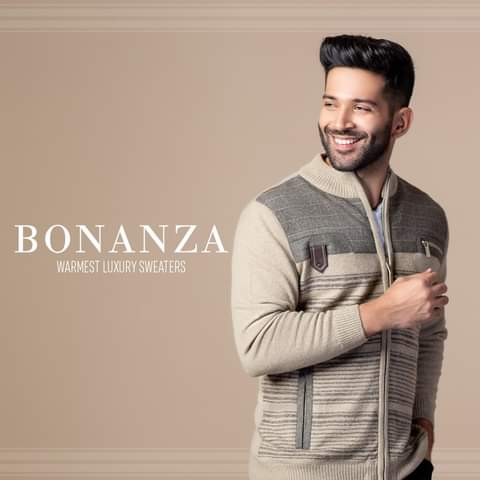 Bonanza Satrangi is listed among the top most-rated brands in men's fashion, you can get both traditional and non-traditional ranges with the most affordable prices. If we talk about the fabric it is made of high-quality cotton which is why the prices are a bit high but it totally depends on what fabric material you're buying according to your preference. You can get a Shalwar Kameez, kurta, shirts, and pants made of all your matching requirements and needs.
4) Sapphire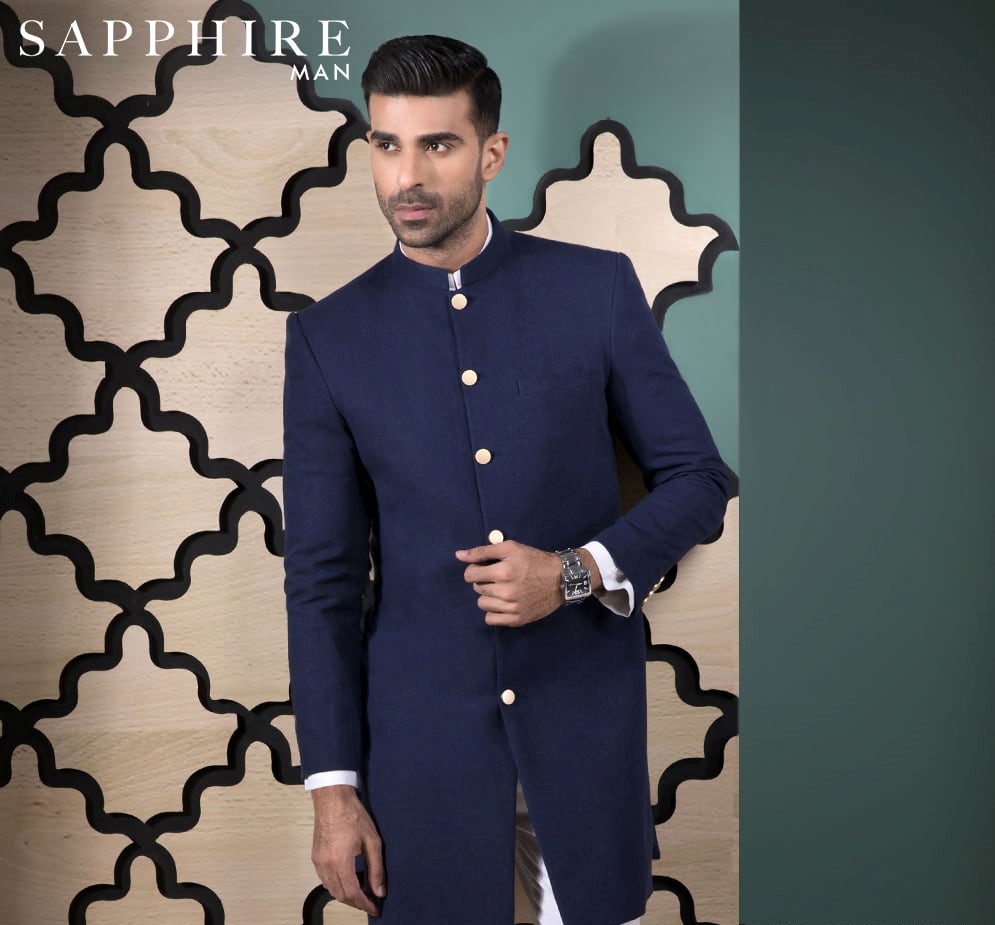 Sapphire is one of the leading brands in both men's and women's clothing, you can get all the ethnic, traditional, semi-formal and, formal wear collections in the flagship store of Sapphire on Daraz! You can select your favorite kurta and shalwar kameez for festive like EID and much more. This 11.11 mega sale brings up to 70% off on the Sapphire store on Daraz where you can buy Pret, stitched, unstitched, and accessories at the most reasonable price.
5) Edenrobe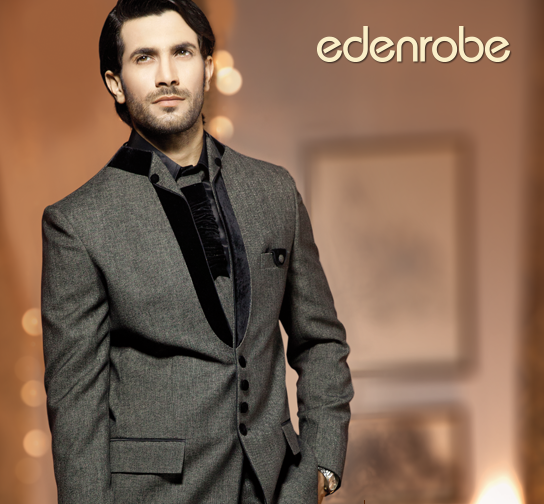 Edenrobe also sells a wide range of clothes for men in Pakistan. Regarding eastern dressing, the brand can make you want more of the items being the top names among the men's clothing brands in Pakistan. Because Edenrobe never gives up on customer satisfaction and design. The quality of the fabric is not bad. So, once you invest in a dress, it can last long without losing its elegance. You can check out their stores and website to find your favorite Shalwar Kameez or Kurta designs. Find the flagship store on Daraz!
6) Khaadi
Khaadi is one of the most popular brands of clothing in Pakistan. It is famous for its neon color Pantone shades in all bedding, clothes, shoes, accessories, etc. The brand has done a marvelous job in high fashion and that is the reason you will see people wearing Khaadi in Pakistani drama serials and ads quite often. The prices are reasonable too with seasonal mega sales going on almost every time of the year. It is the number 1 choice of men's fashion to look extra classy all the time.
7) Amir Adnan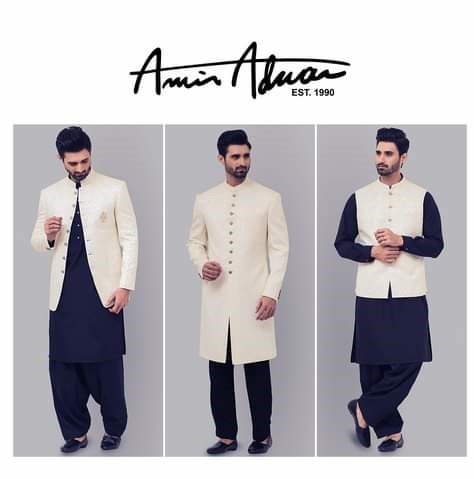 Amir Adnan is one of the oldest brands in Pakistan which was founded in the year 1990. Initially, it was a startup and started on a low-budget scale but as years passed it built a strong image for all. The brand is famous for its wedding sherwani, shalwar kameez, and waistcoat. They have customization tailoring as well where you can give your design samples and they can make on-order as per your demand. Overall, the prices are on the higher side but with up-to-the-mark results.
8) Select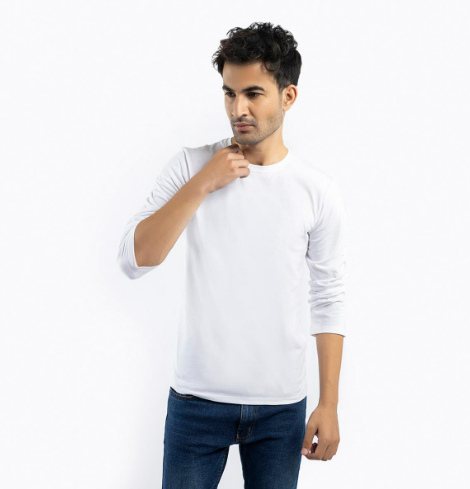 Select, the brand launched by Daraz with a flagship store on the Daraz app. It's a unisex brand with remarkable prices, you can get amazing quality material at less prices than market offerings. Get amazing tees, hoodies, trousers men's shirts, polos, and sweatshirts.
9) Outfitters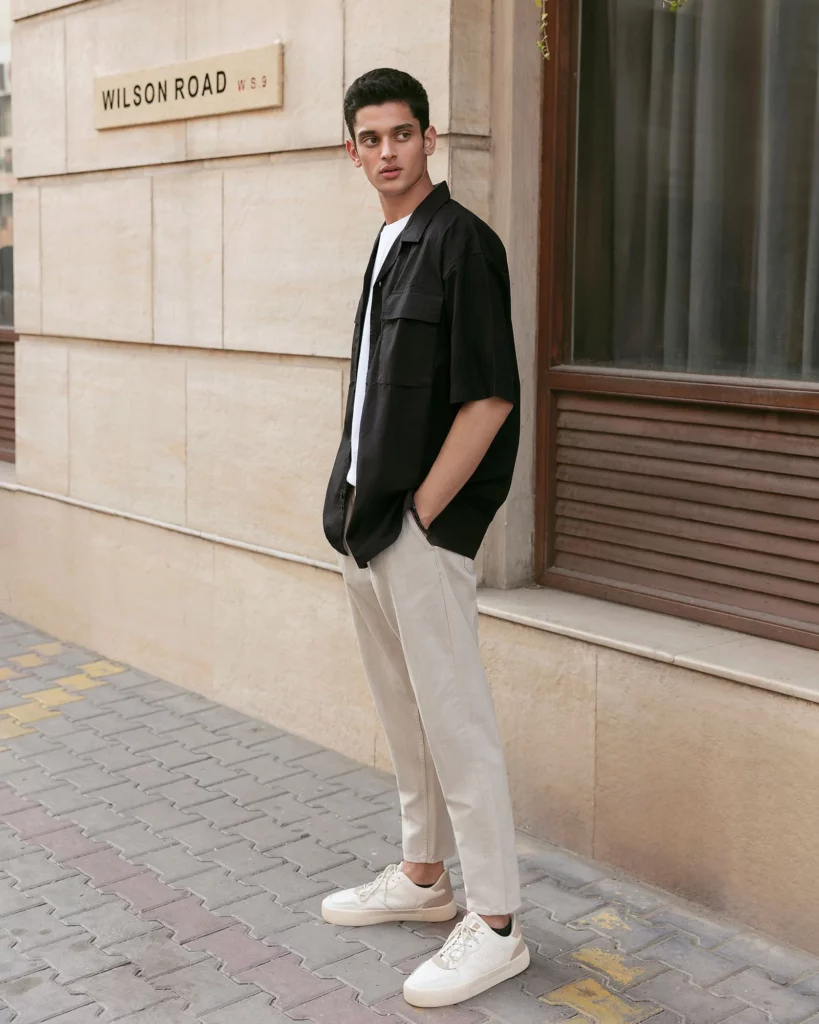 Nowadays Outfitters has become the teen choice as well as adults, it's a highly go-to brand with all the distinctive lines of fashion like high-end street, office suit-up, casual tees styling, aesthetic, and, cozy. You will get all the western attires in this one brand serving high quality inspired by international fashions and trends. Not just apparel line outfitter also helps you with good quality shoes, boots, accessories, and fragrances. You can enjoy the cool vibes with the high fashion taste at such reasonable prices with a lot of seasonal discounts and sales so grab yours now!
10) Royal Tag
Who is not familiar with Royal Tag? Every guy is! Royal Tag is a men's clothing brand famous worldwide for its formal dressing peers. No one can beat this brand when it comes to high formal styling and suiting for offices, weddings, and parties. You can find 17+ stores in Pakistan and uncountable online stores selling the best formal clothing for you.
11) Chester Bernard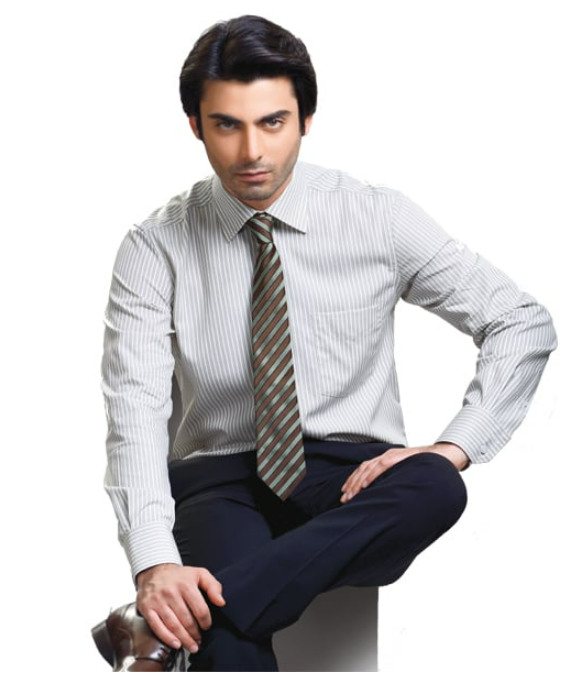 Chester Bernard is one of the few brands serving high-quality fashion clothes at really low prices. With more than 18 years of the brand name, it has served premium clothes which you can store for a really long time. You can also get all the fashion attire including sports collections in all possible sizes starting from 8 to 16 which can fit all the XL sizes.
12) Charcoal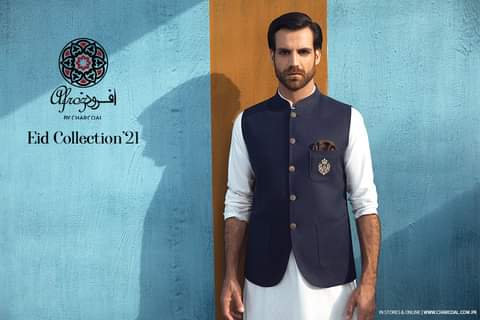 Afroz by Charcoal is one of the biggest brands in eastern clothing with a massive range of pastel collections, neutral, and enigma. You can shop for festive, Eid events, weddings, and occasional events. The overall looks are stunning and people will come to and ask where did you get these from? You can visit their stores all over Pakistan and also shop online from their website.
13) Levis
Levis Pakistan is your go-to option for longer-wear clothes, the clothes last long for a longer time without any damage and fading. The best part about the brand is that they will alter the clothes as per your fittings absolutely free of cost. But, if you talk about the price so it's a little expensive because of its high-quality denim cost. You can find unlimited stores of Levis throughout Pakistan with additional sales going on and also you can shop online.
14) Leisure Club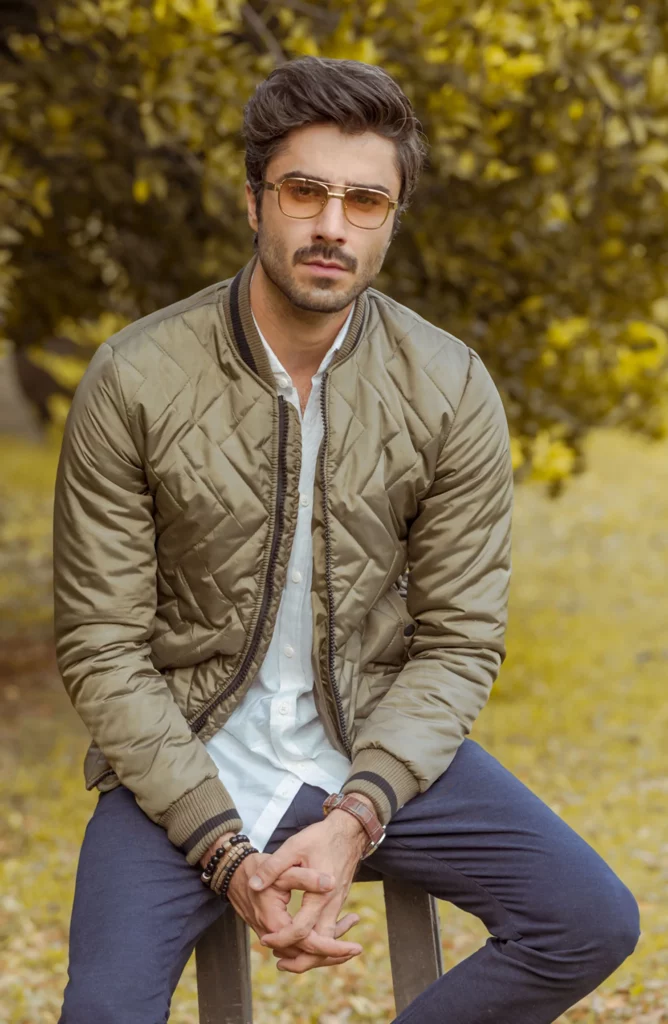 Explore the street style with Leisure Club for all ages, you can get classy tees, shirts, pants, jackets, gowns, Bermudas, and high-quality denim. It is one of the best online clothing Brands in Pakistan. You can make your wardrobe stylist funky according to international standards and trends. They serve you with the best leather jackets not only in winter but all seasons. Visit their outlets as well as shop online for your convenience.
15) Deepak Parwani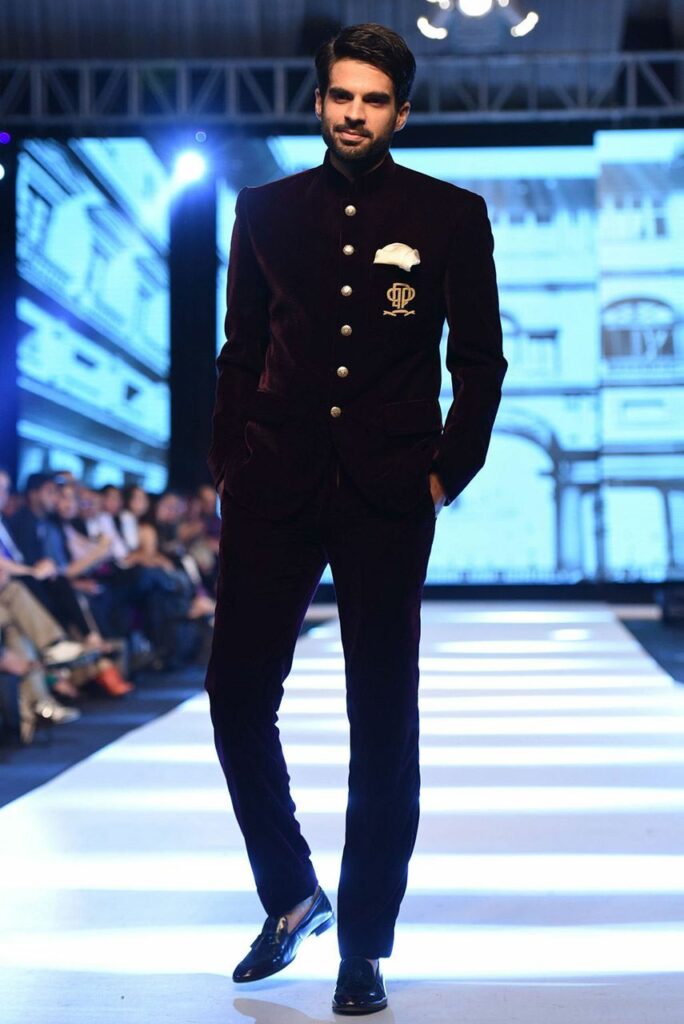 Deepak Parwani is one of the very familiar designers in the fashion industry for the Best Men's Clothing Brands in Pakistan for weddings. All the designs are unique, classy, and embellished with rhinestones for a modern finish. The brand ships internationally and take orders too as per the client's requirement. You can find their Pret, formal clothing, wedding clothing, and party wear on their website. Visit the outlet in Karachi, Lahore, and Islamabad, or shop online.
16) Gul Ahmed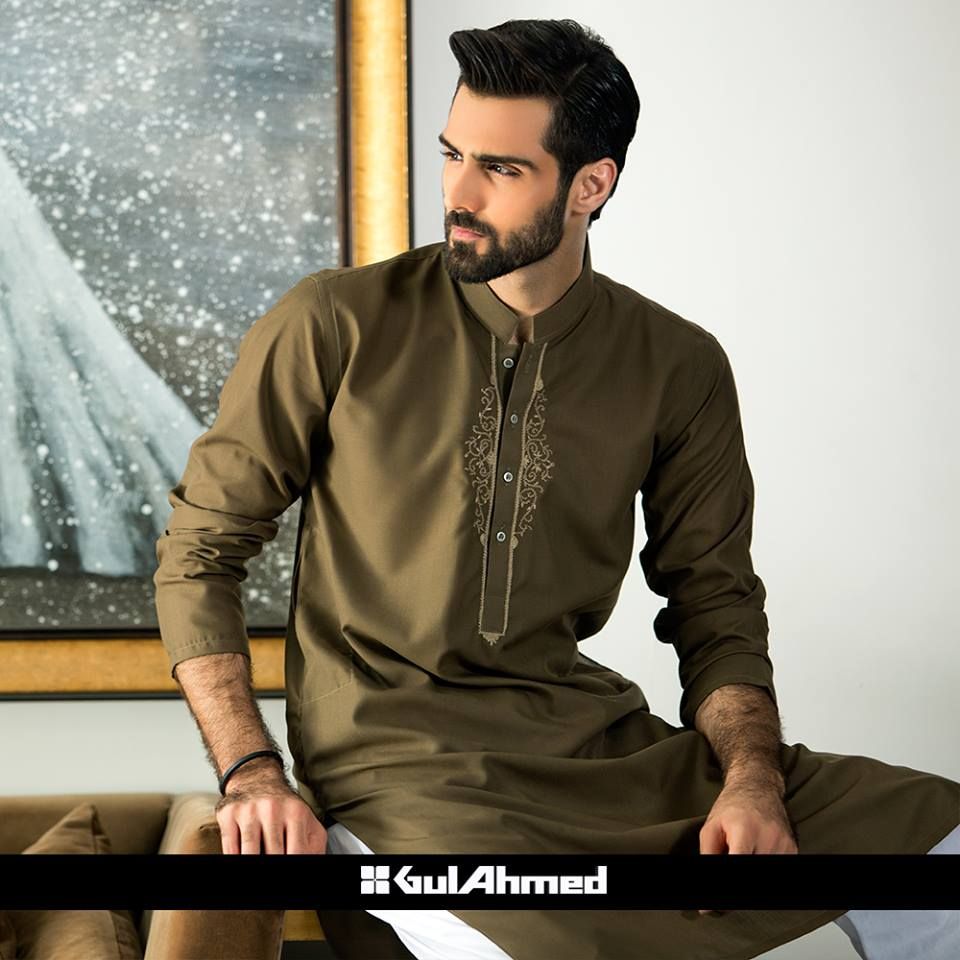 Gul Ahmed is famous for its fabric quality and affordability, the brand follows international trends in both eastern and western clothing. The best thing about the brand is that you will get up to 30% to 40% of sales going on in every season. You can get shalwar kameez, kurtas, bags, shoes, accessories, and bedding stuff like quilts, bedspreads, pillows, duvet sets, and bed sheets. Visit stores now!
17) Ammar Belal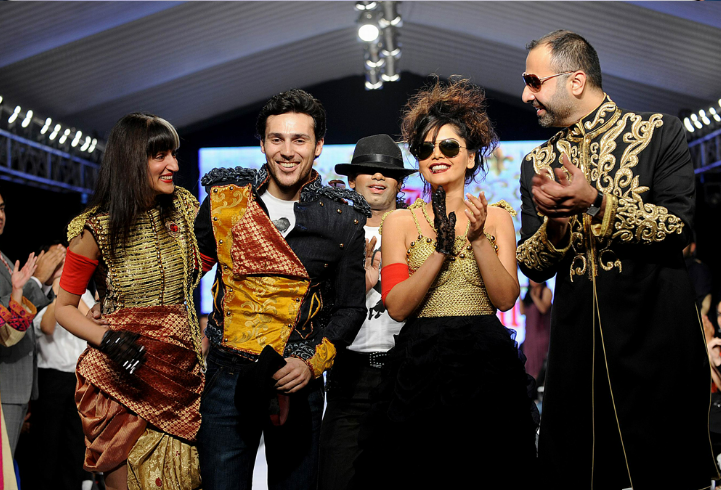 Ammar Belal is famous for its international standard quality and finesses fashion sense due to its manufacturing in Europe. This is why the brand is expensive yet classy in both casual and formal wear, it is one of the Best Men's Clothing Brands in Pakistan. You desire, they design!
18) Ismail Farid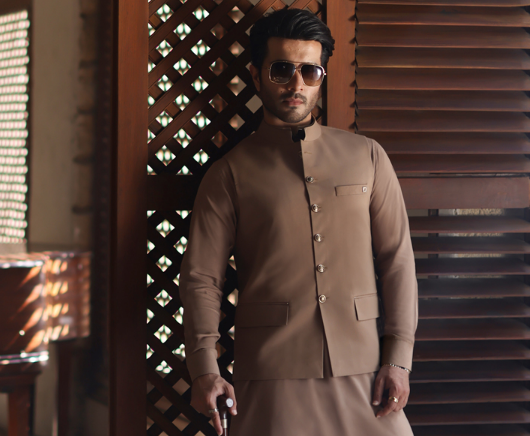 Ismail Farid is also a designer brand owned by high-quality fabric quality, designs, colors, and unique creativity. You can find both eastern and western clothing like coats, sherwani, blazers, shirts, kurtas, sweaters, and formal suits for men.
19) Stoneage
Stoneage is also one of the older Brands in Pakistan for both western and eastern men and women. The overall price is also reasonable compared to other big brands. Visit the stores nationwide, and explore the online shop as well.
20) Ralph Laurenore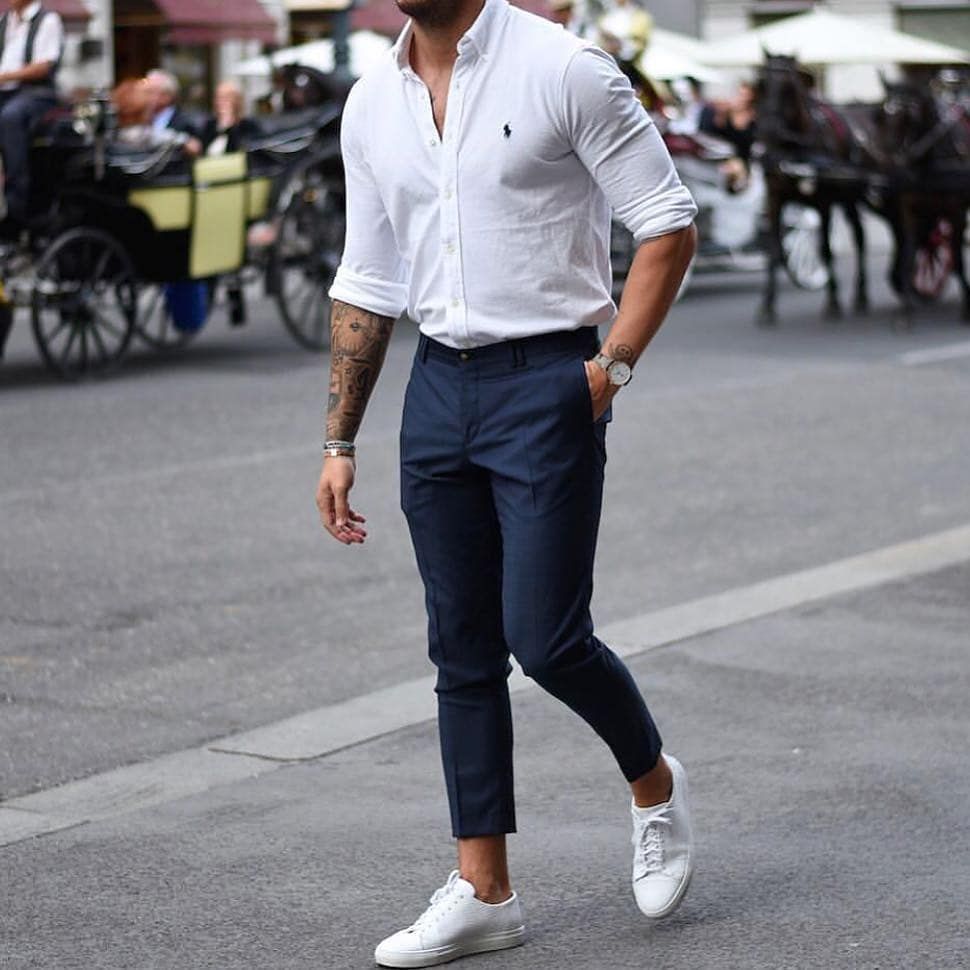 Ralph Lauren is a designer of clothing for men, women, kids, and, babies. Not just this you can also get accessories, bedding, and home furnishings. Visit the store for more fashion trends for men's fashion and outstanding fashion trends.
FAQs
1) What are the Best Men's Clothing Brands in Pakistan?
There are multiple brands but the best ones are Gul Ahmed, Levis, Junaid Jamshed, and, Amir Adnan.
2) Which brand is the most reasonable among all?
Gul Ahmed, Sapphire, Khaadi, and, Junaid Jamshed.
Conclusion
The above-listed brands are the Best Men's Clothing Brands in Pakistan so what are you waiting for? Shop now and visit their stores. You can also shop online through the websites mentioned.
Also read: Best Heating Pad | Best Heating Pad | Best Hoodies | Best Beard Trimmers in Pakistan | Best Thermal Wear for Men | Best Raincoats for Men | Best Leather Jackets for Men | Best Men Sneakers | Best Electric Blanket in Pakistan | Best Sweat Shirts for Men | Best Hoodies for Men | Samsung Z Flip Price in Pakistan | Asia Cup Cricket 2023 | Best Car Chargers | Oneplus Phones | Bakeries in Karachi | Men Unstitched Fabric | Best Oatmeal | Men Slippers | Baby Boy Clothes | Ladies Shalwar Kameez | Mens Sandal in Pakistan | Edenrobe Lawn | Women Clothing Brands | Mens Kurta in Pakistan | Bonanza Satrangi Lawn Price | Best Grooming Products for Men | Bridal Dresses in Pakistan | 10 Best Shirt Brands for men in Pakistan | Best furniture brands in Pakistan | Best UPS battery in Pakistan | Best UPS inverter in Pakistan |  Best Electric Stove in Pakistan | Best Roti Maker in Pakistan | Best LED TV in Pakistan | Best Mattress in Pakistan | Best Jacket Brands in Pakistan | Best Mens Wallets Brands