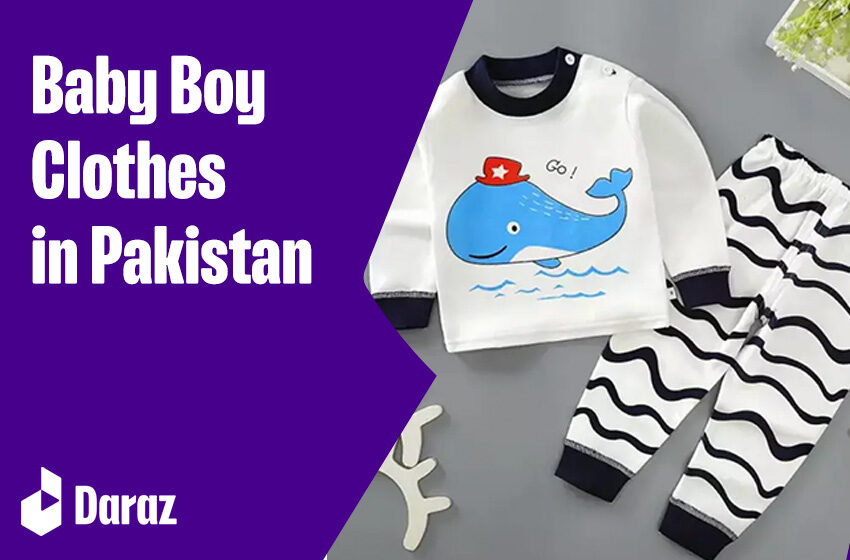 5 Best Baby Boy Clothes in Pakistan with Prices
Welcoming a baby into the world is a joyous occasion, and dressing your little one in adorable outfits is part of the fun. Finding the perfect baby boy clothes that are both stylish and comfortable can be an exciting journey. In Pakistan, various baby clothing brands offer an array of options to suit different tastes and budgets. In this article, we'll delve into baby boy clothes prices in Pakistan, exploring five popular brands and their respective price ranges, presented in a convenient table format.
Table of Contents
Introduction
Top Baby Clothes in Pakistan
Factors to Consider When Choosing Baby Boy Clothes
FAQs
5 Best Baby Boy Clothes With Prices in Pakistan
Here are five popular baby clothes in Pakistan, known for their quality and range of products:
1. T-Shirt And Short Pant For Kids
It is a well-known clothe that offers a variety of baby boy designs.
Features a mix of traditional and contemporary designs.
Price Range: PKR 900
2. Sweatshirt And Pajama Trouser For Kids
It is famous for its unique designs and attention to detail.
Offers a blend of cultural and modern styles for baby boys.
Price Range: PKR 1400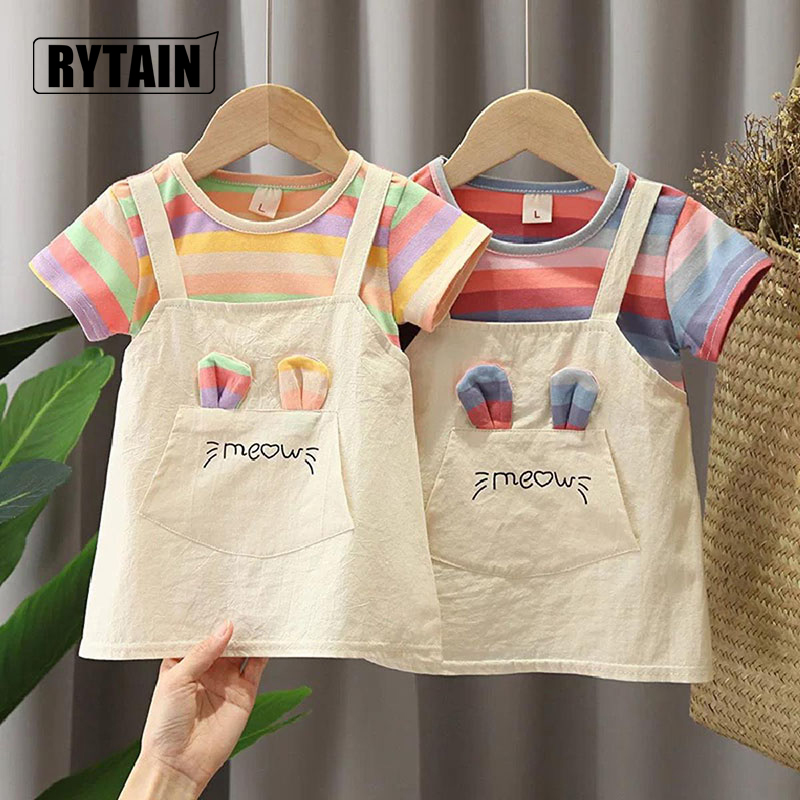 3. Free Fire Tracksuit Kar Kidds
This outfit provides affordable and stylish baby clothes.
Offers a range of cute and comfortable outfits.
Price Range: PKR 1199
4. Printed Fleece Winter Sweatshirt For Kids Boys
This outfit specializes in baby and maternity products.
Offers a wide selection of baby boy clothes, from essentials to special occasions.
Price Range: PKR 850
5. Summer Tracksuit For Baby Boy (T-Shirt + Trouser)
It is known for its vibrant and colorful designs.
Offers a variety of baby boy clothes with traditional and contemporary influences.
Price Range: PKR 1299
Factors to Consider When Choosing Baby Boy Clothes
Before we explore the brands and prices, let's consider some essential factors when choosing baby boy clothes:
Comfort: Babies have sensitive skin, so it's important to choose soft, breathable fabrics that won't irritate their skin.
Ease of Dressing: Look for clothes with convenient closures, such as snaps or zippers, to make dressing and diaper changes hassle-free.
Size and Fit: Babies grow quickly, so consider buying a size larger to ensure they can wear the outfit for a longer period.
Style: Baby clothes come in various styles, from cute and casual to formal and trendy. Choose styles that reflect your taste and occasions.
Durability: Babies can be messy, so opt for clothes that are easy to clean and maintain.
FAQs
1. Where can I find a variety of baby boy clothes in Pakistan?
You can find a variety of baby boy clothes in Pakistan at popular brands like Ma&Baby, and Rytain. These brands offer a wide range of styles, designs, and price points to choose from.
2. Which is the best baby clothes brand in Pakistan?
Ma&Baby is one of the best baby clothes brands in Pakistan.
Conclusion
Dressing your baby boy in stylish and comfortable clothes is a delightful experience for parents. With a wide range of brands and options available in Pakistan, finding the perfect outfits for your little one is easier than ever. Remember to consider factors such as comfort, size, and style when choosing baby boy clothes. Whether you opt for traditional designs or modern styles, the most important thing is to ensure that your baby is happy and comfortable in the adorable outfits you choose for them. With this guide, you're well-equipped to explore the world of baby boy clothes and make informed decisions that reflect your style and your baby's comfort.
Also Read: 
10 Best Soothing lotion in Pakistan
Give Your Baby These Fun Toys to Play With