5 Best Mens Unstitched Fabric Brands in Pakistan
Menswear in Pakistan holds a special place in the hearts of fashion-conscious individuals. The allure of traditional clothing, especially when it comes to unstitched fabric, is undeniable. Unstitched fabric allows men to personalize their attire according to their preferences, ensuring a unique and stylish look. In this article, we delve into the world of mens unstitched fabric brands in Pakistan, exploring top brands and their offerings.
The Significance of Unstitched Fabric
Unstitched fabric has been an integral part of Pakistani culture for generations. It provides a canvas for self-expression and creativity, allowing men to craft ensembles that reflect their individuality. Whether it's a formal occasion or a casual gathering, unstitched fabric offers versatility and authenticity.
Top 5 Mens Unstitched Fabric Brands in Pakistan
1. Alkaram Studio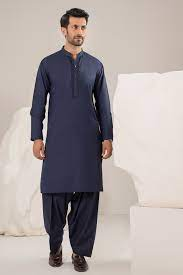 Alkaram Studio is renowned for its high-quality fabrics and intricate designs. From classic cotton to luxurious silk, their range caters to various tastes and occasions.
2. Gul Ahmed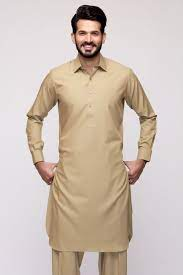 Gul Ahmed is a household name in the fashion industry, offering a diverse selection of fabrics that blend tradition with modern trends.
3. VISO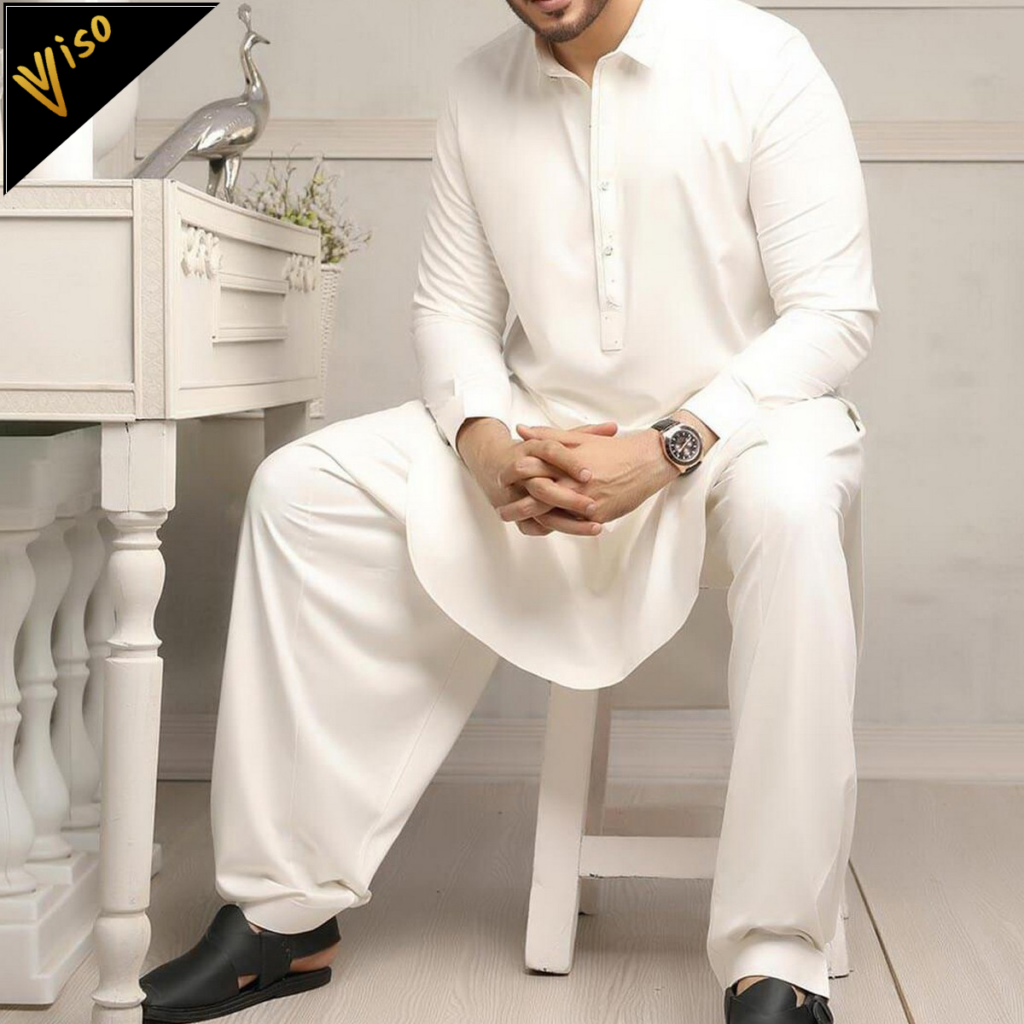 VISO is celebrated for its vibrant prints and premium fabrics, making it a favorite among men seeking stylish options.
4. Sanaullah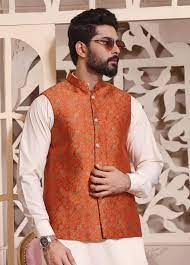 Sanaullah offers contemporary designs that resonate with the modern Pakistani man, focusing on elegance and sophistication.
5. Junaid Jamshed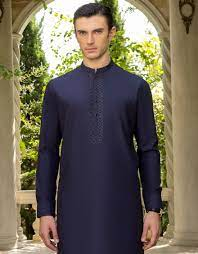 Junaid Jamshed's unstitched fabric collection reflects a fusion of tradition and innovation, making it a popular choice for men across all age groups.
Choosing the Right Fabric
Selecting the appropriate fabric is crucial to achieving the desired look and comfort. Consider the occasion, weather, and personal style when making your choice. Cotton is ideal for everyday wear, while silk and velvet add a touch of luxury to formal events.
Styling and Tailoring
Once you've chosen your fabric, the next step is styling and tailoring. Collaborate with skilled tailors who can bring your vision to life. Experiment with various cuts, collars, and cuffs to create a look that's uniquely yours.
Caring for Unstitched Fabric
To ensure your unstitched fabric remains in pristine condition, follow these care tips:
Store in a cool, dry place to prevent moisture damage.
Avoid direct sunlight to prevent fading.
Iron on the reverse side or use a cloth to protect the fabric.
Conclusion
Mens unstitched fabric in Pakistan is not just clothing; it's an embodiment of tradition, style, and creativity. With an array of reputable brands offering diverse fabric options, men have the opportunity to curate outfits that exude their personality. So, embrace the art of customization, and embark on a sartorial journey that reflects the rich heritage and contemporary tastes of Pakistani menswear.
In a world where fashion trends come and go, unstitched fabric remains a timeless choice, allowing men to define their fashion narrative. So, explore the diverse range of fabrics, unleash your creativity, and step into a world where your style knows no bounds.
Also read: Best Oatmeal | Men Slippers | Baby Boy Clothes | Ladies Shalwar Kameez | Mens Sandal in Pakistan | Edenrobe Lawn | Women Clothing Brands | Mens Kurta in Pakistan | Bonanza Satrangi Lawn Price | Best Grooming Products for Men | Bridal Dresses in Pakistan | 10 Best Shirt Brands for men in Pakistan | Best furniture brands in Pakistan | Best UPS battery in Pakistan | Best UPS inverter in Pakistan | Best Electric Stove in Pakistan | Best Roti Maker in Pakistan | Best LED TV in Pakistan | Best Mattress in Pakistan | Best Jacket Brands in Pakistan | Best Mens Wallets Brands