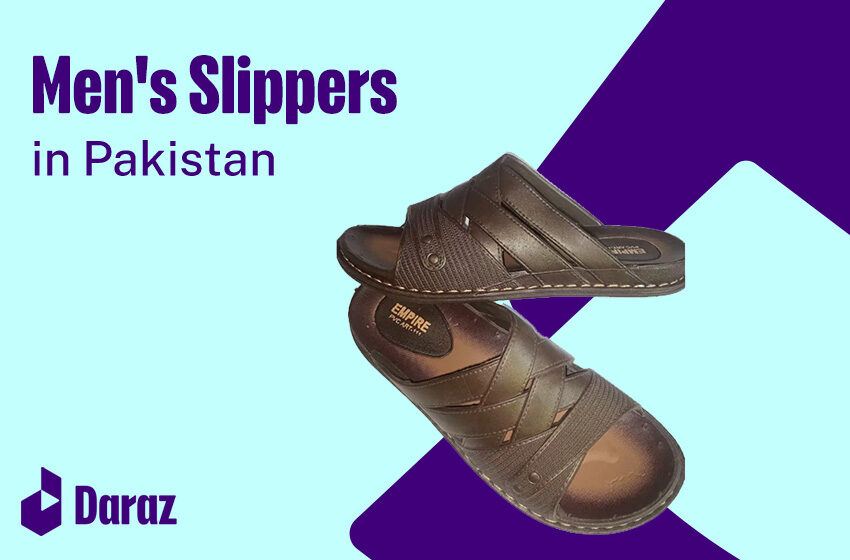 5 Best Men Slippers in Pakistan with Prices
When it comes to comfortable and casual footwear, men's slippers are a staple in every wardrobe. Whether you're lounging at home, stepping out for a quick errand, or hitting the beach, a pair of reliable slippers is essential. In Pakistan, various men's slipper brands offer a range of options to suit different preferences and budgets. In this article, we'll delve into men's slippers in Pakistan, exploring five popular brands and their respective price ranges.
Table of Contents
Introduction
Top Men's Slipper Brands in Pakistan
The Versatility of Men's Slippers
Factors to Consider When Choosing Men's Slippers
FAQs
Top 5 Men Slippers in Pakistan
Here are five popular men's slipper brands in Pakistan, known for their quality and range of products:
1. Black Camel slippers for men slides for men flipflop for men
It is renowned for offering a variety of men's footwear, including slippers.
Provides a range of comfortable and stylish slipper designs.
Price Range: PKR 1849
2. Rubber slippers for men Summer Flip flops
It offers a collection of men's slippers suitable for casual wear.
Features a mix of traditional and modern designs.
Price Range: PKR 649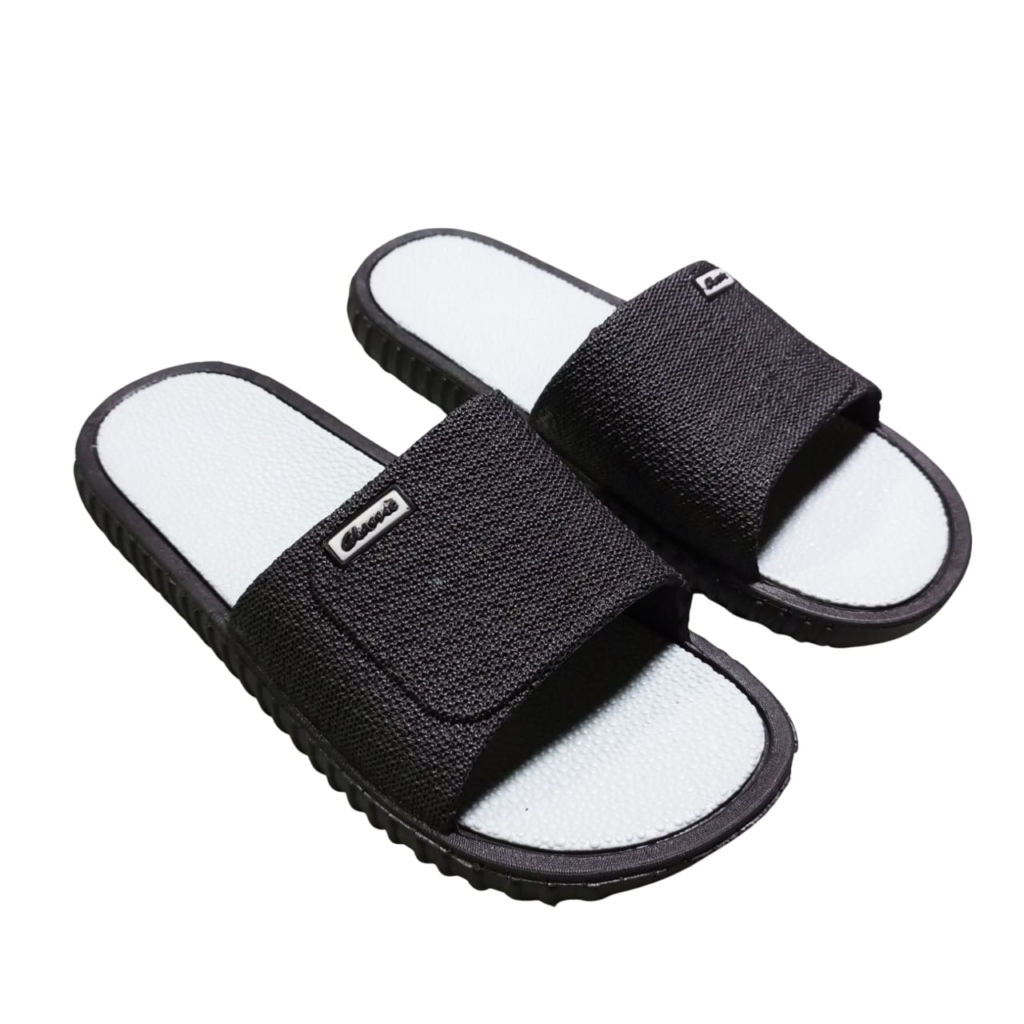 3. Men's Light Weight House Slippers
Specializes in comfortable and stylish footwear.
Offers men's slippers with a focus on quality and design.
Price Range: PKR 1400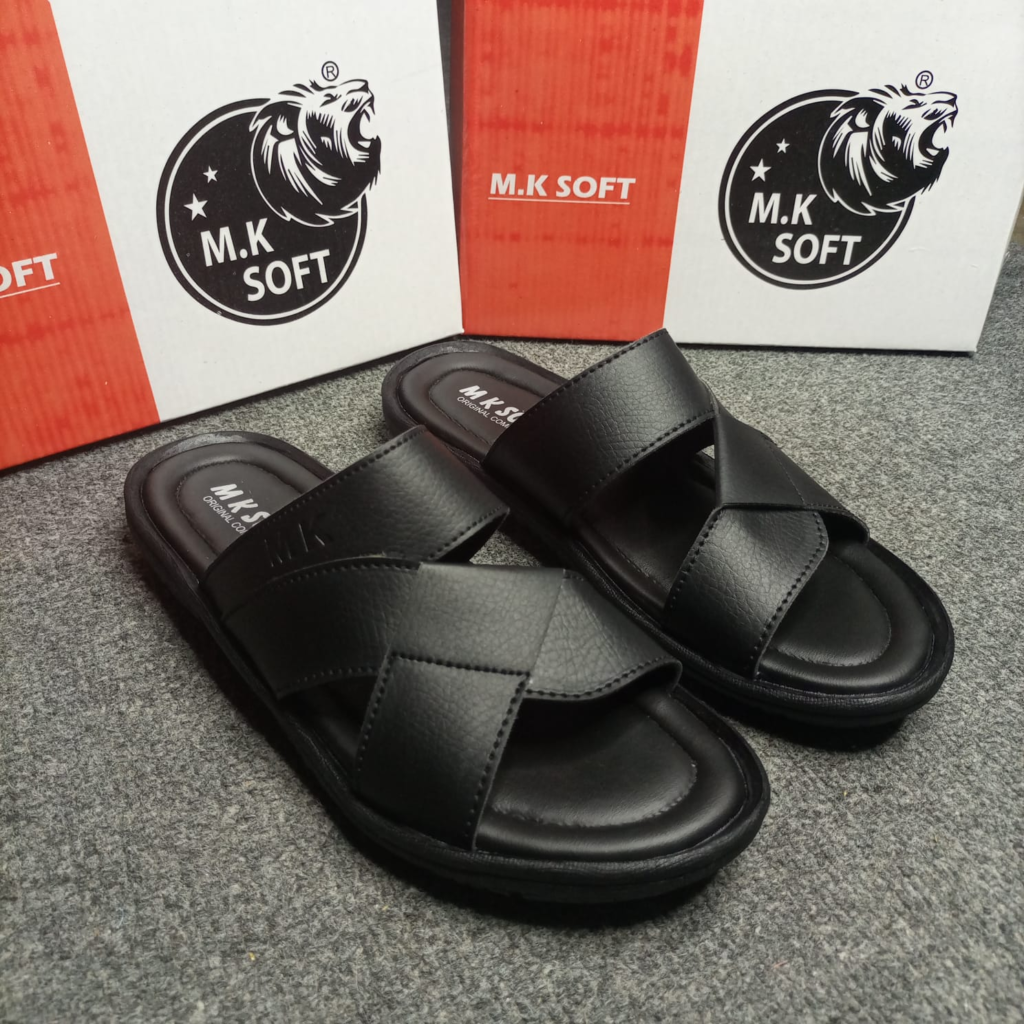 4. IELGY
It is known for its range of affordable and trendy men's slippers.
Provides a variety of designs for different occasions.
Price Range: PKR 499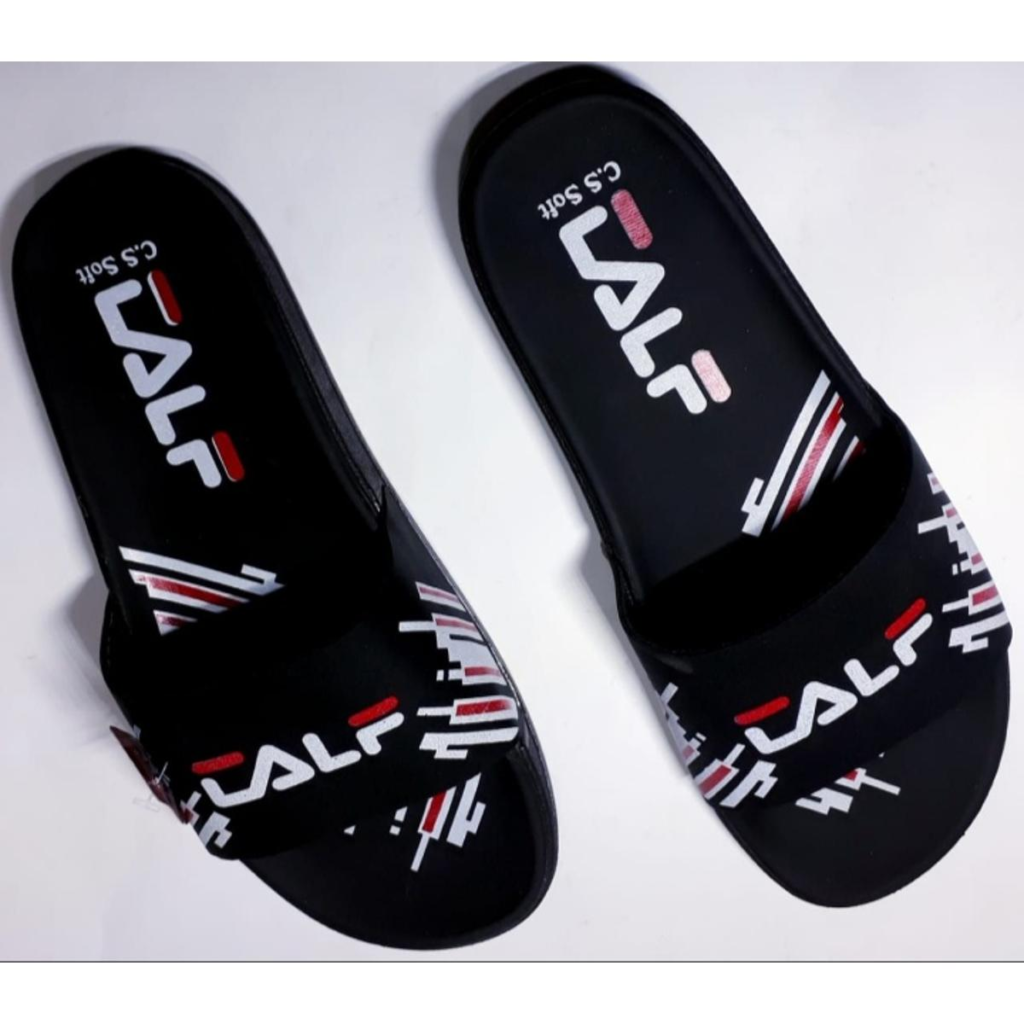 5. Casual Slippers for Men Yeezy Import Quality
Jafspot offers a collection of contemporary men's slippers.
Features sleek designs with a modern touch.
Price Range: PKR 3450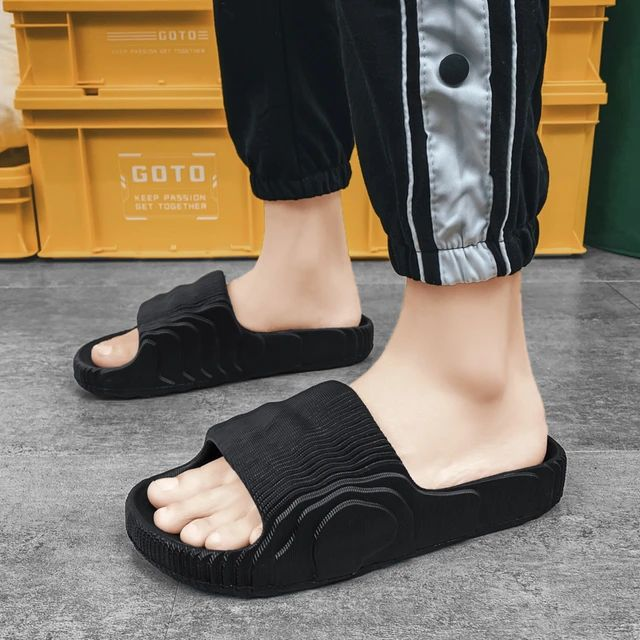 The Versatility of Men's Slippers
Men's slippers are incredibly versatile, catering to various occasions and lifestyles:
Home Comfort: Slippers are perfect for relaxing at home, providing your feet with comfort while you go about your daily routine.
Quick Errands: Slip-on slippers are convenient for running errands or stepping outside for a moment without the hassle of laces or buckles.
Beach and Pool: Lightweight and waterproof slippers are ideal for beach trips or poolside lounging.
Casual Outings: Stylish slippers can be worn to casual outings, adding a touch of comfort to your look.
Factors to Consider When Choosing Men's Slippers
Before we explore the brands and prices, consider these factors when selecting men's slippers:
Comfort: Look for slippers with cushioning and support to ensure maximum comfort during wear.
Material: Choose a material that suits your preferences, whether it's soft fabric, leather, rubber, or synthetic materials.
Style: Decide between open-toe or closed-toe designs based on your comfort and style preferences.
Durability: Opt for slippers with sturdy soles and quality construction to ensure they last.
Indoor vs. Outdoor: Some slippers are specifically designed for indoor use, while others can be worn both indoors and outdoors. Choose accordingly.
FAQs
1. Which are the best men's slipper brands in Pakistan?
Bata and IELGY are the best men's slipper brands in Pakistan.
2. What is the price range of men's slipper brands?
It varies from 1200 to 4000.
Conclusion
Remember to prioritize comfort, durability, and style when selecting men's slippers. Whether you're looking for something casual for home or a stylish pair for outings, there's a slipper out there that fits your needs. With this guide, you're well-prepared to explore the world of men's slippers and make a choice that ensures both comfort and style at every step.
Also Read: 
Best Men's Clothing Brands in Pakistan
15 Best Perfumes for Men in Pakistan