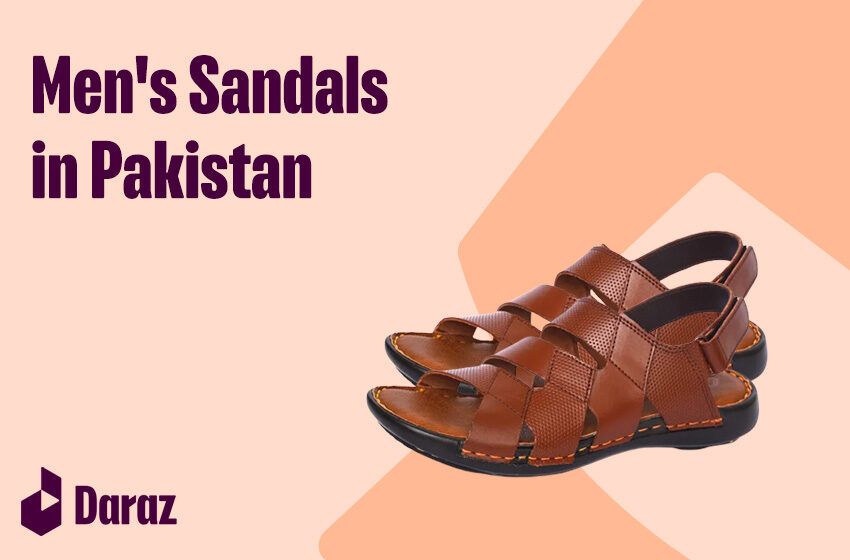 6 Hot Selling and Stylish Men's Sandal Prices in Pakistan
When it comes to men's footwear, comfort and style are key considerations. As the temperatures rise, the need for breathable and fashionable footwear becomes even more important. This is where men's sandals come into play, offering a perfect blend of functionality and trendiness. In this article, we will dive into Mens sandal price in pakistan, exploring their prices, top brands, and why they are a must-have addition to your summer wardrobe.
6 Best Men's Sandal Prices in Pakistan
Investing in a quality pair of men's sandals ensures not only comfort but also durability. Here's an overview of men's sandal prices in Pakistan, categorized by style and brand:
| S# | Style | Price Range (PKR) |
| --- | --- | --- |
| 1. | Flip-Flops | 800 – 1,500 |
| 2. | Casual Wear | 1,000 – 1,800 |
| 3. | Casual Sandals | 2,000 – 3,500 |
| 4. | Formal/Casual | 1,500 – 2,800 |
| 5. | Leather Sandals | 2,500 – 4,000 |
| 6. | Easy Wear | 5,000 – 7,000 |
1. Stylish Flip Flops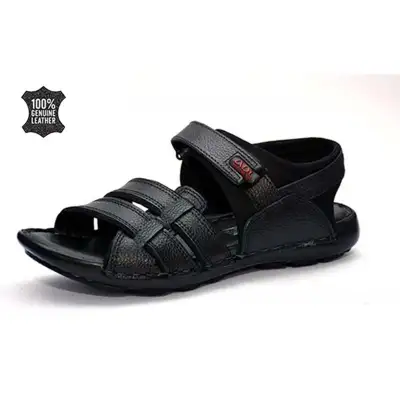 Offers a range of affordable and stylish flip-flops, making them a popular choice for casual wear.
2. Casual Wear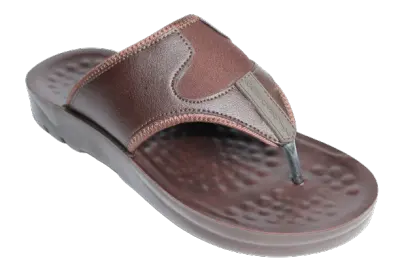 It combines comfort with style, offering casual wear that is perfect for both indoor and outdoor activities.
3. Casual Sandals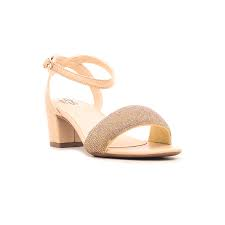 Known for its high-quality materials and craftsmanship, making its casual sandals a great investment for long-lasting comfort.
4. Stylish Formal/Casual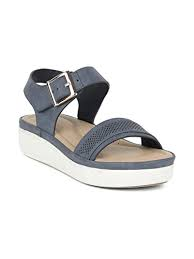 Casual sandals are designed for everyday wear, providing a balance of comfort and style at an accessible price point.
5. Leather Sandals
Leather sandals exude sophistication and elegance, making them a top pick for formal or semi-formal occasions.
6. Stylish Easy Wear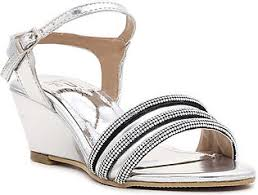 Stylish Easy Wear sandals are synonymous with luxury and comfort, catering to those who prioritize both style and quality.
Men Sandals: A Fusion of Comfort and Style
Men's sandals have come a long way from being mere casual footwear. Today, they span a wide spectrum of styles, from casual flip-flops to more formal leather sandals. This versatility allows men to step out in comfort without compromising their sense of style.
Exploring Different Styles of Men's Sandals
Flip-Flops and Slides: Perfect for beach outings and casual walks, flip-flops and slides offer convenience and ease of wear. Brands like Hush Puppies and Servis offer a variety of flip-flop options.
Casual Sandals: These sandals strike a balance between comfort and style, making them suitable for various occasions. Clarks and Bata are known for their comfortable yet trendy casual sandal designs.
Leather Sandals: For a more refined look, leather sandals are an excellent choice. Brands like Borjan and Ecco offer leather sandals that can be dressed up or down.
Finding the Perfect Pair: A Guide to Choosing Mens Sandals
Selecting the perfect pair of men's sandals involves understanding your lifestyle, preferences, and fashion sense. Consider these factors to make an informed decision:
Comfort and Fit: Opt for sandals that offer the right amount of cushioning and support for your feet. Sizes may vary by brand, so be sure to try them on or refer to size guides.
Occasion: Determine where you plan to wear the sandals—casual outings, beach trips, or formal events—and choose a style accordingly.
Material: Consider the material of the sandals. Leather offers a more polished look, while rubber and synthetic materials are suitable for casual wear.
Conclusion
Mens sandals have evolved from simple beach footwear to versatile style statements that cater to various preferences. Whether you're lounging by the pool, strolling through the city, or attending a casual event, there's a pair of sandals that's just right for you. The diverse range of styles and brands available in Pakistan ensures that you can step out in comfort and style without compromising on quality. Embrace the freedom and ease that men's sandals offer, and elevate your summer wardrobe with a touch of fashion-forward comfort. Get the best Mens sandal price in Pakistan.
Also read: Edenrobe Lawn | Women Nightwear | Bonanza Satrangi Lawn Price | Bridal Product in Pakistan | Best Power Bank | Best Headphone in Pakistan | Best Women Watches | Mens Kurta in Pakistan