Best Organic Shampoo During Daraz 11.11 for Hairfall
Sulfate-free shampoos are free from chemicals that cause hair damage. Like spilled ends and dehydrated scalp. These days sulfate-free and paraben free are the most used and preferred shampoos. The organic shampoo will give you shiny, long, healthy, and silky hair. Make your hair fall stop.
Here's a list of the best organic shampoos for best after results that will blow you away!
Co Natural
Feel the difference! Absolutely natural and Free from Parabens, Phthalates, Petroleum Jelly, and Silicones. Builds body in the shower and gives hair a lift whilst moisturizing and sealing split ends. With UV protection and keratin, your hair appears smooth and with brilliant volume. Apply a small amount onto a wet scalp, work into a lather and distribute it to the rest of the hair.
For best results, use the Conatural Repair Conditioner after shampooing your hair. Keep shampoo away from the eyes. If contact occurs, wash the eyes with water. Certain products can be allergic to some people. Test patch on inner elbow and leave for thirty minutes.
Discontinue the use if irritation occurs. Avoid getting product directly in the eyes. If contact occurs, rinse well with clean water. Keep out of reach of children. Store under 30°C and out of direct sunlight. For external use only. Safe for use for pregnant women.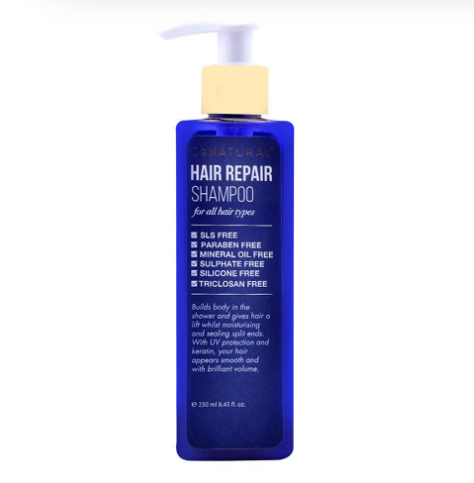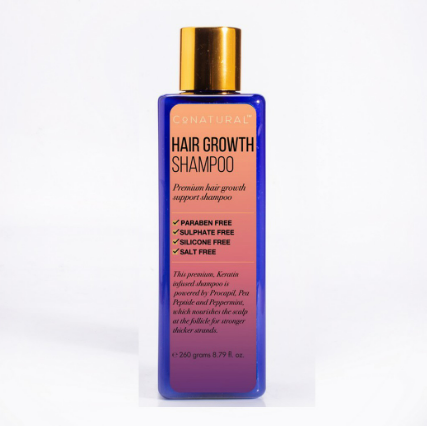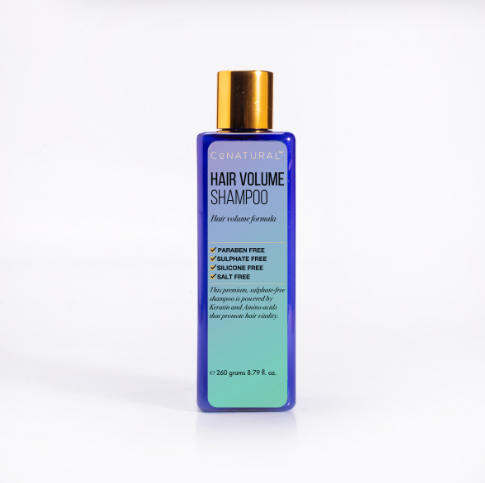 Dr. Beauteous
Dr. Beauteous Protein Egg Hair Growth Organic Shampoo is one of the best organic shampoos available on Daraz. What are you waiting for? It's an Anti Hair Loss Shampoo that naturally stimulates your hair and regrows them, Reduces hair fall, Protects from chemically treated hair, Protects from sun rays, Give volume on your hair, Repair damaged hair, Reduces split ends, and gets rid of dandruff.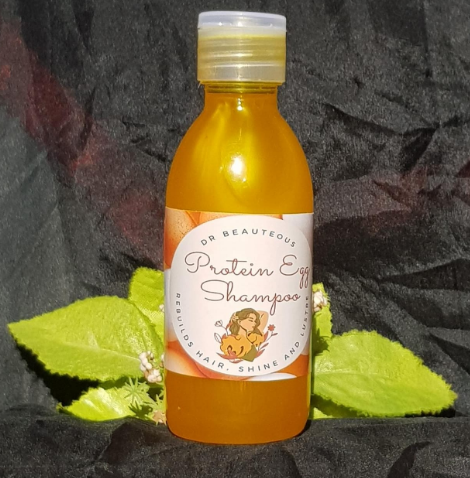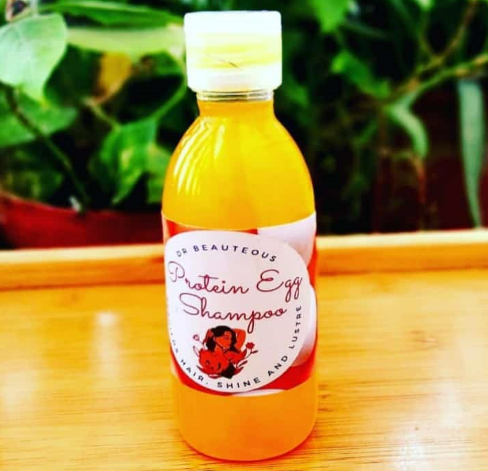 Natural Solution Organic Shampoo
Natural Solution Himalayan Pink Salt shampoo is infused with organic Lavender and Marula Oil. We believe that working in harmony with nature makes a difference in how your hair can feel. It is free from parabens, artificial colors, and SLS. Keeping your hair manageable and moisturized for a longer time.
Makes your hair Soft, Shiny, and Silky Hair. It is safe for daily use, for men and women & of all hair types.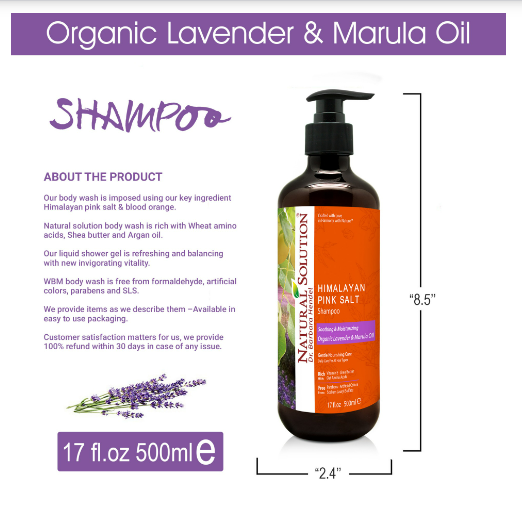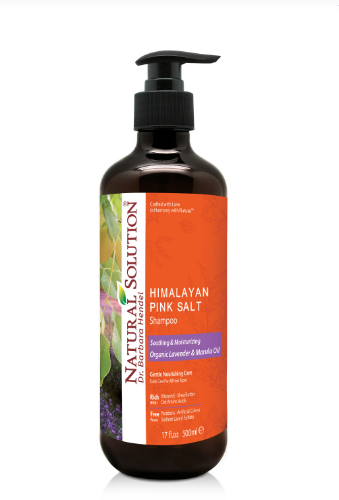 Fibre Life
Fibre Life coconut oil shampoo is for all hair types and anti-hair fall with a silky formula for a strong scalp. It is the best option for the nourishment of its scalp's health-promoting properties, superior to its competitors. It quenches and protects the scalp from dry, itchy dandruff.
These products are vegan, gluten-free, and paraben-free, without silicone, or sulfates. Pamper yourself with this innovative shampoo for your hair's new life and bounce. You can be fresh all day out, in any weather! No more flat strands. Say hello to this volumizing miracle shampoo!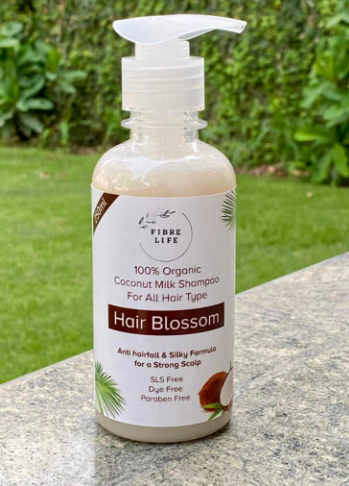 Also, Read Best Hair Color Brand in Pakistan | 14 Best Skincare Products | Best Geyser in Pakistan | Best Bicycle in Pakistan | Best Hair Dryer in Pakistan | Item to Buy in 11.11