How to make a Pakistani snacks platter for parties. Pakistani party food ideas under Rs.1000.
This Snackboard Under Rs.1,000 is Perfect for Your Parties This Year!
Pakistani party food ideas can be difficult to think of. But why narrow down what you want to serve when you can select all your favorite snacks and put them on a single stunning snackboard?
Step One: Start with any large board to place your snacks on.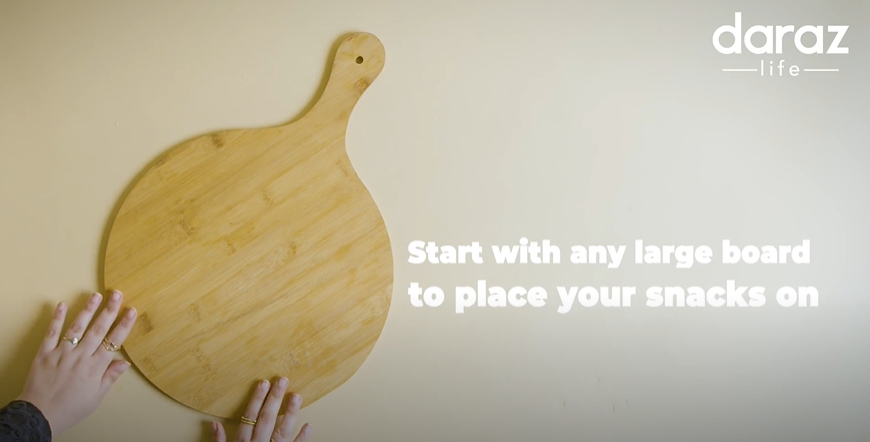 A round pizza board, a bamboo or wood cutting board, or any large plate you have can work. Just make sure it's big enough to contain all the snacks you want to use!
Here are some options! Click on the caption to buy!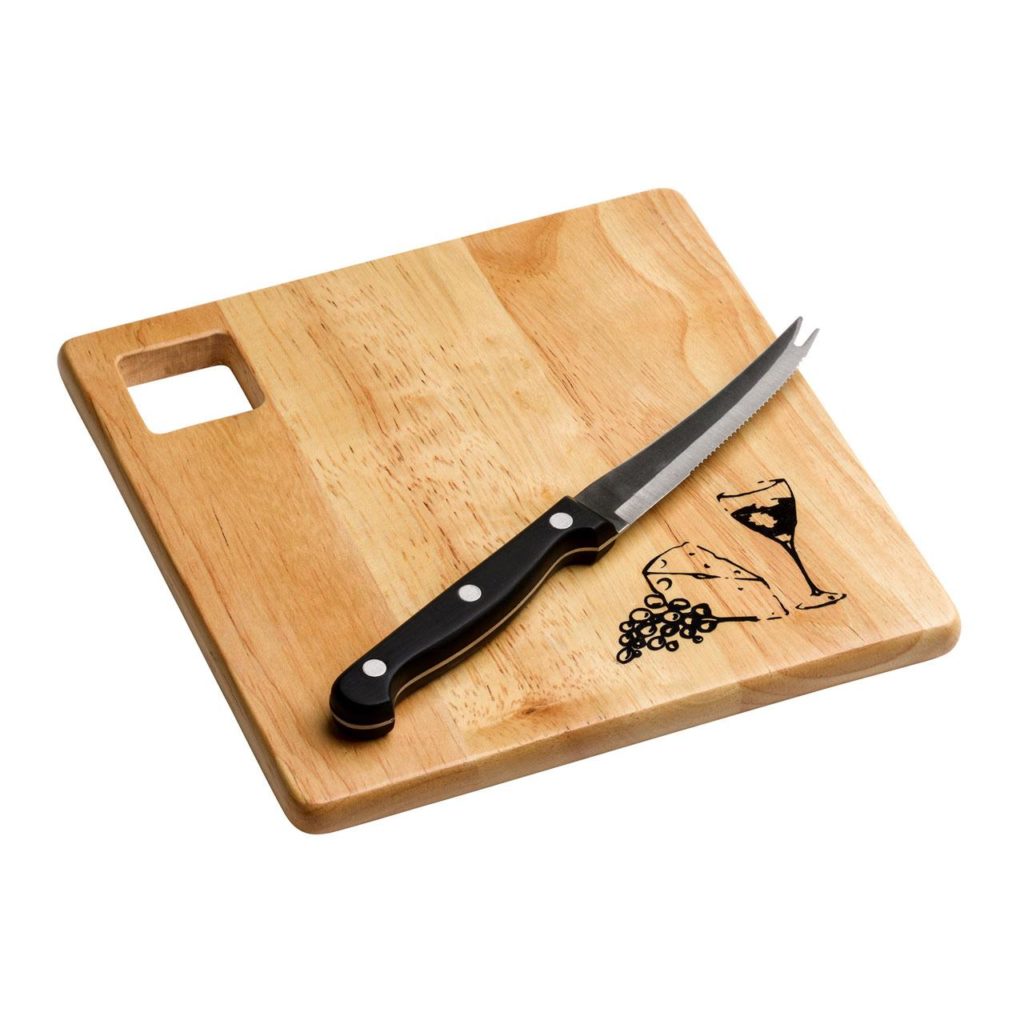 Step Two: Time to add snacks!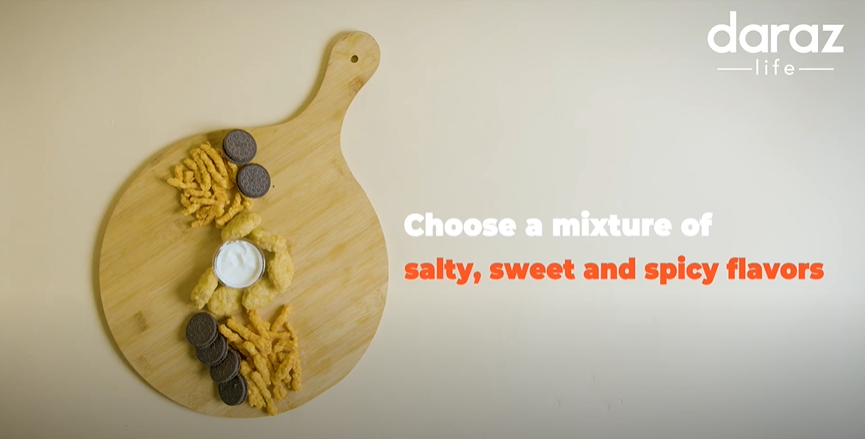 Gather all your favorite snacks – it's time to start assembling. A snack board is meant to give you a variety of flavors all in one place so you don't need to worry about what kind of snacks to grab – get them all!
Here are some ideas for what to add to you board! Click here to buy all your favorite goodies!
Step Three: Snack away!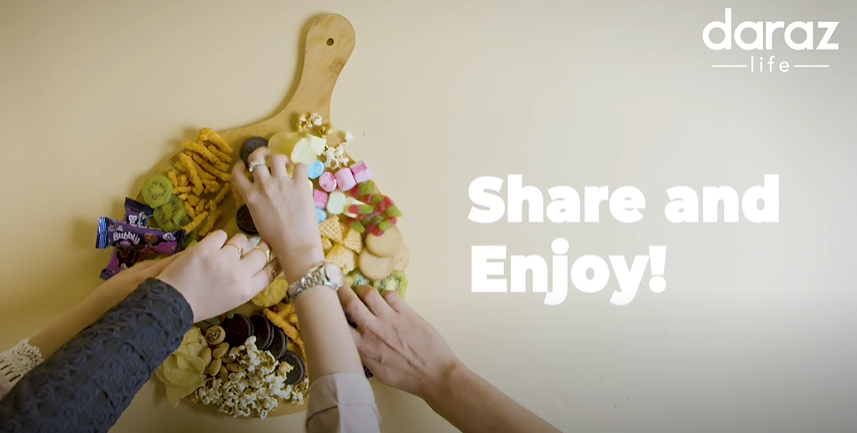 Tips and Tricks for How to Make Snackboards Look Even Better!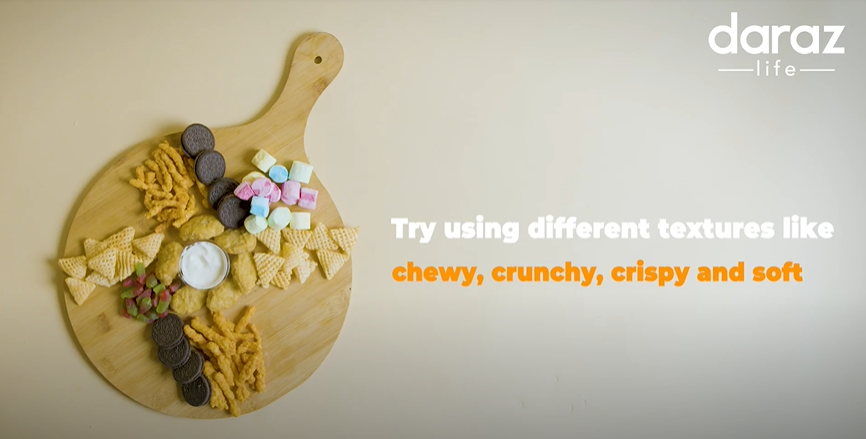 Give yourself a variety of flavors by choosing a mix of sweet, salty, spicy, and savory items.
You want to get variation in the textures in your mouth so its a good idea to select items that have a mix of crunchy, crispy, soft, and chewy textures.
Fruit is a great way to add some freshness to your board. Use any fruit you like but make sure it's sliced into single servings for easy access. Click here to shop fresh fruits from dFresh!
The snack board should look visually appealing. You can do this by adding lots of color through fruits, jellies, and different snacks.
Try to ensure that there are no gaps on your board. Fill them in even if it looks like its overflowing – that's part of the fun!
Going to make your own platter? Tag us when you share on Instagram with the hashtag #SnackWithDaraz!
[Also Read: Best Oil for Cooking in Pakistan]