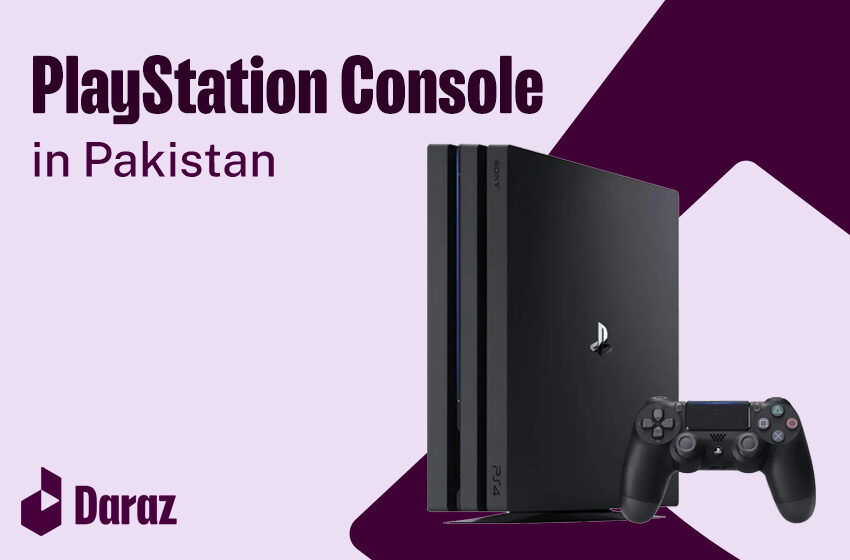 PlayStation Console 5 Price in Pakistan
Gaming has evolved from a niche hobby into a global phenomenon, and one brand that has played a significant role in this evolution is PlayStation. With its cutting-edge technology, immersive gaming experiences, and an ever-growing library of titles, PlayStation has captured the hearts of gamers around the world, including Pakistan. In this article, we'll delve into PlayStation console price in Pakistan, exploring their features, and why they have become a staple in the gaming landscape of Pakistan.
PlayStation Console Prices in Pakistan: Elevating Your Gaming Experience
PlayStation consoles come in various models, catering to different budgets and preferences. Here's an overview of the PlayStation console lineup along with their prices in Pakistan:
Unveiling PlayStation's Legacy: The Gateway to Virtual Adventures
PlayStation, a brand developed by Sony Interactive Entertainment, made its debut in 1994, revolutionizing the gaming industry. Since then, it has consistently pushed the boundaries of technology, introducing gamers to new realms of entertainment. The PlayStation console series has become synonymous with innovation, offering players a diverse range of gaming experiences, from action-packed adventures to captivating simulations.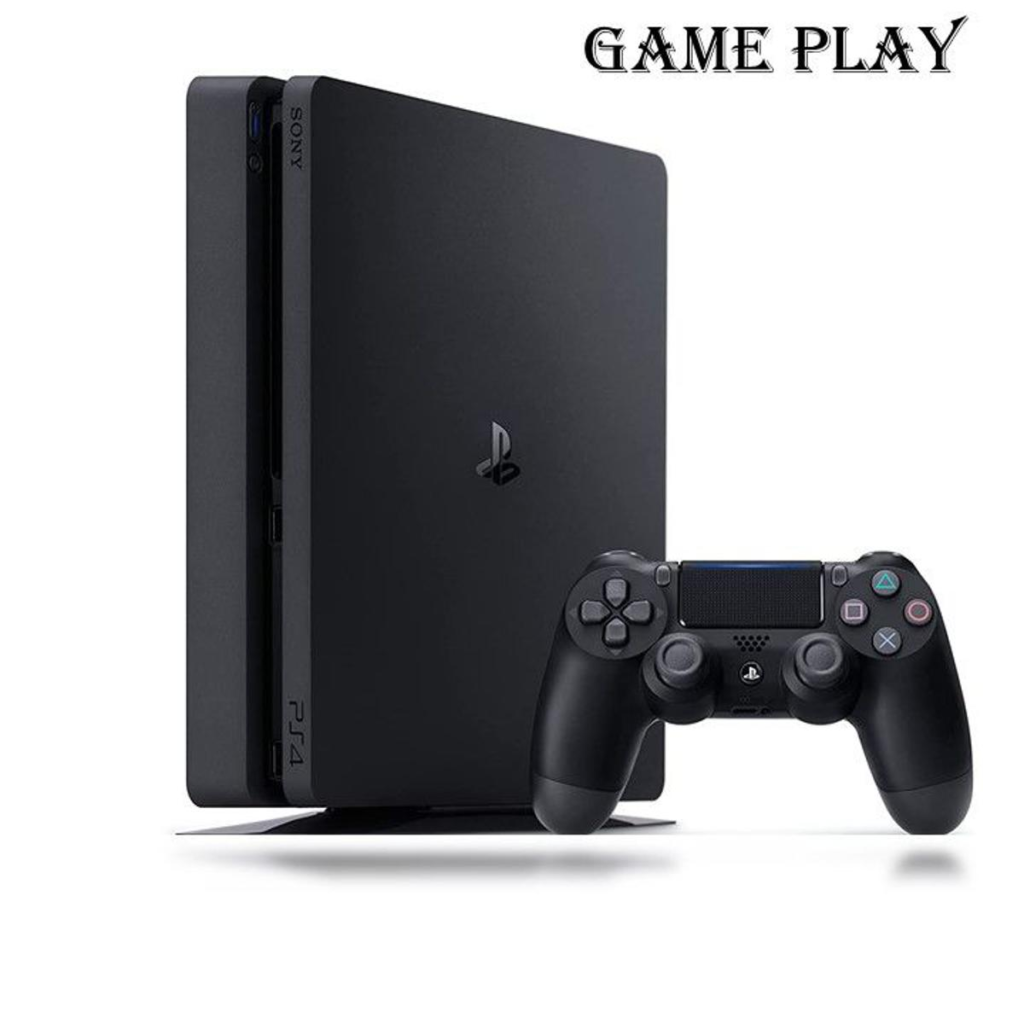 Pros
+4K/120fps gameplay
+Revolutionary controller haptics
+Beautiful, fast UI
+fast SSD
Cons
–Big size
–825GB SSD fills up quick
–No Dolby Vision or Atmos
The Evolution of PlayStation Consoles
Over the years, PlayStation has introduced several iconic console generations, each contributing to the brand's legacy. Let's take a journey through these generations:
PlayStation 1 (PS1)
The original PlayStation console marked the beginning of an era. Its revolutionary CD format allowed for larger game worlds and enhanced graphics, making it a hit among gamers.
PlayStation 2 (PS2)
The PlayStation 2 is one of the best-selling consoles of all time. It introduced DVD playback and became a platform for a diverse range of game genres.
PlayStation 3 (PS3)
With its Blu-ray technology and online capabilities, the PlayStation 3 paved the way for high-definition gaming and immersive online multiplayer experiences.
PlayStation 4 (PS4)
The PlayStation 4 brought incredible graphics, a user-friendly interface, and an expansive library of games. It also introduced the PlayStation VR for immersive virtual reality experiences.
PlayStation 5 (PS5)
The latest iteration, the PlayStation 5, showcases the cutting-edge capabilities of next-gen gaming. With ultra-fast SSD storage and advanced hardware, the PS5 delivers stunning visuals and seamless gameplay.
A Gaming Experience for Every Gamer
The range of PlayStation consoles ensures that there's an option for every type of gamer. Whether you're a casual player looking for immersive storytelling or a competitive gamer seeking top-tier performance, PlayStation has you covered. Let's delve into the features of each model:
PlayStation 5 (Standard Edition)
The PS5 sets a new standard for next-gen gaming. Its lightning-fast load times, ray tracing capabilities, and immersive DualSense controller make it a must-have for dedicated gamers.
PlayStation 5 (Digital Edition)
The Digital Edition offers the same incredible features as the standard PS5, minus the physical disc drive. It's perfect for gamers who prefer digital downloads.
Choosing Your PlayStation: A Gamer's Delight
Selecting the perfect PlayStation console depends on your gaming preferences, budget, and desired features. Consider the following factors when making your decision:
Gaming Goals: Are you looking for a specific gaming experience, such as 4K visuals or virtual reality? Choose a console that aligns with your gaming goals.
Budget: PlayStation consoles come at various price points. Determine how much you're willing to invest in your gaming setup.
Game Library: Research the available game library for each console to ensure that your favorite titles are compatible.
Conclusion
As gaming continues to captivate players of all ages, PlayStation consoles remain at the forefront of the industry. From its humble beginnings to the cutting-edge technology of the PS5, PlayStation has consistently delivered unforgettable gaming experiences. Whether you're a seasoned gamer or a newcomer to the world of virtual adventures, there's a PlayStation console that's perfect for you. With a diverse range of models and prices, PlayStation consoles bring the joy of gaming to your doorstep. Embrace the magic of interactive entertainment, and let the journey into virtual realms begin.
Also Read: 
Best Mobile for PUBG In Pakistan
5 Fun Classic Card Games to Play With Your Family and Friends