Shah Hussain Shah (Judo) Biography, Records, Career & Achievements
With the Olympics at full swing, our very own Pakistani athletes are making us proud. Shah Hussain Shah is one of the athletes that has made his way to the Olympics in the Judoken sports category, being the first person to internationally represent Judo from Pakistan. Shah is a men's Judoken athlete for which he is competing in the current Tokyo Olympics 2020, representing Pakistan. He has been selected for the -100 kg Judo competition where his secured his place on a continental quota.
Shah Hussain Shah Biography
Date of Birth: 8 Jun 1993
Age: 28
Gender: Male
Place of birth: London
Birth Country: Great Britain
Shah Hussain Shah Instagram: https://www.instagram.com/shahhussainshah/
---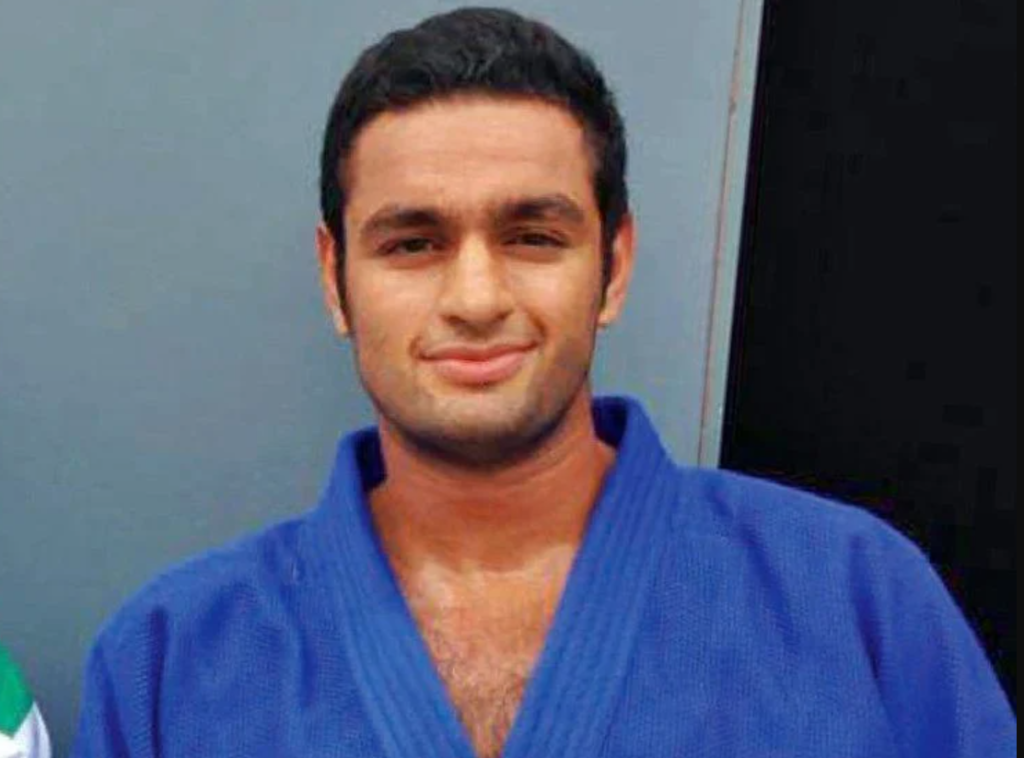 Shah started his Judo journey at the age of just 4 years old and he was named the best play in Japan Inter-University Championships. It is the second time Shah has been participating in the Olympics. His father, Hussain Shah is a former boxer who also represented Pakistan in the 1988 Olympics that took place in Seoul where won bronze medal bring home country's first ever medal for boxing.
Shah Hussain Shah made it to the Tokyo Olympics 2021 through journey by maintaining a top ranking in Asia for Judoken. Although being a British citizen, he represents Pakistan because of his Pakistani lineage. He has bagged and earned many medals throughout his career and is most notably the current South Asian Champion and National champion since 2017.
Since 2010, Shah had a promising career in Judoken internationally and he has competed in many World Championships. He won a silver medal for U100 KG Judo competition in Commonwealth Games 2015 whiling bagging two bronze medals at the Asian Championship in 2013 and 2015 followed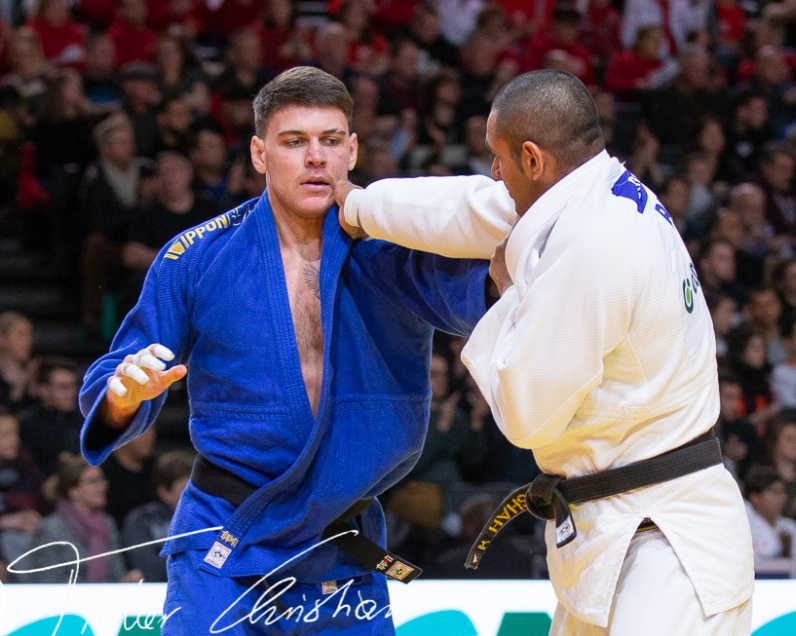 Shah Hussain Shah Medal Record and Achievements
Gold Medal: Judo – 2016 South Asian Games
Gold Medal: Judo – 2019 South Asian Games
Silver Medal: Judo – 2014 Commonwealth Games
Bronze Medal: Judo – 2013 Asian Judo Championships
Bronze Medal: Judo – 2015 Asian Judo Championships
According to The News, he shared his message "I would like to carry on my father's legacy so that Pakistan could start winning medals in the Olympics again. My fight is a major one, not only for me but also for my country. I have worked hard although there is stress keeping in view the value of my fight. I hope I will be able to deliver."
Also Read: Talha Talib (Weightlifting) Biography | Bisma Khan Pakistani Swimmer Biography | Gulfam Joseph (Shooter) Biography