Shawls, Ponchos & Shrugs to Ward Off Your Cold Shivers This Winter
Winters are all about cozying up. Warm clothing is a requirement rather than just a fashion statement. Jackets, hoodies and sweatshirts are quite easy and effortless to wear but the real struggle is when you have to pair something up with your desi, eastern outfit. It gets cold, you want to keep yourself warm but you also want to look stylish from drab to fab. The best outerwear to layer yourself this winter with your eastern outfits can be shawls, ponchos, shrugs or even capes. You can also check out Trending Colors for Winter and Hottest Fashion Trends for Winter 2019.
You can shop your winter fashion picks in almost every shade to match your outfit. Embrace this cold weather with our favourite winter-friendy picks at great prices.
Click on the image to buy a product.
Shawls
Shawl is a bigger version of a scarf and a smaller version of a blanket (lol, just kidding) and is perfect to spruce up any outfit by tossing it over your shoulder or wrapping it around your body. Pashminas can be a perfect staple for winters and they are not only good for the style but also for comfort. You can pick solids, embroidered or embellished and lift up your winter look!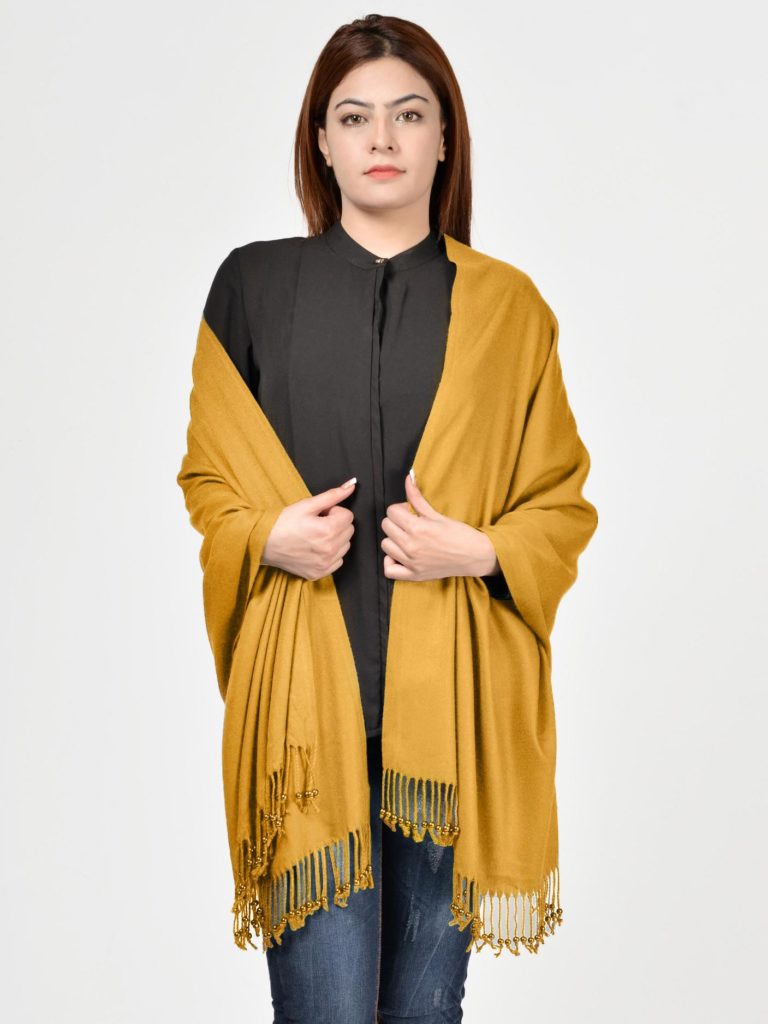 Ponchos
Ponchos, no wonder, are a versatile fashion statement for winters. Best part about ponchos is, it can suit almost every body type and can look great on any outfit. They're cozy. they're comfortable and they're super stylish. You can style them up in different ways and go from casual to party wear with them. Just throw in a few jewelry pieces to give it a party look.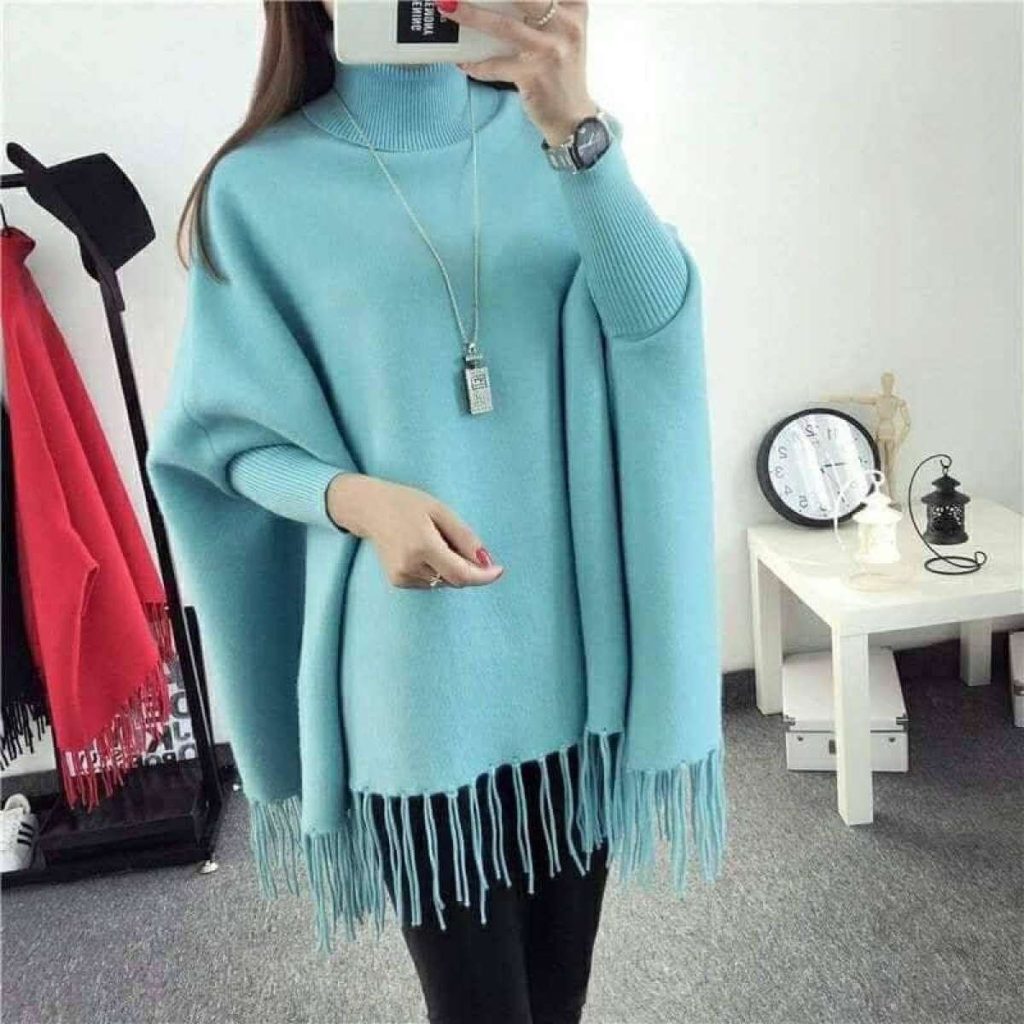 Shrugs
Best part about wearing a shrug is that you can make the simplest outfit look trendy. A shrug can actually act as a statement piece. You can wear it over your jeans or even on some eastern clothing and even though it wouldn't keep you too warm but it will add a little style along with an extra layer. There are a number of styles that you can pick from to make create the seemingly effortless winter look!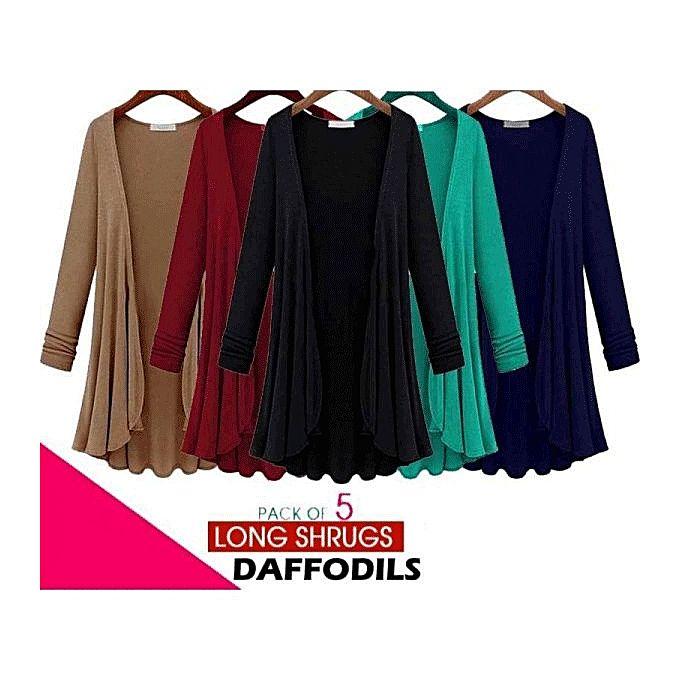 Are you ready to sip your Pumpkin Spiced Latte in the most stylish outerwear?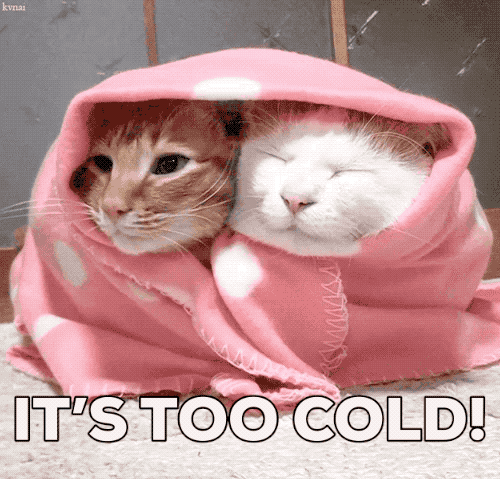 Also Read: Best Pashmina Shawls