7 Top Instagram Influencers in Pakistan You HAVE to Follow in 2021!
Find top Instagram influencers in Pakistan to follow in 2021! From fashion to tech, to lifestyle, these famous Pakistani bloggers are Instagram are all the rage this year!
Instagram influencers in Pakistan are still relatively new compared to the global phenomenon of influencers but they're still putting out some stellar content! If you have an Instagram account chances are you already follow or at least have seen a few these Pakistani influencers Instagram accounts.

In case you still live under a rock, we've put together a list of our 7 top Instagram bloggers in Pakistan to make your feed more entertaining! Check them out below!
Who are the top Instagram Influencers in Pakistan 2021?
Taimoor Salahuddin
Junaid Akram
Faiza Saleem
Ali Gul Pir
Anusha Khan
Hira Attique
Waliya Najib
More About the Top Instagram Influencers in Pakistan
1) Taimoor Salahuddin
Taimoor or 'Mooro' as he's more popularly known is one of the most famous Pakistani bloggers on Instagram. He's primarily known for his comedic skits and vlogs and was one of the pioneers of vlogging in Pakistan. However, he also posts lots of interesting tech reviews, advice, songs, and short films.
Find him blogging among other Instagram influencers Pakistan @moorosicity
2) Junaid Akram
Junaid Akram's videos are impossible to miss on social media no matter where you go. His easy, casual manner of talking, impeccable speech and on point humor always serve to make us feel light. In addition to being a creative mind, Junaid is also a social activist who is passionate about a plethora of issues that plague our society.
Find him blogging among other top Instagram influencers in Pakistan @ganjiswag
3) Faiza Saleem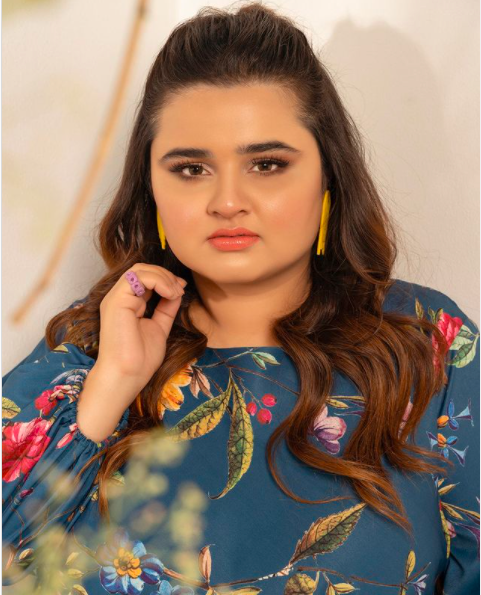 Faiza Saleem is a lawyer by profession and comedian by choice. She's become a household name when it comes to comedy and was one of the leading female figures in Pakistani comedy with her troupe the Khawatoons. She currently posts a variety of content from fashion, comedic skits, informational posts, and general wholesomeness! Check out her episode on Tabish Hashmi comedy show Hansna Mana Hai!
figure>
Find her blogging among other Pakistan Instagram influencers @faizasaleem90!
4) Ali Gul Pir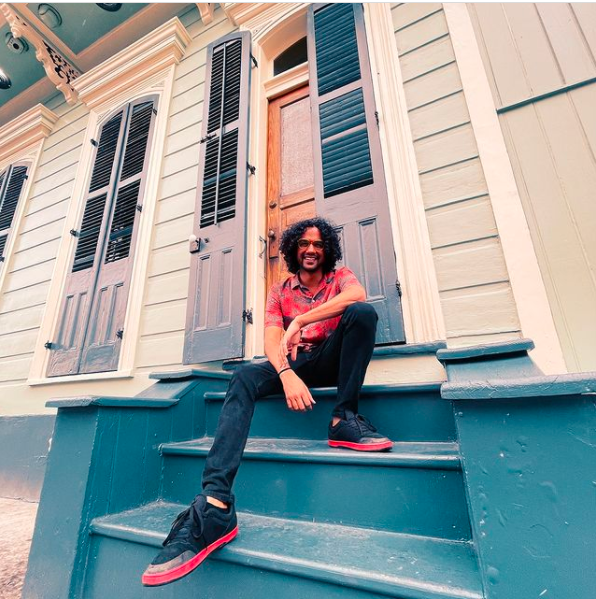 When you talk about Pakistani bloggers on Instagram, you have to talk about Ali Gul Pir! Ali made a name for himself through rapping, skits, and stand up comedy. He continues to share some of the most laugh-out-loud content we have seen. Definitely a force to brighten your feed!
Find him blogging among other Pakistan Instagram influencers @aligulpir
5) Anushae Khan
Anushae is a recently turned full time blogger who posts about fashion and lifestyle content along with her frequently featured husband Noman! We love her styling videos and little snippets of life – not to mention the gorgeous travel inspo she gives every time she takes a trip.
Find her blogging among other Pakistan fashion bloggers Instagram @anushaesays
6) Hira Attique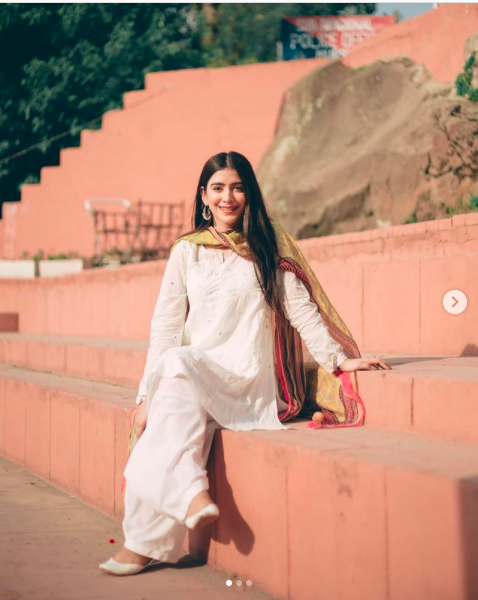 If you're familiar with Pakistani fashion bloggers Instagram, you've heard of award winning Instagram blogger Hira Attique. Her style inspo is impeccable and we can't get enough of her snappy transition videos. From product reviews, to try on hauls – Hira Attique is one of our go-to's for fashion inspo!
Find her blogging among other top influencers in Pakistan at @hirableeh
7) Waliya Najeeb
Waliya Najeeb is an Islamabad based Pakistani Instagram influencer who brings so much to the table, we couldn't possibly list it all down. From stunning photography, to insanely creative videos, dance inspo, fashion & lifestyle content – she's got it all! Not to mention, the snippets of her life she shares with her husband Faizan and cat Muffin are so wholesome and heartwarming they can brighten any dreary day.
Find Waliya blogging among other Instagram Influcners in Pakistan @waliyanajib

Other Burning Questions You Might Have About Top Instagram Influencers in Pakistan
Who Has the Most Followers on Instagram in Pakistan 2021?
Ayeza Khan has the most followers on Instagram in Pakistan for 2021 with 9.3 million followers. She's considered one of the most famous Pakistani Instagram influencers because of her devoted following.
Who Are the Top Instagram Models in Pakistan?
The top Instagram models in Pakistan are Sadaf Kanwal, Mushq Kaleem, Mehreen Syed, Nadia Hussain, Sunita Marshall and more!
What Are the Top Pakistani Instagram Pages?
The top Pakistani Instagram pages are purana_pakistan, runway.pakistan, comicsbyarsalan and more!
You may also want to read: Exclusive Interview with Tabish Hashmi
Check out more influencer content, exclusive interviews and more at Pakistani Influencer Hub!