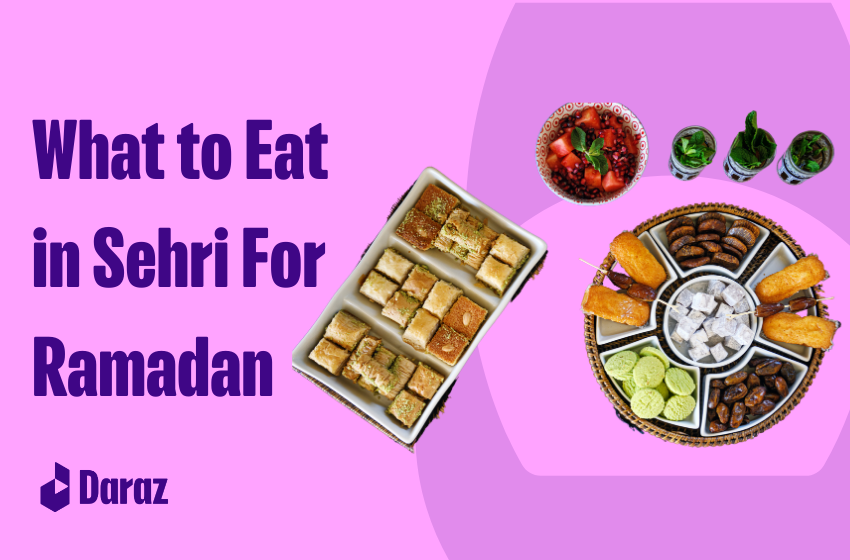 What to Eat in Sehri to Stay Energized in Ramadan – A Complete Guide
What to eat on the Sehri menu is a common concern during Ramadan for many people – especially those who aren't used to eating right after they wake up. But since fasts are long and the days are hot, it is important to load up on nutrition so you can get through the day with plenty of energy.
Here are some ideas of what to incorporate into your sehri to make life easier. If you don't like having full meals you can use a few of these suggestions and just mix and match until you find what suits you best. But remember that the most important thing is to make sure you're hydrated!
Oatmeal with Fruits, Dates, Seeds, and Honey and More!
Oatmeal is a powerhouse of nutrients. You can do so much with oatmeal – don't think you'll be stuck with the boring, bland daliya your grandparents eat. Here are a few suggestions of how you can use it.
OVERNIGHT OATS: Soak some rolled oats in milk, yogurt, cocoa powder, cinnamon, brown sugar, and vanilla overnight for some delicious chocolate oats that you can top with your favorite fruits for a quick, energetic meal at sehri.
GRANOLA: Use a mixture of oats, dried fruits, seeds, and nuts to bake some granola and enjoy it with some milk or layered between yogurt and fruits.
OATMEAL BARS: Oatmeals bars are a great make ahead sehri options that you can load up with dried fruits, chocolate chips, peanut butter, fresh fruits, seeds – whatever you like! There are plenty of recipes that allow customization with both baked and no-bake versions.
Any Variety of Eggs
Eggs are a GREAT option for sehri in any way, shape or form. They are versatile, delicious and packed with proteins to keep you going for long afterwards!
Fried Egg: A classic half fried egg with some toast, roti, or paratha is a quick, no fuss option if you like your sehri simple.
Omelette Paratha: Omelettes allow you to incorporate a lot of meat, veggies, cheese into a simple meal. These nutrient dense foods will keep you full and bursting with energy throughout the day.
Scrambled Eggs: Quick, simple and easily customizable – scrambled eggs on some toast or even scooped up with a fork are an easy sehri option. You can shake things up and add veggies and masalas to make it into khageena!
Baked Egg Cups: If you want a make ahead egg option, try baked egg cups that you can bake in muffin tins before time and just pop in the toaster or oven to heat up and eat for a quick sehri.
Lots of Fruits and Vegetables to Stay Hydrated
Fruits and vegetables have a lot of water content which is a great way to combat thirst in Ramadan. Alternatively, they also have loads of nutrients that will help you stay energized throughout the day. You can incorporate them into the foods you're already making or eat them raw. They're light on the stomach and will be something your body definitely thanks you for!
Yogurt with Honey and Fruits to Beat Thirst!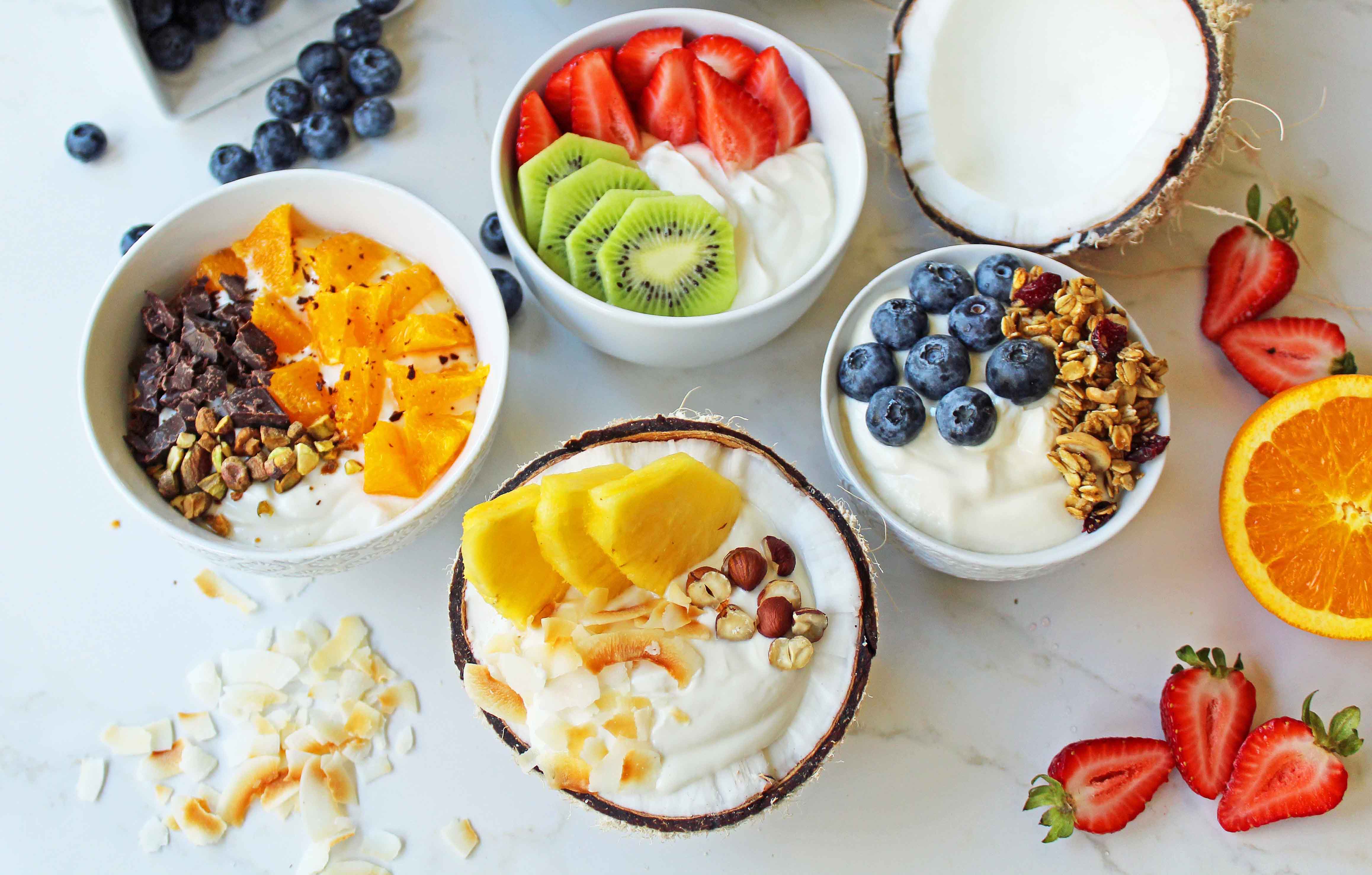 Yogurt should be a staple at Sehri menu – especially if you ask yourself what to eat to avoid thirst while fasting. Yogurt is a great soother for thirst. You can either make some fresh lassi, some smoothies with fruit and honey, or make yogurt bowls and layer them with fresh fruits, seeds, nuts, and honey to make yourself a full meal!
Dried Figs and Dates
Figs and dates are both foods that are widely known to be power foods through both the Quran and Sunnah. While breaking your fast with dates is sunnah, eating a few them at Sehri menu along with figs means that you're giving your body enough energy to power through most of the day even if you aren't eating anything else. A great option for those who don't want any fuss or full meals – just eat some dried figs and dates and you'll be good to go!
Healthy Fats Through Ghee, Organic Butter or Nuts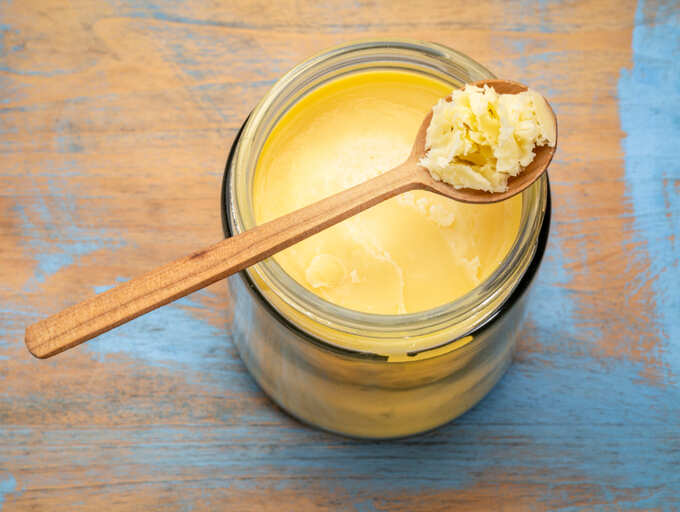 Healthy fat sources are going to keep you full for a long time and are actually a great source of energy for your body. You can get it through nuts, ghee, organic butter, olive oil, or seeds like flax, sunflower, sesame, and pumpkin. Incorporating even a small amount of healthy fats into your diet will help you stay more alert and energized throughout the day.
To enjoy Sehri menu outside of your home, check out Daraz Ramadan Deals 2022!
Want to make online donation this month? Check out Daraz Ramadan and enjoy the chance to make a difference with just a few clicks!
Also, Read Ramadan Iftar Menu Ideas