Who is Ali Abdul in Squid Game? The Man Behind Squid Game's Pakistani Character!
Discover Who Abdul Ali Squid Game is played by, details about the beloved Squid game Ali actor and more!
Pakistanis are scrambling to discover Squid Game Ali Abdul real name after the show peaked in popularity this past week. Squid Game Ali Abdul is the only non-Korean presence on the show and is the actor's first breakthrough performance.
Not only is Ali a Squid Game Pakistan character, he's also one of the sweetest, gentlest, and likeable characters in the game. Though it's never clarified what Ali Abdul age in Squid Game is, we can assume he's somewhere in his early 30s. The Squid Game Pakistani character is an undocumented immigrant worker but is quickly trusted by the other characters when he helps a fellow player survive in the first game.
[Also read: Squid Game becomes Top Netflix Show]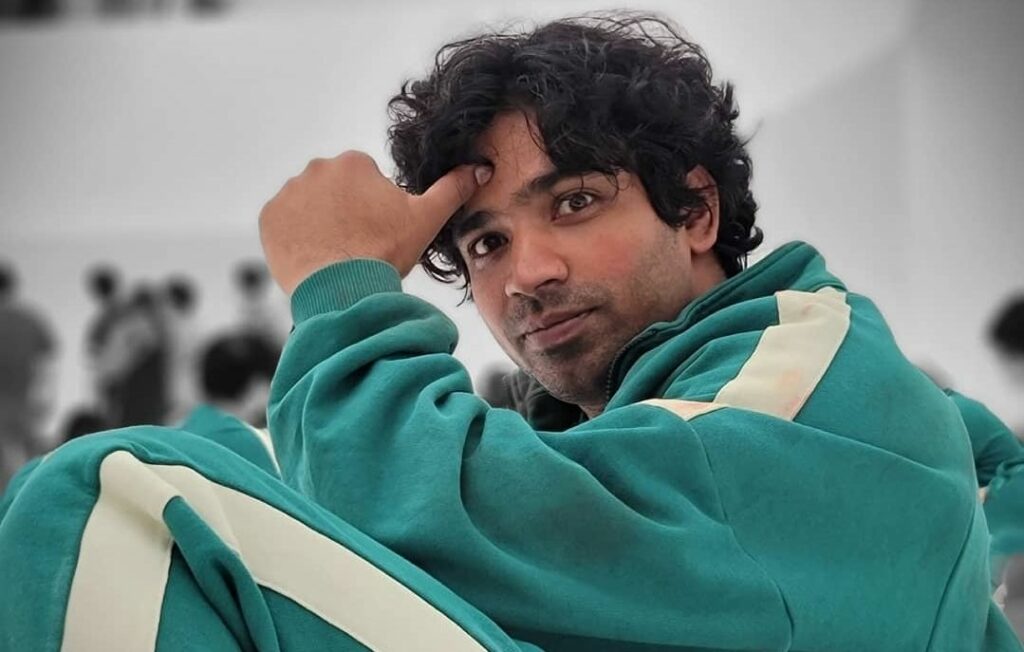 What is Squid Game Ali Abdul Real Name?
Ali from Squid Game real name is Anupam Tripathi. He's an Indian actor who is 32 years old and has starred in various Korean dramas like Arthdal Chronicles, Space Sweepers, and Miss & Mrs. Cops.
Tripathi plays Ali in Squid Game – an immigrant Pakistani worker in Korea. Ali has lost his fingers in a factory accident and is desperate to find a way to earn enough money to support his family in Seoul, but also his family back in Pakistan. He volunteers to join Squid Game and becomes a much beloved character from then on, but you're going to have to watch the series to see what happens to him!
If you want some spoiler filled answers to what happens to him without watching the show, check out the fate of Squid Game Ali Abdul below!
How does Ali die in Squid Game?
Ali Abdul is eliminated in the third game of Squid Game after his marbles are stolen by a fellow player.
Check out Ali from Squid Game Instagram @sangipaiya