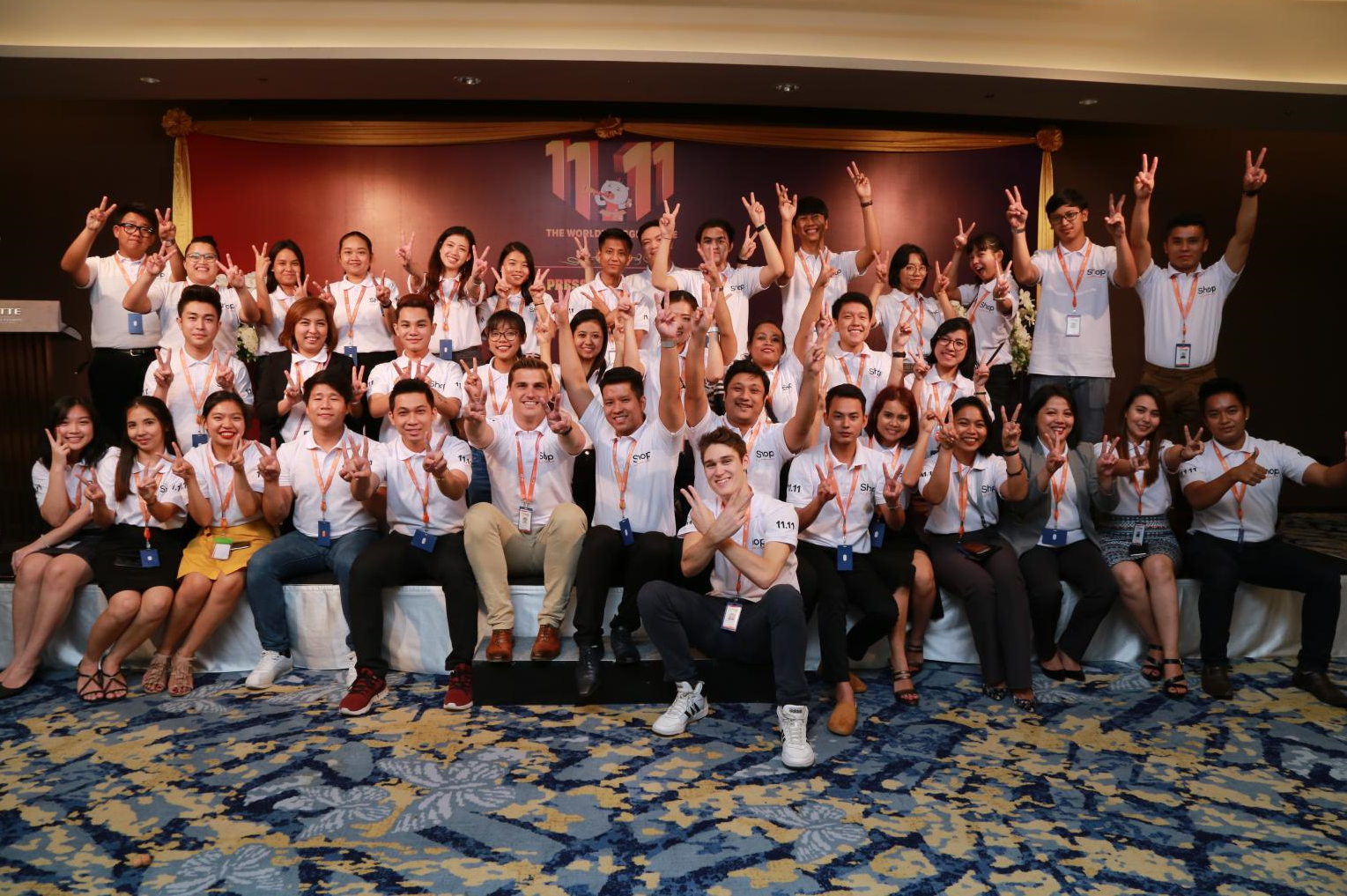 A Closer Look at Yu's Journey at Daraz
Welcome to another episode of Life at Daraz!
For today's blog we interviewed the very enthusiastic and friendly Yu Chan Myae, who is a crucial part of Daraz Myanmar's HR team.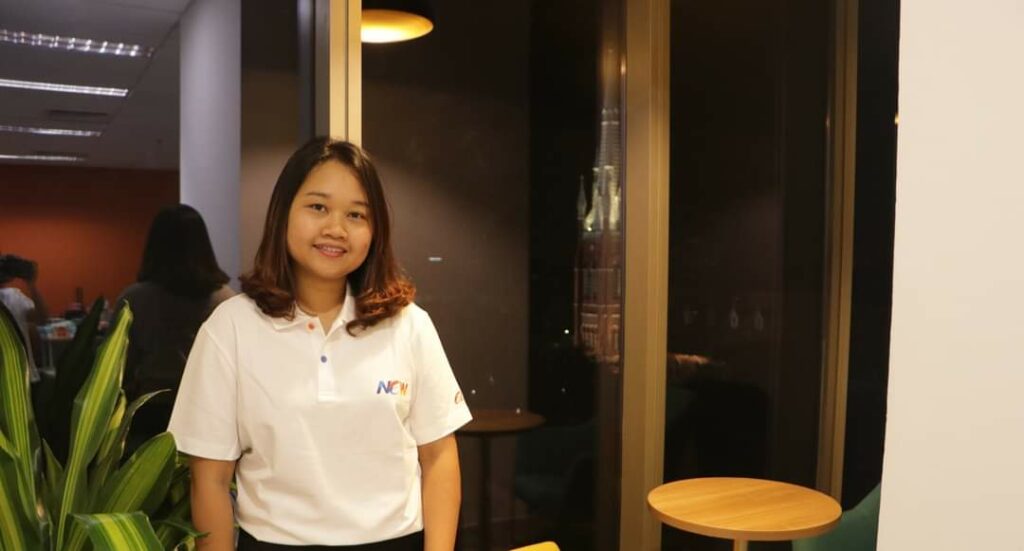 What's your current role at Daraz? Tell us a little about it
Hi Yu, here. I am the Head of HR, Talent Attraction & Employer Branding. I've been working with Daraz since 2018, and my responsibilities include finding, recruiting, hiring, retaining great candidates and organizing engagement initiatives. It's all about making sure the team keeps growing nicely. One of the things I love about my job is that it gives me a chance to help others and get to interact with a variety of people in different industries and see their passion and ambition which really inspires me.
What has been your favorite part of the journey?
At Daraz, everything is about teamwork and the thing I enjoy most about working at Daraz is the people I work with. I work with a bunch of talented people with an amazing passion to work and an energy that is infectious which makes me addicted to this place.
What made you want to come to Daraz?
Daraz Myanmar is the fastest-growing e-commerce company in Myanmar and an Alibaba Company. Once I saw the job opportunity, I believed that it will be a great opportunity for learning global HR tools, enhancing my skills and gaining more knowledge in the industry.
Any advice for those who want to join Daraz?
A Career In Daraz? Highly Recommended! You can gain limitless opportunities, can improve decision-making skills and there are many other good motives. At Daraz you can never get bored, there is always something challenging happening and every day you're coming across new learning opportunities and offer excellent working experience, with the opportunity to get involved in diverse projects and the culture encourages and supports you to widen your learning scope.
What was the funniest moment of your journey at Daraz?
Our Daraz Myanmar team went on a day out to Hpa Ann and enjoyed hiking at Mount Zwekabin in 2019. On the way to Hpa Ann, we listened to music and danced in the buses all night. At 8.30am we began our ascent and a majority of us made it to the top. On our way back from Hiking, the team participated in a trash-packing challenge and cleaned up the area. It's amazing what we have achieved together as a team on our adventure- so much fun, laughter and environmental impact. The memory of that day is as fresh in my mind as if it has happened today.
---
Stay tuned to Daraz Blog for more amazing stories!