Top 8 Beauty Bloggers in Pakistan to Follow in 2021!
Best Pakistani Beauty Bloggers in 2021. Find the Best Skin Care Bloggers on Instagram along with Best Pakistani Beauty Influencers in Pakistan!
Who doesn't love watching a good makeup transition video on Instagram? If you're someone who loves getting inspiration from Pakistani beauty bloggers or are looking for a makeup influencer in Pakistan who reviews local products, gets you exclusive discounts, and has fun, easy to follow tutorials – you've come to the right place! Check out our picks for the must follow top beauty influencers in Pakistan!
[You may also enjoy Best Instagram Influencers in Pakistan]
Who is the most popular makeup influencer in Pakistan?
Dr. Maleeha Jawaid @inyourfacebymaleehs
Natasha Ali Lakhani @beautybeyondnatasha
Baekartoot by Zainab @baekartoot
Mariam Sh @glowwithmariam
Jiya Khurram @jiyaxk
Nazish Ameer @nishookhan.official
Hunaina Rasool @hunainarasool
Maimoona Saud @maimoonasaud
More About The Best Beauty Bloggers in Pakistan!
1) Dr. Maleeha Jawaid (@inyourfacebymaleeha)
Dr. Maleeha Jawaid is a dermatologist by profession and her Instagram is filled with useful information, helpful question/answer sessions, and plenty of skincare advice! Everyone knows a good makeup look starts with the right skin preparation so if you're looking for a good skin care blogger on Instagram in Pakistan, Maleeha is the person to follow! You can find her blogging @inyourfacebymaleeha.
2) Natasha Ali Lakhani (@beyondbeyondnathasha)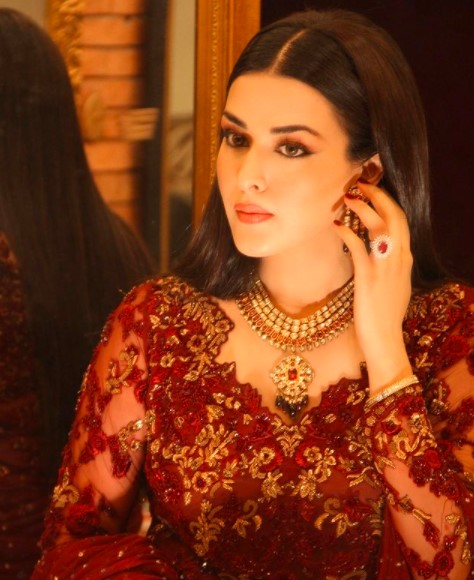 Look at any top 10 makeup influencer in Pakistan list and you're sure to find Natasha featured on all of them. The makeup mogul first became popular while running Natasha's Salon. She now posts a whole host of beauty related content from makeup tutorials, skin care DIYs, and beauty tips for nourishing both your inner and outer beauty. Find her blogging @beautybeyondnatasha!
3) Baekartoot by Zainab (@baekartoot)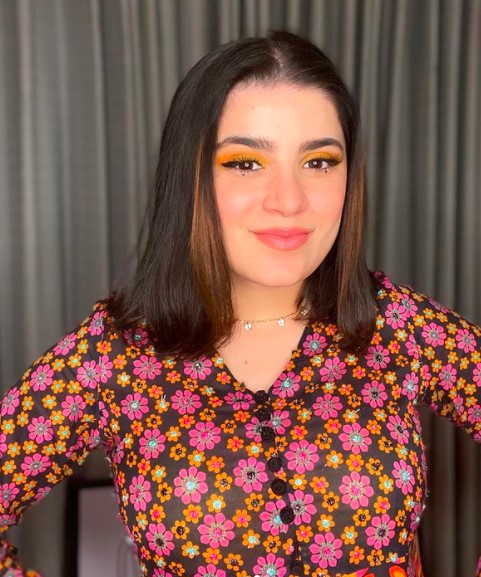 Zainab runs her beauty blog with the name Baekartoot and is one of the most versatile content creators of Pakistan. From making hilarious comedy skits to impressive makeup tutorials and fashion looks, there's no limit to what she can achieve. The reason why Zainab has won the hearts of many is that in most of her content, she emphasizes the issues of society and unrealistic beauty standards present on social media. She started her Instagram recently and through her creativity and incredibly relatable she motivates everyone to be self-confident.
4) Mariam Sh (@glowwithmariam)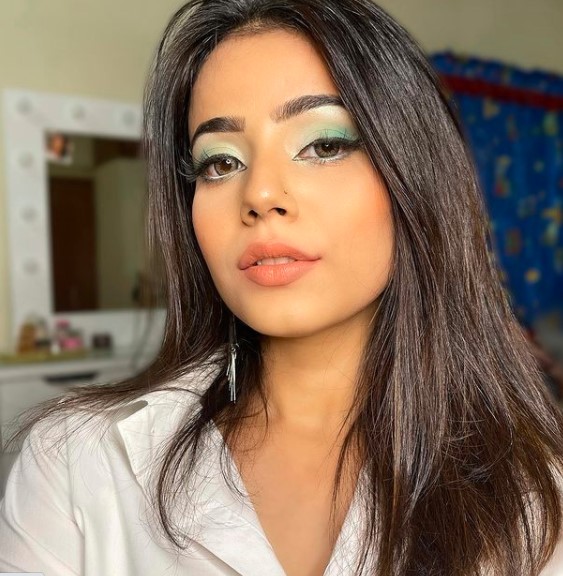 From product reviews, makeup tutorials, and hair care – Mariam brings a variety of content for beauty lovers. Her makeup looks range from the easy to follow everyday looks to more experimental costume makeup that you can try for a special event or just for fun! Find her blogging @glowwithmariam!
5) Jiya Khurram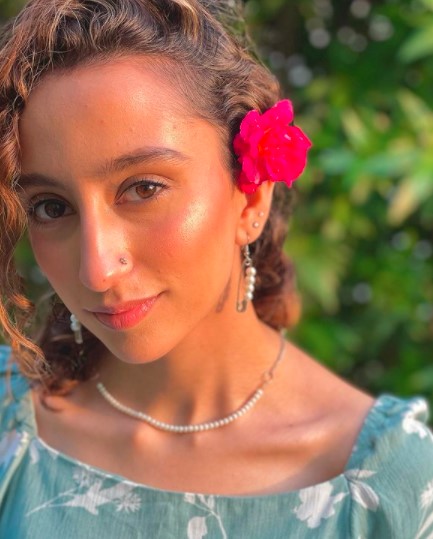 Jiya Khurram, also known by her Instagram handle, Jiyaxk, is a curly headed girl who wants to inspire everyone around. She runs a beauty blog where you can find her posting makeup looks, reviews, outfit ideas and so much more to keep her followers informed. She also runs her own clothing brand where you can find some super cute and artsy clothes, charms and jewelry. You can even catch her playing Ukelele covering indie songs!
6) Hunaina Rasool (@hunainarasool)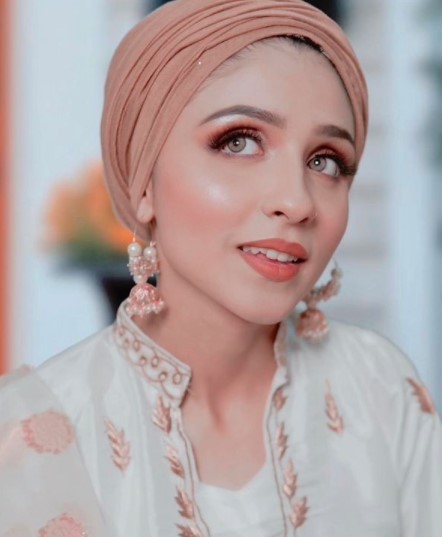 Hunaina Rasool does incredibly classy makeup, making her one of our favorite picks for the best Pakistani makeup bloggers on Instagram. Her tutorials include easy to follow steps and locally available products. Not only that, she also has exclusive discount codes for her followers making her even more useful to follow! Find her blogging at @hunainarasool!
7) Nazish Amir (@nishookhan.official)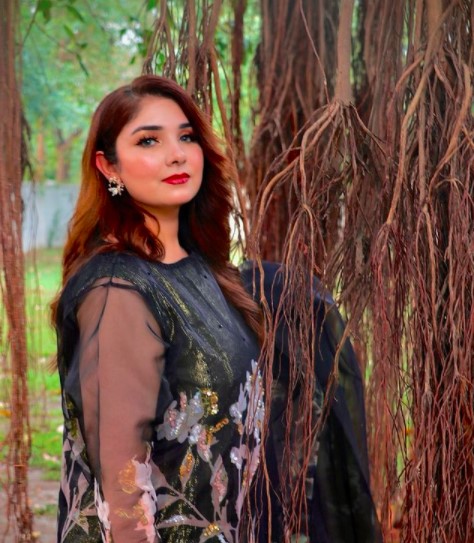 8) Maimoona Saud (@maimoonasaud)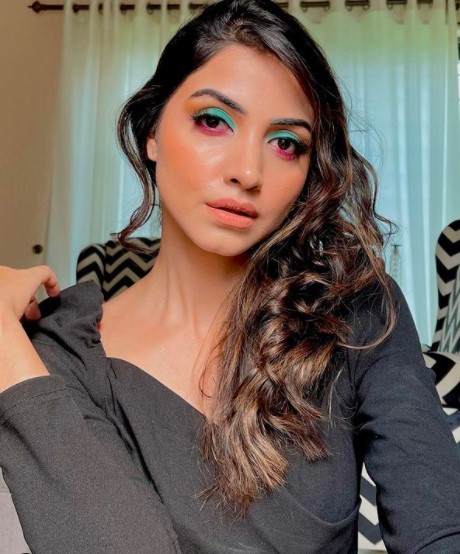 Maimoona Saud has often been referred to as a Pakistani Deepkia Padukone because of her stunning features. This lady knows how to get the best out of makeup regardless of whether she's using high end or affordable products. Her colorful looks are bound to make you want to experiment with bold, fun looks. Find her blogging @maimoonasaud!
Check out the Pakistani Influencer Hub for more content about Pakistan's hottest influencers, content creators, and more!
Also check out: