10 Best Coffee Shops in Karachi (2021)
Looking for the best coffee shops in Karachi? You've come to the right place!
The trend for coffee shops in Karachi has shot up significantly in the past decade. With more and more people enjoying coffee and looking for spaces to work, study or hang out with friends – coffee shops have been in demand! We've put together a list of the best coffee shops in Karachi so you can decide for yourself which sounds best for you.
List of Top Coffee Shops in Karachi
Greeno Juice Bar
Kohi Coffee
Esquires Coffee
Paul Bakery and Cafe
Coffee Wagera
Espresso
FLOC
Mocca
Second Cup Coffee Company
Gloria Jeans Coffee
Let's Take a Closer Look at What These Shops Have to Offer!
1. Greeno Juice Bar
Greeno first came to Pakistan as a juice bar offering smoothies and fresh juices. It soon introduced freshly roasted coffee and coffee beverages and is still many people's go-to place for a cup of coffee. Whether you like yours hot, cold, or blended with some whipped cream – Greeno's quality never disappoints!
2. Kohi Coffee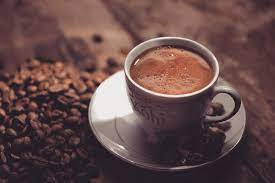 Relatively new to the city, Kohi Coffee still managed to create a buzz. Their signature coffee is made with coconut milk so if you're looking to try something different this might be it! They don't have anything other than beverages to offer though so maybe skip this if you want snacks to go with your coffee.
3. Esquires Coffee
Esquires is a higher end coffee shop that boasts a brilliant coffee menu as well as offering delicious snacks, brunch items, and light meals. It is on the pricier side but with a gorgeous, bright interior and a deliciously unique menu, it is a great place if you want to work, study, or just meet some friends for a light meal.
4. Paul Bakery and Cafe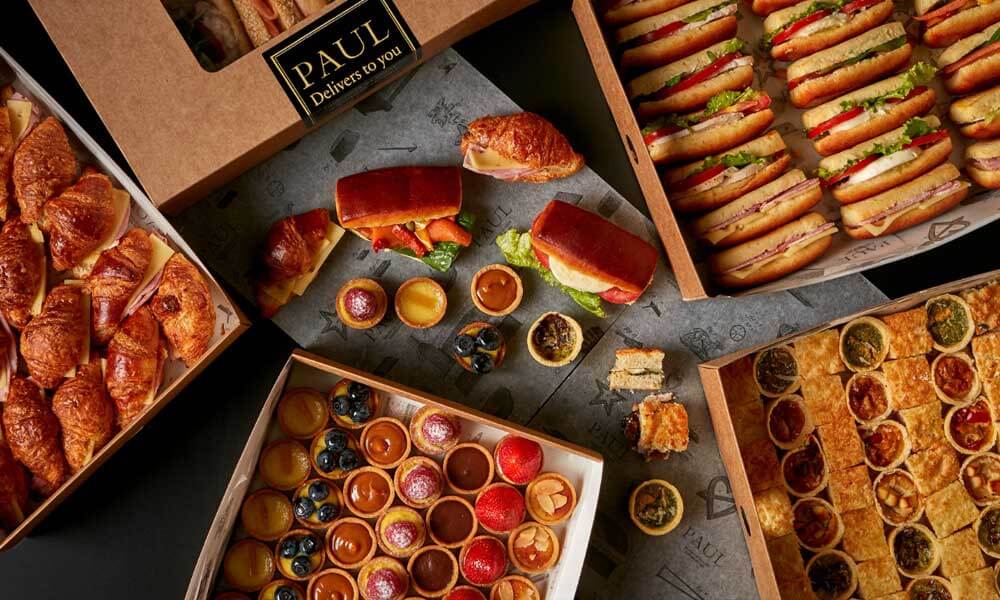 Paul is very new in Karachi, opening up in March 2021. But it is famous for its pastries and coffee the world over. So if you want to indulge in some premium baked goodies , sandwiches, and fresh coffee – this is the place to go!
5. Coffee Wagera
Coffee Wagera is an affordable option if you're looking for a cute coffee shop to work, study, just grab some java or relax without shelling out thousands of rupees. It offers a small but high quality menu of coffee and coffee beverages, brownies, and sandwiches. There's free wi-fi and lots of charging ports making it ideal for students or people with laptops who want a quiet place to work.
6. Espresso
Arguably one of the OG coffee shop in Karachi, Espresso has maintained its name throughout the years. It offers a wide selection of snack, lunch and dinner items as well as some of the city's best and simplest coffee. They have their own beans that they grind fresh for every drink. You can never go wrong with Espresso if you're looking for a good cup of coffee. But their food does leave a little to be desired given the price.
7. FLOC
FLOC is an abbreviation of For the Love of Coffee and rightly so! This coffee shop in Karachi has an extensive list of specialty coffees. From your regular lattes, cappuccinos and mochas to more experimental beverages, french press coffees and more – FLOC is a dream for coffee lovers. Their menu isn't as extensive when it comes to food, but they still make some really fun items.
8. MOCCA
MOCCA is an Islamabad based coffee shop. its very well known for its coffee, macarons and low calories desert options. the coffee also comes in fun flavors like butterscotch and gingerbread lattes. you can also get specialty coffee from a french press if you prefer. MOCCA isn't that well known for its food but they do have a very popular breakfast menu.
9. Second Cup Coffee Company
This is a Canadian coffee food chain its based on saba avenue and offers a variety of beverages apart from coffee. its a great place to go if you want to just hang out with some friends and don't really care much for food.
10. Gloria Jeans
Gloria Jeans was very popular for many years. Their cold coffee beverages are still some of the most popular in the city like coco loco – the caffeinated sister of After Eight. They also have very delicious cakes – their cheesecake is still considered the best in Karachi.
Which of these coffee shops is your favorite spot to hang out – let us know in the comments below!
Other blogs you might be interested in
Also Read: Best Coffee Grinders in Pakistan