10 Best Kitchen Gadgets in Pakistan 2022
It's one thing constant about us desi people is that we take our food very seriously!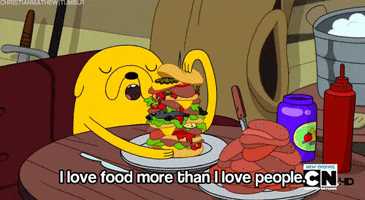 That delicious warm and spicy plate of biryani from the famous pakwan center near your house or that piping hot nihari with a paratha from your local breakfast hotel never fails to put us in a state of food-frenzy that we bet you're in right now!
We all wish to learn to make the equally delicious and perfectly flavoured rice or making that pro level gol roti and naan with the perfect light crisp like how they do it with perfection at your local favorite desi restaurant.
Many restaurants use kitchen gadgets in Pakistan that aid them in getting the consistent flavour and perfectly blended spices and they manage to serve us fresh food much faster because of this.
Also Read: Best Cooking Oil Brands in Pakistan
So, if you're looking to up your cooking skills when it comes to desi food or want to make cooking a whole lot easier and faster without compromising on the taste, these are some kitchen gadgets in Pakistan online you NEED
Best Kitchen Gadgets in Pakistan and Kitchen Tools in Pakistan
1) Roti Maker
A chappati that is fresh and hot is something we all love with our curry! With this automatic roti maker, you save time and serve them quickly!
Click on image to buy!
2) Dough Maker
Are you one of those people who absolutely despise getting your hands messy while preparing the dough? Then you'll absolutely love this dough maker! You can make the dough for parathas, rotis, naan, anything you want this!
Click on image to buy!
3) Pressure Cooker
A pressure cooker has now become an essential part of any desi kitchen! No more over night boiling of chickpeas and meat, pressure cookers save up energy and give your food a more delicious taste as well!
Click on image to buy!
4) Handy Meat Mincer
What's desi food Sunday brunch without dumm qeema for breakfast, right? Forget paying extra for your a prepaid minced meat when you can do it yourself with this handy meat mincer!
Click on image to buy!
5) Meat and Vegetable Chopper/Mixer
This meat and vegetable chopper/mixer is heaven sent when you're throwing a dinner party. This chopper cuts any vegetable and mixes meat so you meat has the perfect blend of spices!
Click on image to buy!
6) Hand Blender
Do want to make a restaurant style qorma or haleem? Then this hand blender is what to you need to perfect mash the grains or cooked onion masla in the pot!
Click on image to buy!
7) Juicer/Blender
This an another common kitchen gadget. Whether you've to make chutney or store garlic and ginger paste to use for later, this juicer/blender will be what you need!
Click on image to buy!
8) Onion Chopper
We can't think of any popular desi cuisine that doesn't need onions for preparation. Whether it's biryani or a simple salan, onions and tomatoes is like the pillar that keeps every desi it's taste. So, get this OnionChef by Philips that is exclusively made for chopping that perfect onion for frying!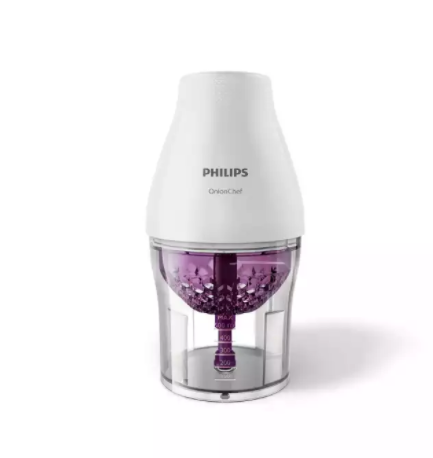 Click on image to buy!
Looking for more home improvement buying guides and kitchen must-haves? Check out our blog DarazLife now!
Also Read: Best BBQ Grill in Pakistan