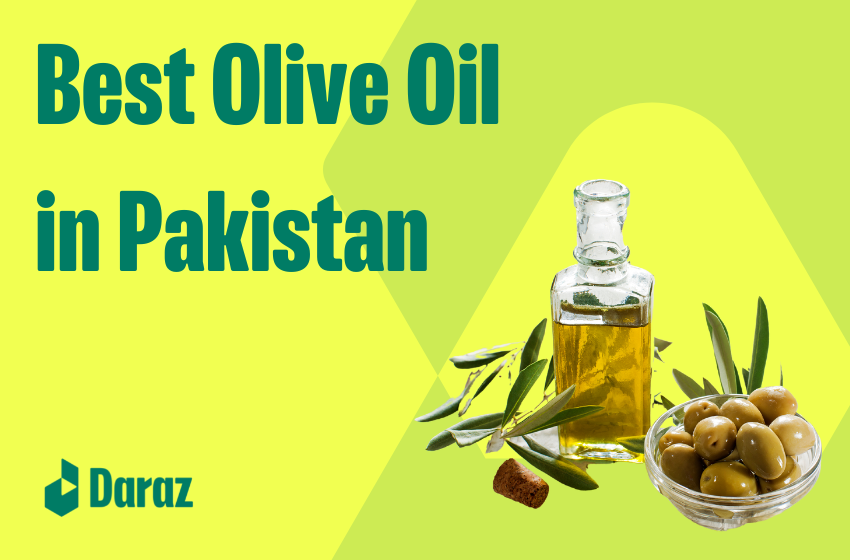 6 Best Olive Oil in Pakistan (2023)
As people are moving towards a healthy lifestyle, cooking styles have also changed. Olive oil has now become the number 1 choice for healthy alternatives to using normal cooking oils. It restores all the nutrients in your food and gives you the perfect taste, a bite full of good calories. We have a list of all the brands of best olive oil in Pakistan for your ease so you can grab yours now.
Moreover, choosing the best olive oil is critical. Olive oil comes in three different grades: refined, virgin, and extra virgin.
Also Read: Best Ghee and Oil in Pakistan
Best olive oil Price in Pakistan
Click to Buy Olive Oil from Daraz!
6 Best Olive Oil in Pakistan
1) Italia Olive Oil
Italia Olive oil is one of the oldest brands of olive oil and the oil is quenched from the fruit of paradise and the wonder of nature itself which makes cooking fried food healthy, they use the best olives which are high in quality, and cholesterol free. The olive oil is unprocessed and with any additionally added preservatives which keeps your food packed with nutrients.
Pro
Maintains your cholesterol level low
Good for skin disease, and repair your skin tissues
Low in calories
Con
Do not store in a hot place for longer use
Price
Rs 508 for 175ml
2) Mundial Olive Oil
Mundial is an imported brand from Spain, that serves you with 100% pure extra virgin olive oil for seasoning, dressing, salad making, cooking, and external use. The flavor is fresh and pungent which tells the authenticity of the olive oil, the overall fragrance is also very catching. Visit Daraz to buy!
Pro
Boost immunity
Used in small quantities
Gives you health benefits like maintaining blood pressure issues and bone health
Con
It has a little bitter taste
Should be used in small quantities for blood pressure patients
Price
Rs. 450 for 175ml
3) Sasso Olive Oil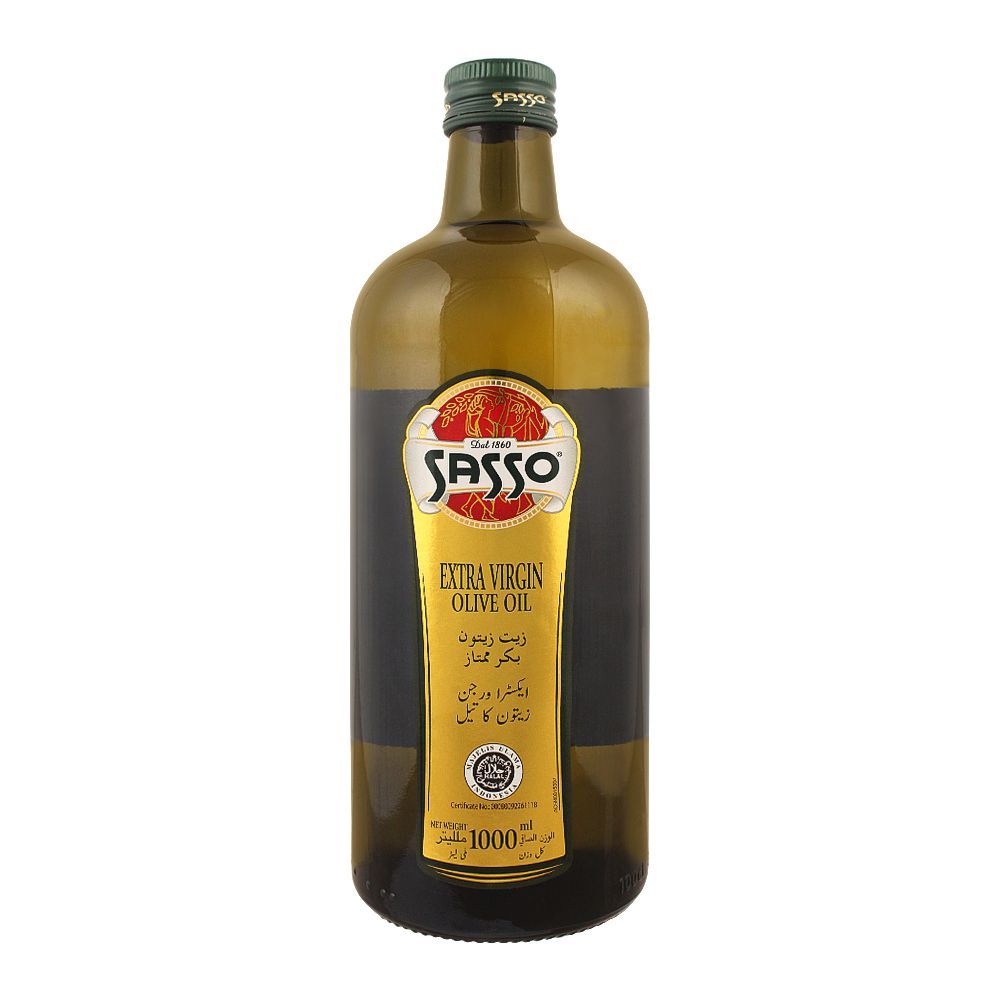 Sasso is the most famous brand of olive oil in Pakistan. As teens, we are seeing that dark green square bottles in our household are generally used for massage purposes. The best thing about Sasso olive oil is that they come in great quality with great affordability. Also, it makes your food healthy and easy to digest with enriched vitamins for your gut health.
Pro
Good for dry skin
enriched with multivitamins
Available for the cooking and skin categories
Stable blood pressure and cholesterol issues
Con
Do not over-consume it will result in poor gut health
Price
Rs. 850 for 200ml
4) Dalda Olive Oil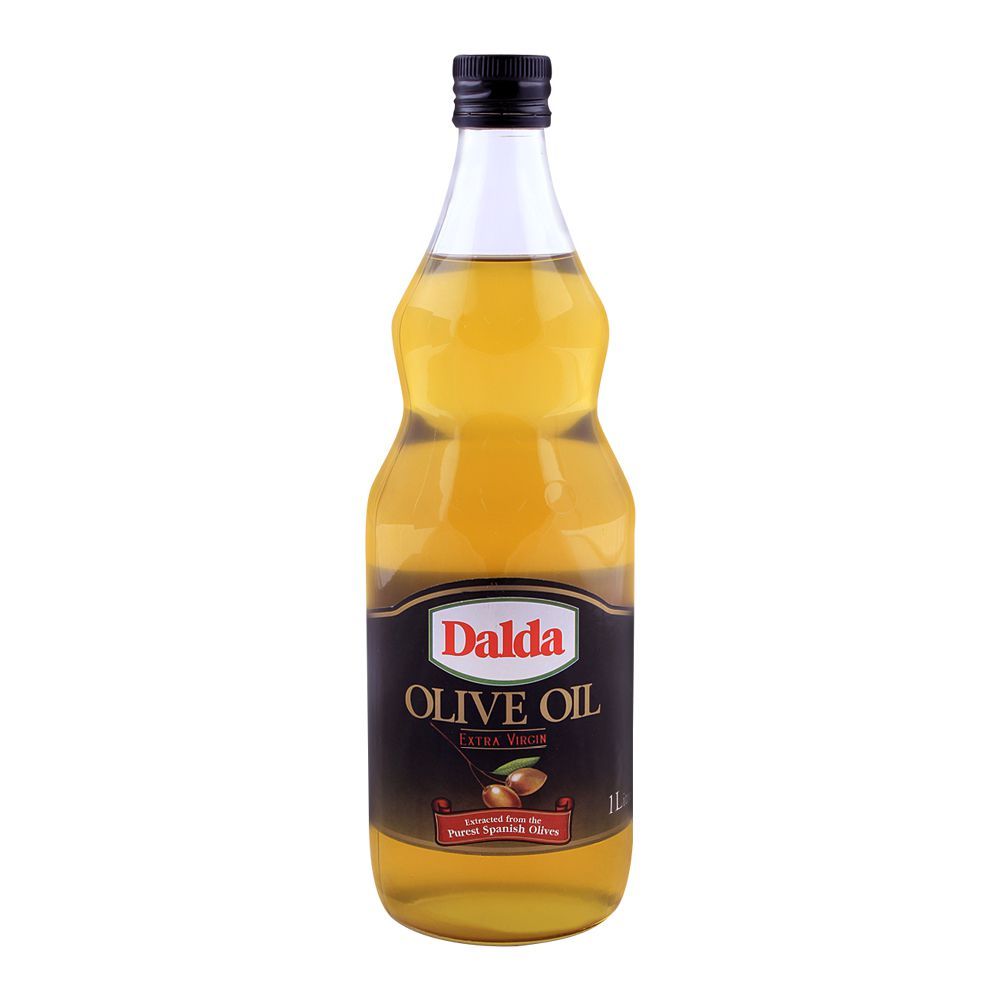 The core focus of Dalda Olive oil is to build a healthy lifestyle by maintaining healthy heart health. The oil is made from rich olives which are imported from Spain and are best for your immune system. It makes your food easy to digest and leaves you with zero cholesterol levels.
Pro
Helps you in losing weight
No strong pungent smell like other brands
Easy-to-digest food
Con
Not for external use
Price
Rs. 1949 for 500ml
5) Borges Olive Oil
Borges is an international Spanish brand that serves you high-quality olive oil for your own food creation. This oil can also be used for deep frying without losing its nutrient properties, it can be used externally on the skin to provide natural vitamin e to your skin and for cleansing purposes.
Olive oils have proven to be used as the best makeup remover alternative and keep your skin moisturized for a longer time.
Pro
It can be used as a constipation tonic
Makes your skin glow
Best source for anti-hair fall when mixed with castor oil
Con
Do not over-massage your skin
Price
Rs. 745 for 250ml.
6) Mueloliva Olive Oil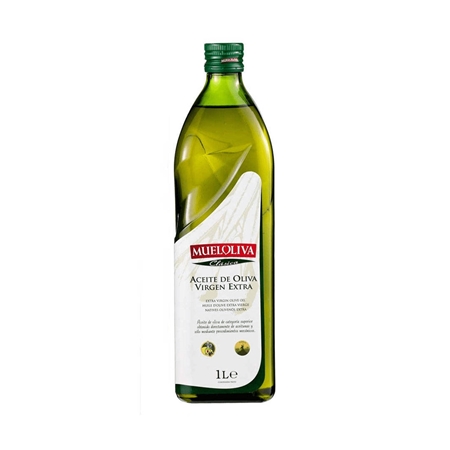 Mueloliva olive oils are the only brand that has the lowest percentage of acidity which is 0.4%. The olive oil is made with 100% natural ingredients properly sealed and packed and imported from Spain. It is recommended by doctors to main good cholesterol levels and healthy gut health.
Pro
Control diabetes.
Maintains healthy blood pressure
Good for gut health
Con
Do not over-cook, the maintained temperature should be under 207C
Price
Rs. 811 for 250ml
FAQs:
Which brand has the best olive oil in Pakistan?
Mueloliva and Sasso are the best olive oil in Pakistan.
Which brand is the most reasonable with quality?
Italia is the most reasonable brand.
Conclusion
The above-listed olive oils are the best olive oil in Pakistan. So, start prioritising your health and live a healthy lifestyle for your own long-term benefit. Shop now from Daraz!
---
Looking for more guides? Check out the best essential oils and best cooking oil in Pakistan!