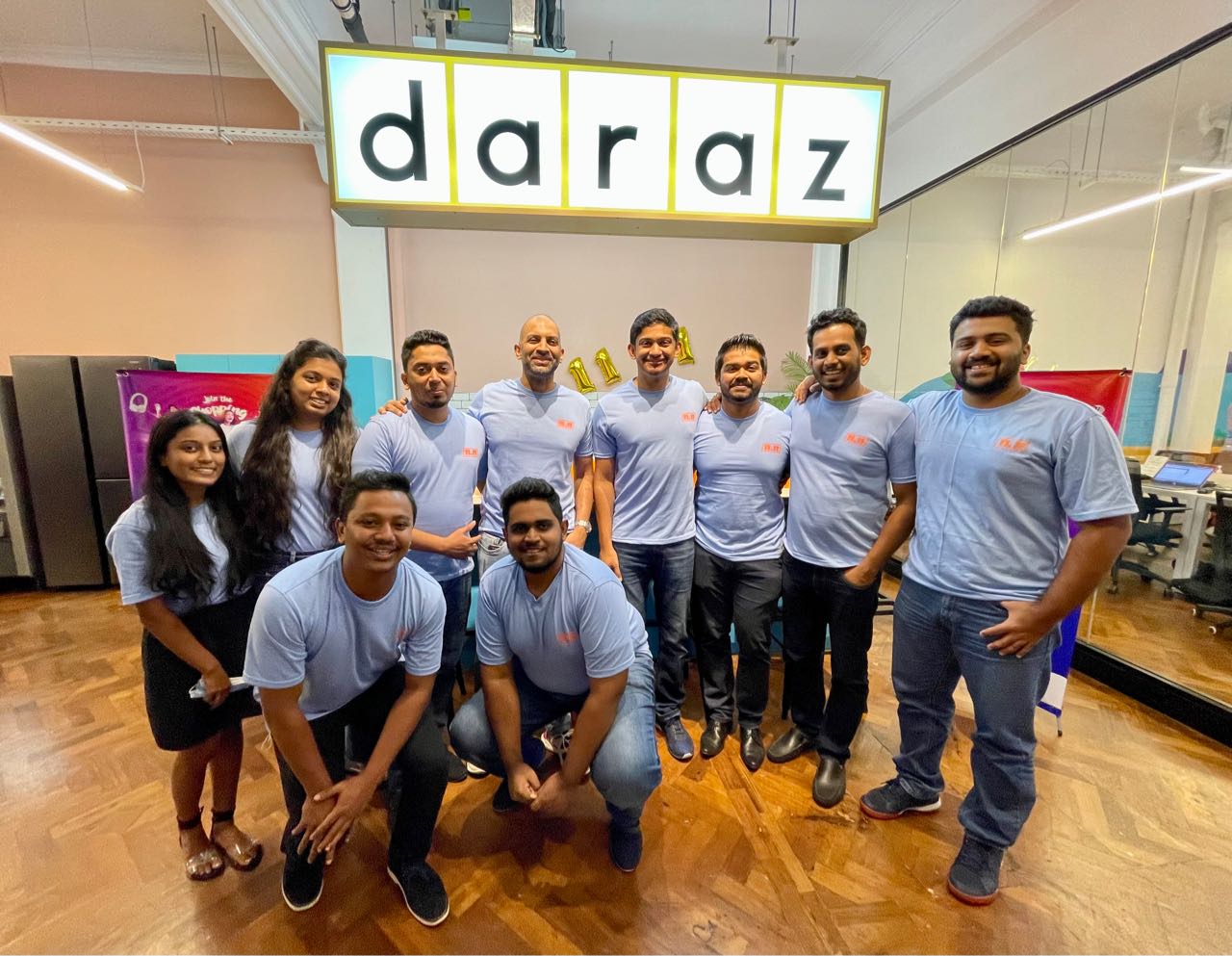 We are back with yet another episode of Life at Daraz! This time we interviewed Milinda Binara, who is currently working as the Regional Head of Private Label at our Sri Lanka Office.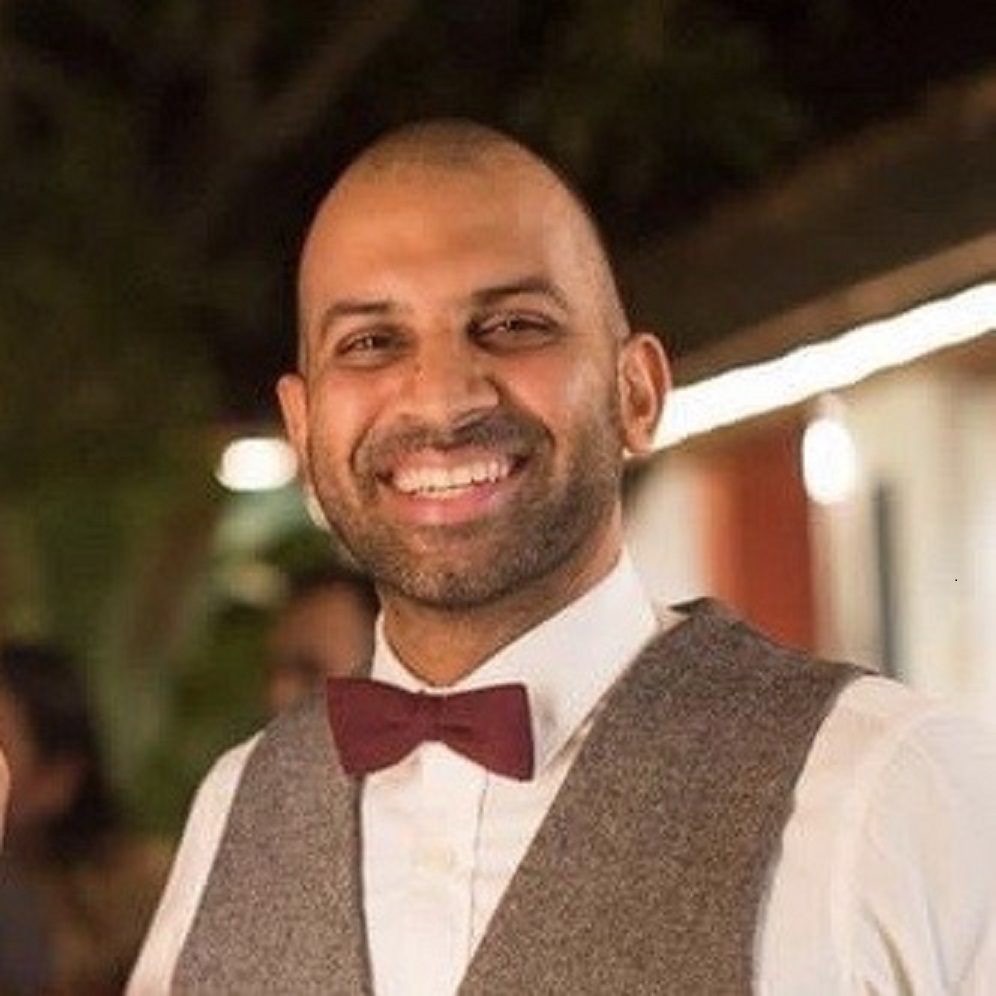 1.  Why did you choose the Private Label department?
Given my brand and retail background, plus my interest in developing brands/products that add value to the consumer, the Private Label channel at Daraz was a perfect fit. This role and department have given me the opportunity to launch brands and product ranges with both form and function that address customer wants and needs.
2.  What has been your favourite part of the journey?
Every Private Label brand launch! This includes Maahru, Select by Daraz & Spiffy in PK and Embark & Select by Daraz in LK. All these launches have been very special and memorable for me. It is always amazing to see the Private Label team work closely with multiple internal teams and external partners to understand the market requirements, develop a range and launch a brand successfully. To quote Hannibal Smith, "I love it when a plan comes together," and all credit goes to the Daraz venture teams for making it happen.
3.  What has Daraz taught you?
Prior to Daraz, my e-commerce experience was limited. However, after 20 months at Daraz I can safely say that my knowledge of e-commerce operations and management has increased significantly. It has been a humbling eye opener to see how much more I have to learn and develop in the realm of e-commerce. In addition, it has been a great opportunity and experience to work collaboratively with cross functional teams across the globe.
4.  Let us know about a project you are currently working on.
Given the macroeconomic challenges in the current Private Label venture markets, we are working on a range of Private Label essentials that can be offered to the customer at the best possible value points. The PL teams are currently working on sourcing this range and, if feasible, it will be a game changer for the channel, category and platform.
5.  Any advice for those who want to join Daraz?
It's a crazy, amazing, fun rollercoaster ride with many opportunities to challenge and develop yourself. What is great is that your team is ready to support and assist you with your journey, provided you ask for their help. Therefore, my advice for newcomers is to be curious and ask as many questions as required to get a good understanding of the system, processes, and offline networks. Also, given that working collaboratively with many cross functional teams is the norm at Daraz, it is essential that you build good rapport and relationships with your colleagues outside of your department. My final piece of advice is to "get out of the building" and get a real understanding of your customers' requirements so that you can offer them a tangible solution via our platform.
---
Stay tuned to Daraz Blog for more amazing stories!