LESCO Duplicate Bill 2021 – How To Check LESCO Duplicate Bill Online
Learn How to Check LESCO Bill Online & How to Download LESCO Duplicate Bill Online With Simple Steps Below!
Lahore Electric Supply Company is the pioneer in providing electricity to all major civil districts of Lahore, Kasur, Okara, and Sheikhupura. For their electricity supply, LESCO sends over utility bills to every consumer.
LESCO also has the facility of an online bill checking method. However, in case you have misplaced your bill and your due date is near, you can apply to get the LESCO duplicate bill with ease.
dBills brings you a convenient way of paying your bills on time. Skip the rush and pay your Utility Bills with Daraz with ease!

How to Pay Your Bills with dBills
LESCO Duplicate Bill Online
If you're wondering how to get the LESCO duplicate bill online then we have explained with simple steps how to get the LESCO consumer duplicate bill online in 2021 for free.
Simply head over to the LESCO official website that is lesco.com.pk
Select the Check Bill Page
You will be asked to provide the "reference number" as below
After you entered the reference number, select proceed
You will be redirected to LESCO duplicate page that you can download or print for free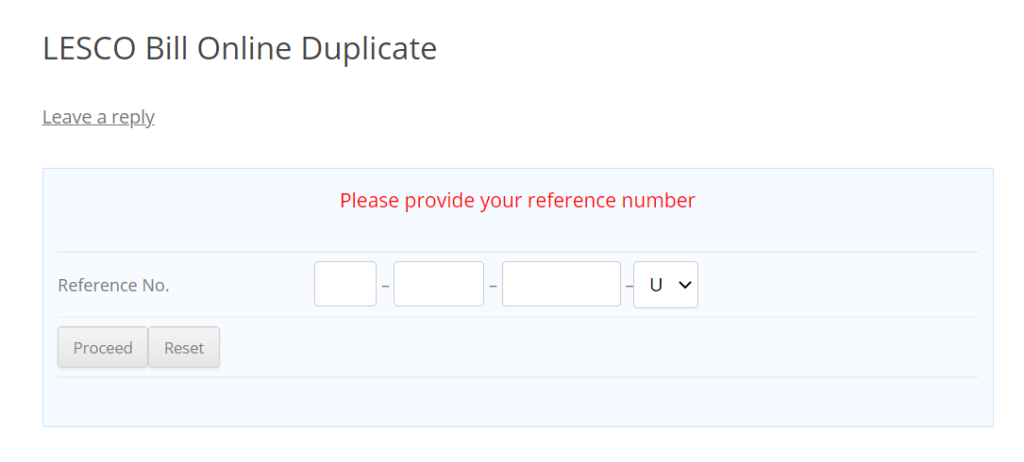 This automatic system will automatically generate the duplicate bill of the latest month bill. This duplicate bill of LESCO is accepted at any LESCO Bill Receiving Agent Counter.
LESCO Bill Check 2021
To do a LESCO bill online check with your reference number, you can also head over to the LESCO website. After clicking on the web portal, navigate to the "customer bill" query and enter all the reference numbers and details as below. After which you will be able to download the copy of your LESCO duplicate bill online for free.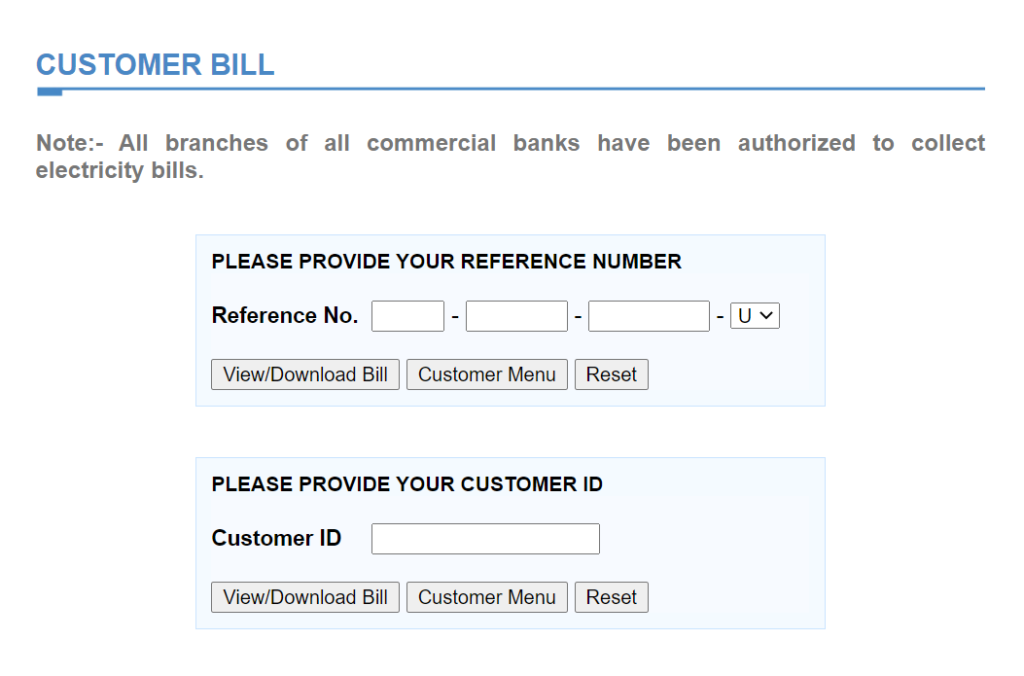 Also read: SSGC Duplicate Bill 2021 |