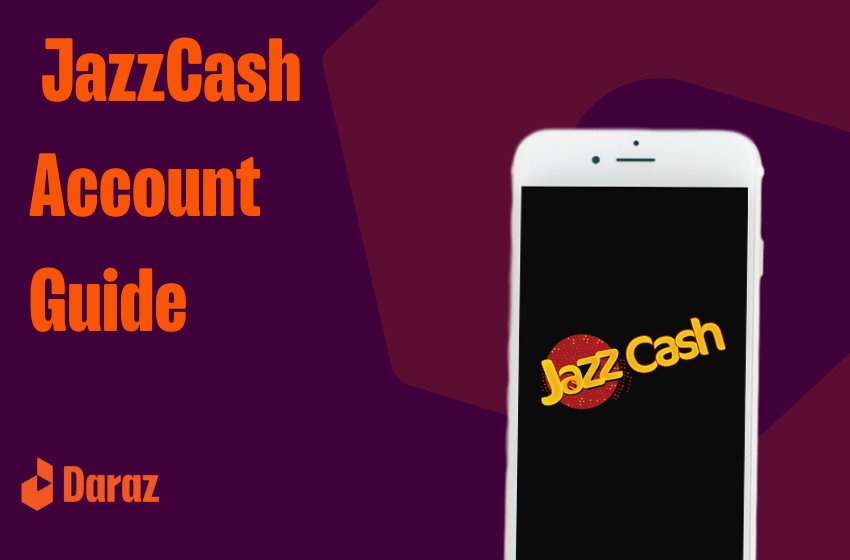 How to make JazzCash account (Complete Guide)
This guide will tell you how to make JazzCash account but besides the process one should know its remarkable discounts, offers and the importance of having one.
Being a retailer, sellers are giving unbeatable payment offerings where you can get additional discounts by making a JazzCash account. You can simply avoid the hassle of debit and credit cards linking down troubles and transferring funds easily anywhere. Pakistani big brands are also linked with JazzCash service where you can pay the cash easily and with fast deductions.
Now it's time to unveil simple steps which are simple and easy!
How to make a JazzCash account from retailer
Simply take any Mobilink/jazz verified number of your choice on which you have to make an account.
Once you are done with the above step, you will receive a 4-digit pin. This PIN will be used in your future transactions and it should be remembered. You can also dial 4444 to know your JazzCash changes
Now you can deposit money by giving it to the retailer, also you can transfer money to your account from your other bank.
Voila, you're done! Now make as many payments as you want with your JazzCash account.
How to make a JazzCash account on App
Go to you App store/Play store and download the JazzCash app or if you have already downloaded it just open it.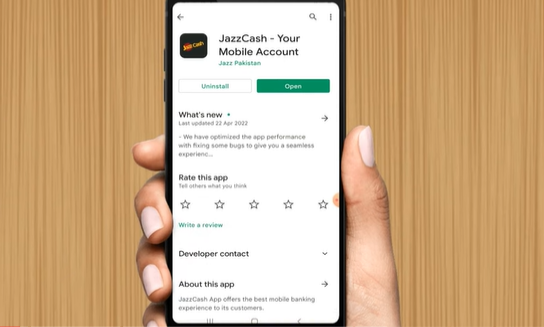 Now in the Get Started section enter your mobile phone number and press ok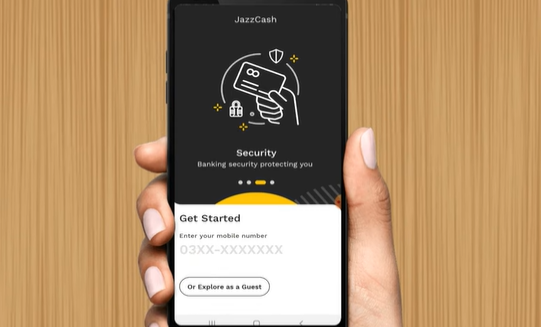 You will receive a 7-digit OTP from JazzCash that you have to enter in this section.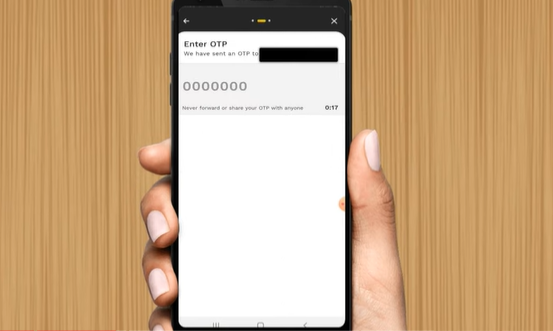 Now either click to Scan CNIC or press Enter Details Manually, second option is the preferable method.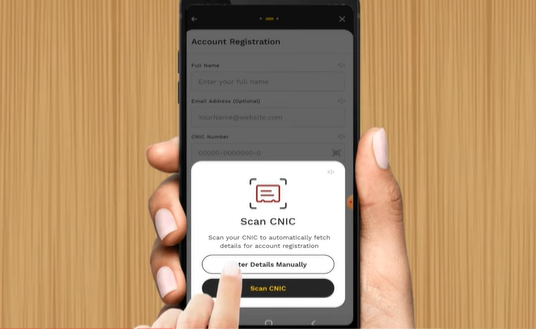 Now this step will take a little time since you have to fill it with your authentic personal information.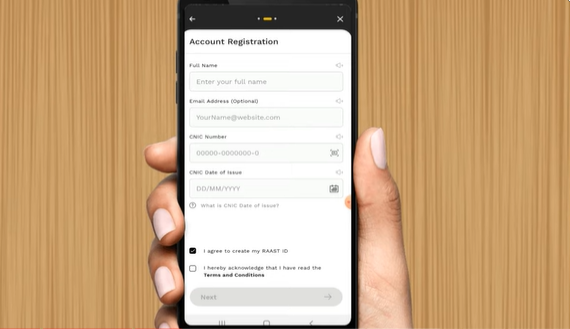 Now very carefully choose your MPIN 4-digit PIN which will be your password for every transaction.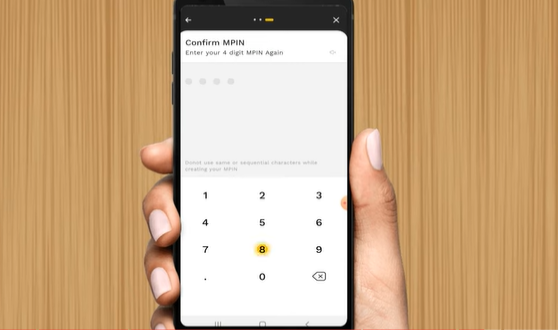 And your JazzCash account has been made. Enjoy unlimited transactions!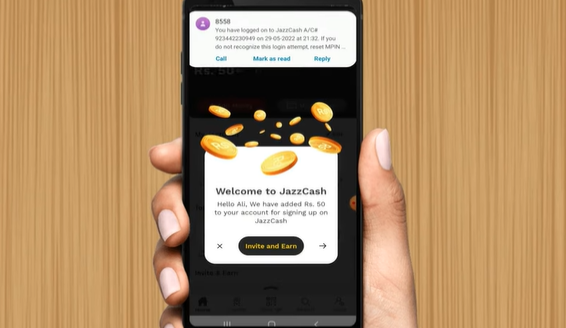 Ways of paying with JazzCash account
There are many ways to pay your amount via JazzCash.
The first is simple and easy, just make an easy paisa account and pay with your account.
You can pay via JazzCash by using your debit and credit cards.
Once you have selected and confirmed your order for purchase, just pay the cash to the retailer and he will make the purchase through your JazzCash.
You can also pay via JazzCash account in Daraz app by selecting the JazzCash option in the payments options.
Conclusion
Excited of making a new JazzCash account to avail massive discounts and easier payments! Well you have everything in this article which help you with al your queries.
[ Also Read: How to Pay through Easypaisa | How to Make Easypaisa Account | Best Microwave Oven | Best LED TV in Pakistan ]