Only Pro PUBG Players Can Pass This Quiz!
PlayerUnknown Battlegrounds or more commonly known as, "PUBG" has been super popular among Pakistanis lately!
Do you have what it takes to be the best PUBG player in Pakistan and win those chicken dinners?
Take our quiz and find out!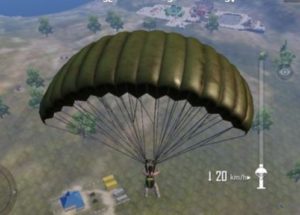 If you want to land at a spot that is farther than 1500 meter from the plane, what technique do you use?
Hold the aim button up and free look button up and dive at 126 speed then glide!
---
The maximum distance you can cover is 1500 meter only!
---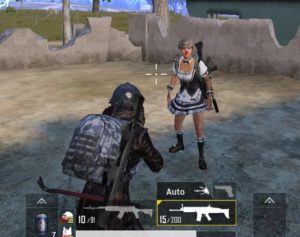 Bots fire with their guns on single-shot mode.
What does K/D stand for?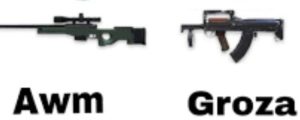 Which is the most powerful gun in the game?
Where is Paradise Resort?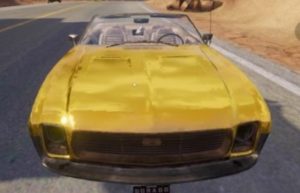 Where will you find the Golden Mirado car?
Share the quiz to show your results !
Subscribe to see your results
Only PUBG Pro Players Can Pass This Quiz!
I got %%score%% of %%total%% right
%%description%%
---
Upgrade your gaming experience by buying the best mobile phone for PUBG from our guide below and play without lag!