Guide to PTA Mobile Registration for Your New Phone in Pakistan 2022
Learn The Process of PTA Mobile Registration in Pakistan and Find Out PTA Mobile Tax List 2022 in Pakistan!
In Pakistan, buying PTA approved smartphones has become a standard in order to avoid buying and selling stolen, smuggled phones or counterfeit devices. If you have recently purchased a new phone from abroad and need to get its verification done, you can easily do so with PTA mobile registration methods below, moreover, you can also find the tax on mobile in Pakistan 2022 with pta mobile tax list 2022 to know how much tax you have to pay.
The Pakistan Telecommunication Authority (PTA) has issued an easy way to get your phone registered with PTA for everyone living in Pakistan. PTA mobile registration process has become important where users are required to get their mobile devices' IMEI registered from PTA from the Cellular Mobile Operators (CMOs) and now, you can get your online PTA mobile registration done with ease.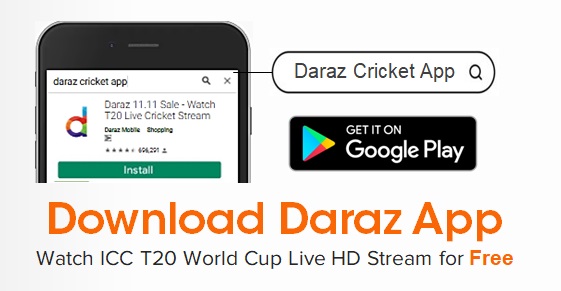 Pakistan telecommunications authority requires every Pakistani mobile phone holder to get their mobile verification done in order to register their mobile devices through the various Mobile Companies in Pakistan like Ufone, Jazz, Warid, Telenor and Zong. So, learn about the PTA approved price in Pakistan to stay informed.
[Also read: How to Check Ufone Balance, How to Check Jazz Balance, How to Check Telenor Balance, How to Check Zong Balance]
If you're not sure how to register mobile with PTA or want to learn how much the FBR mobile tax list is in 2022 in Pakistan is then we've listed all the details and methods with which you can register your device with PTA online and find mobile registration fee in Pakistan
PTA Mobile Tax List 2022 – FBR Mobile Tax List 2022 Pakistan
The rate of taxes and duty on new mobile phones in Pakistan varies however the rate you can find the PTA Tax rate in 2022 value of smartphones and you can find the PTA mobile tax list and PTA mobile registration tax rate below:
| | |
| --- | --- |
| Mobile Phone Price in Dollars | PTA Tax List Price in Pakistan |
| 30$ – 100$ | Rs. 2,940 |
| 100$ -200$ | Rs. 4,510 |
| 200$ – 350$ | Rs. 6,180 |
| 350$ – 500$ | Rs. 17,650 |
| More than 500$ | Rs. 31,520 |
PTA mobile registration tax list 2022
PTA Mobile Registration and PTA Approved Check Method
You can get your phone approved by PTA by registration to avoid your SIM being blocked by following either of these ways for PTA IMEI registration and verify with the PTA mobile registration check and PTA approved check methods below
How can I register my mobile with PTA?
Even though you can now get PTA approved phones in Pakistan however if you have purchased a phone from abroad and you want to get its verification done then you first have to find your phone's IMEI and get PTA verification done from either the PTA website or by SMSing the IMEI number of your mobile device. You can also be registered by dialing *8484# or visiting this link: https://dirbs.pta.gov.pk/drs for a smooth PTA mobile registration process
PTA Mobile Registration from Mobile for Free
The PTA mobile registration fee is free however you need to pay the tax on your mobile according to the price. If you're wondering how to register your IMEI number in PTA for free then you can register your mobile with PTA in three ways:
PTA Phone Registration through SMS Method
Check your phone's IMEI number from the box of your smartphone
Press 1 to register your mobile device.
Enter CNIC number and IMEI number to *8484#
You will receive a confirmation by PTA that your phone has been approved
In case your device is stolen against the phone's IMEI, your phone might get blocked.
PTA Free Mobile Registration 2022 Online
You can easily register your phone with PTA for free by visiting https://dirbs.pta.gov.pk/drs/ and filling the login form with all the details
If you don't have your account then you can sign up and register for your phone
After completing the details, you will get a confirmation link with which you can log in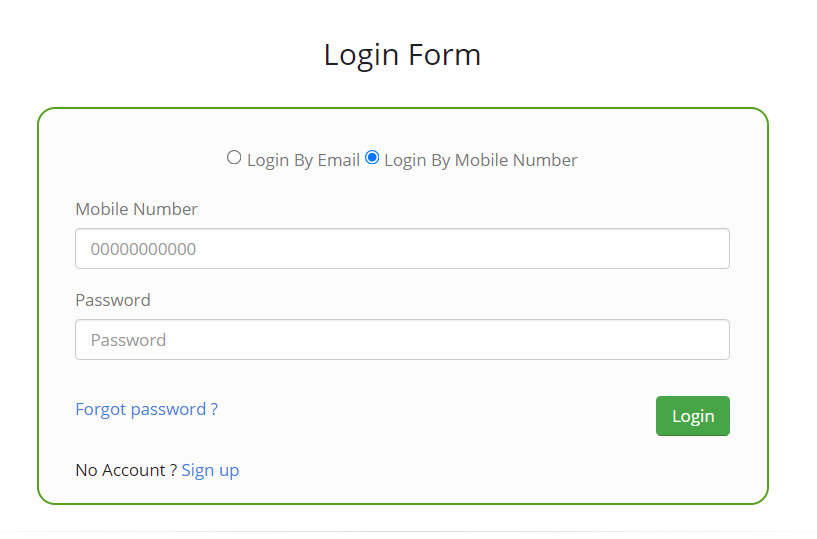 PTA Mobile Registration from PTA Mobile Phone App
The third method to get the verification done is by downloading the DIRBS App which is the official DIRB App by PTA and follow the instructions mentioned.
How to Check Phone IMEI Number?
The IMEI number of your phone can be checked for free with the PTA IMEI check code: Simply dial *#06# from your phone and you'll receive an SMS with your IMEI code.
What are the PTA Approval Charges?
For PTA approved price in Pakistan, the rate depends on the on phone prices and varies a
How to Check if your Phone is PTA Approved
You can check if your mobile phone is PTA approved by sending your IMEI number to the PTA check code: *8484#
PTA Mobile Registration from Overseas
If you're not in Pakistan currently and want to keep your phone registered from PTA so you must be wondering how to get PTA Mobile Registration for Overseas for free, simply follow the process for PTA mobile registration for overseas citizens
Dial *8484# from your mobile phone.
Press 1 to register your mobile device.
Reply with 2
Enter your IMEI number and Passport number/ CNIC.
Reply with 1 to complete this registration request. Your request will be submitted in PTA.
---
Buy PTA Approved phones in Pakistan on Daraz!
Avoid the hassle of PTA mobile registration and buy authentic PTA approved phones on Daraz online. You can also check our mobile phone finder on our blog Daraz Life and find the perfect phone for your budget!