Top 10 YouTubers in Pakistan Everyone is Talking About!
The world lately has been seeing a rise of content creators. With Youtube being the no. 1 platform for vloggers and influencers to get exposure. Youtubers in Pakistan have been gathering immense fame lately. So, if you're wondering which Pakistani Youtubers are taking the digital influencer world by storm and who's topping the list for Pakistani Youtubers with most subscribers in 2021, then you're at the right place!
From being famous on Youtube for creative and engaging videos or for promoting informative content with vlogging, Pakistani vloggers of this time can be seen to have a huge fan following. All these influencers in Pakistan are changing how the digital platforms take charge in our lives.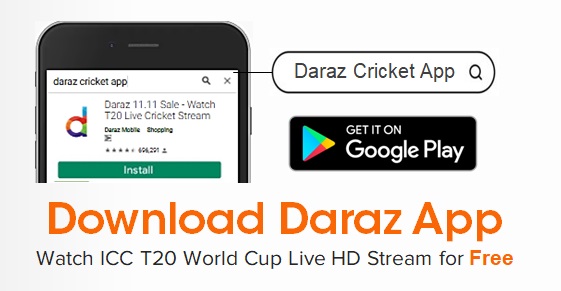 In case you're not sure which Pakistani Youtuber has been actively on the ball for bringing creative and fun content to our feeds then we've listed some top Pakistani vloggers, Pakistani Instagram influencers, and YouTubers. You can find that out of them some are those who have recently gained fame and others who have established and still maintained their popularity through some super fun and engaging content.

Also Read: Top Fashion Bloggers in Pakistan
So, to get on with what's trending on the internet, check out Pakistan's biggest Youtubers and Top ten Pakistan Youtubers in 2021 that you NEED to follow now!
10 Top Pakistani YouTubers in 2021
Here we have compiled a list of content creators in Pakistan who have been making it big. You can find popular female Pakistani Yotubers and Pakistani Youtubers males who have the most subscriptions on their channel in Pakistan. Check out Pakistan's number Youtuber here!
Who are the top 10 YouTubers in Pakistan 2021?
Irfan Junejo
Amna Riaz
Qasim Ali Shah
Mubashir Siddiuqe
Ducky Bhai
Anushae Khan
Fatima Irfan Shaikh
Junaid Akram
Mooroo
Zaid Ali T
1. Irfan Junejo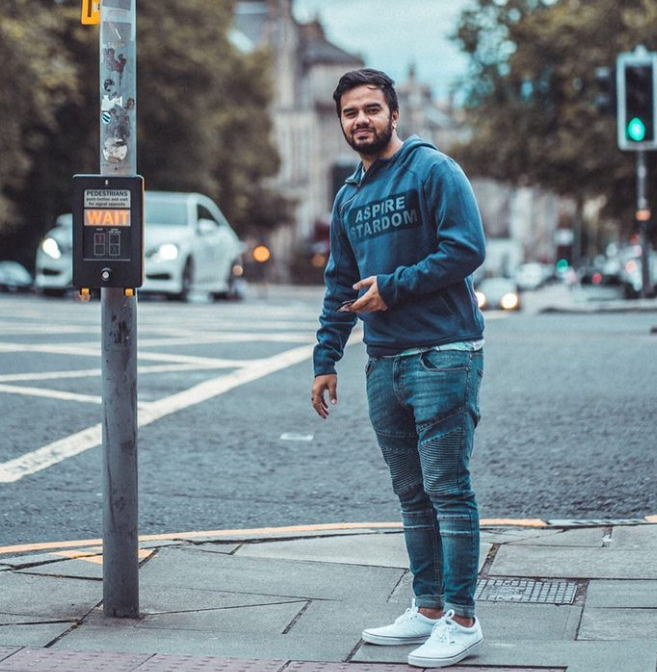 Irfan Junejo needs no introduction when it comes to being a celebrated top Pakistani Youtuber in Pakistan. Junejo first joined the social media platform as an influencer in 2010 and now has over a million subscribers and on average a total of 9.41 million views on his YouTube channel. He is famous for his eccentric style of vlogging and also co-hosts a YouTube show "The Jo Bhi Show" where everyday life issues are discussed.
2. Amna Riaz – Kitchen With Amna
Amna Riaz is easily Pakistani's most popular female YouTubers and the first Pakistan woman to receive the Gold Play Button by Youtube. Her channel is known as Kitchen with Amna where she exhibits her kitchen expertise and super delicious recipes with fun and simple methods. She started her channel in 2016 and she since then has gained a total of 47 crore views with over 3.71 million subscribers currently making her the most subscribed female Youtuber of Pakistan.
3. Qasim Ali Shah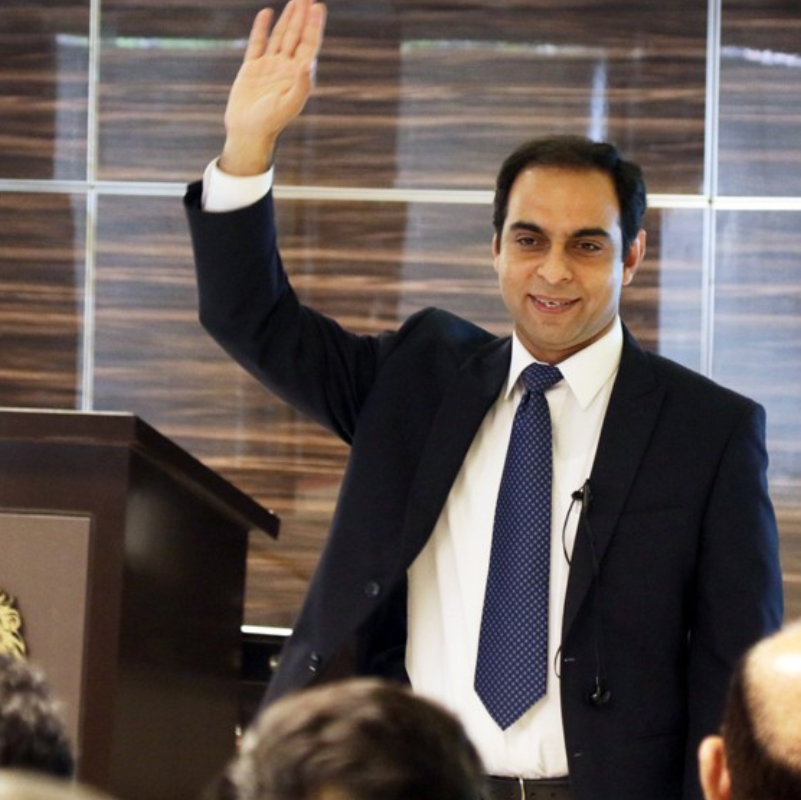 Qasim Ali Shah is no ordinary Pakistani Youtuber, he is a highly accomplished motivational speaker, influencer, trainer, author, and a well-known public speaker. His Youtube Channel, run by his own name combines a variety of motivational and informative videos about how to turn your life around. He has around 2.73 million subscribers on his channel and where he also provides training sessions which makes him Pakistan's no 1 YouTuber in the educational segment. He also runs a nonprofit organization called "Qasim Ali Shah Foundation" and you can find his videos to be helping many people pursue their passions.
4. Mubashir Saddique – Village Food Secrets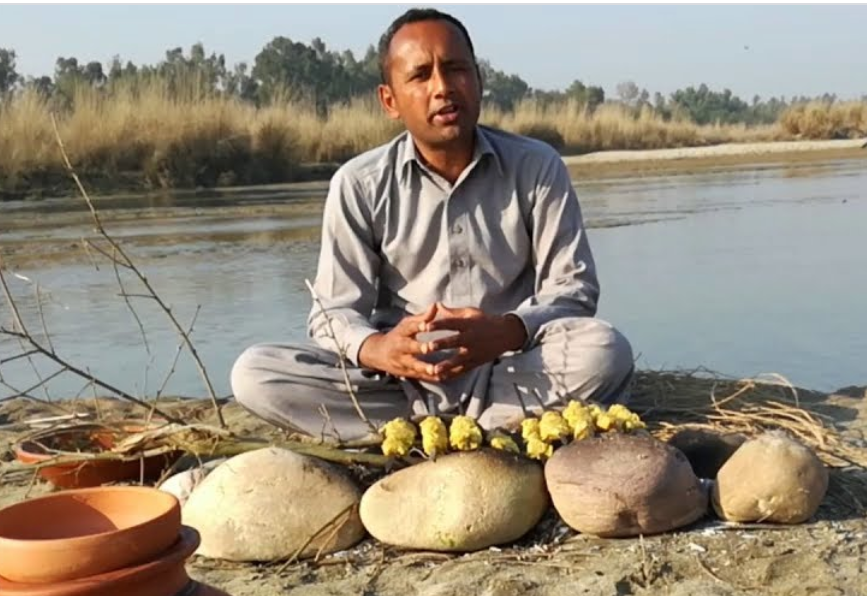 If you're looking for some wholesome content then Mubashir Saddique should be on your Top Pakistan Youtubers to follow list! He is a food vlogger who runs his Youtube channel by the name Village Food Secrets where he shares the humble lifestyle that is prevalent in his village. What's special about his videos is that he cooks with simple wooden and handmade utensils. He currently has over 477 million viewers on his videos and boasts of an incredible 3.05 million subscribers on his channel. What's even more fascinating is that he also grows his own vegetables and explains to his users how people in villages make use of primitive cooking methods while also sharing famous traditional recipes making him a favorite Pakistani Youtuber with most subscribers.
5. Saad ur Rehman – Ducky Bhai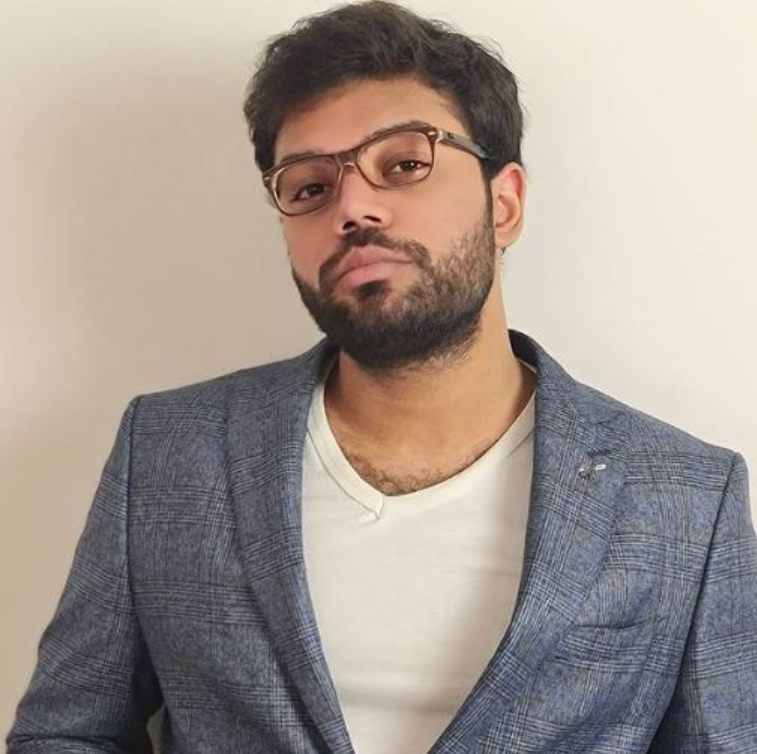 With over 2.57 million subscribers and an average of 235 million video views, Saad ur Rehman who is popular with his pseudonym, Ducky Bhai, is a popular male Youtuber in the Comedy category. On his Youtube channel, also called, Ducky Bhai, he is mostly seen posting videos that are short comedy skits. The videos that are fan favourite are his hilarious PUBG gaming videos that are thoroughly entertaining where he interacts with other users in a frank manner. Moreover, he is also famous for prank calls and other videos with witty and off-beat hilarious commentary. Initially, he gained popularity on YouTube with his roast videos.
[Also Read: Best Mobile for PUBG In Pakistan ]
6. Anushae Khan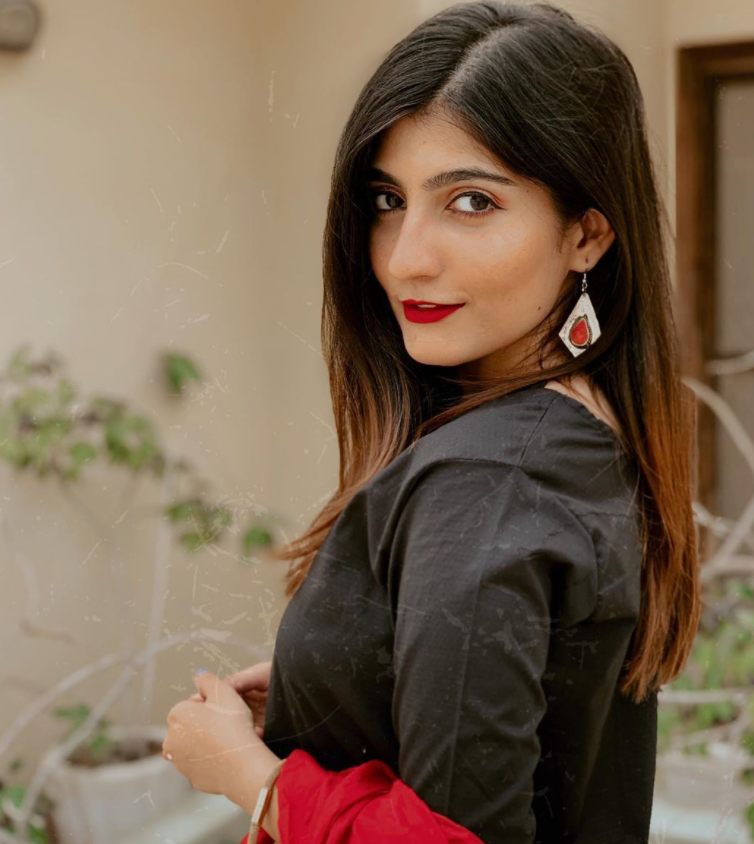 Anushae Khan is a Karachi based blogger and a vlogger, who has an incredible eye for what's trending in terms of fashion and lifestyle. She is a relatively new but emerging talent among these Pakistani Youtubers. Her YouTube channel has 200k subscribers with around 34,289,695 views on her videos. She can be found mostly posts vlogs about fashion, beauty, traveling and also has creative content with fun transition videos and interesting finds around the city. Her vlog also features her husband and you can find her talking about the latest trends in fashion and popular food places. Make sure to check her Instagram feed to be blown away by of bunch of impressive and aesthetic posts as well making one of the best female vloggers in Pakistan
7. Fatima Irfan Shaikh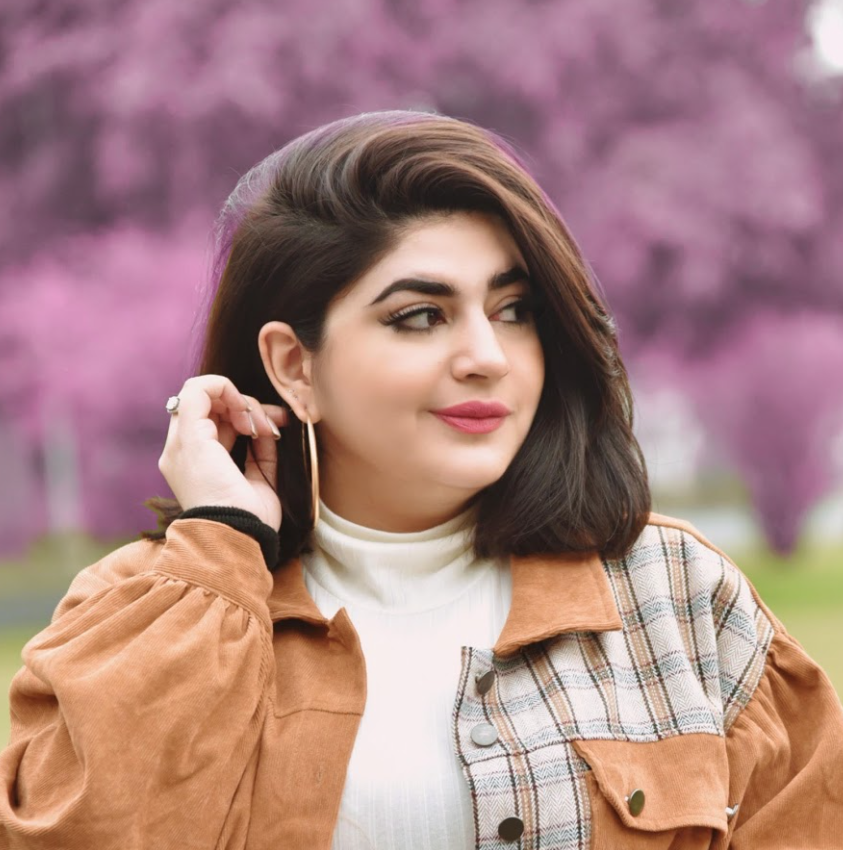 The glamourous and charming Pakistani YouTube star, Fatima Irfan Shaikh is impressively talented when it comes to trending makeup looks. She has over 200,00- subscribers on her channel called the Glossips Vlogs. She keeps her followers up to date with much-needed beauty hacks, the latest fashion tips, and makeup reviews about affordable and local brands that one can easily buy living in Pakistan. You can also find her creating engaging lifestyle vlogs where she makes sure her content is relatable to the Pakistani and South Asian audience making her one of the newer famous YouTubers in Pakistan.
8. Junaid Akram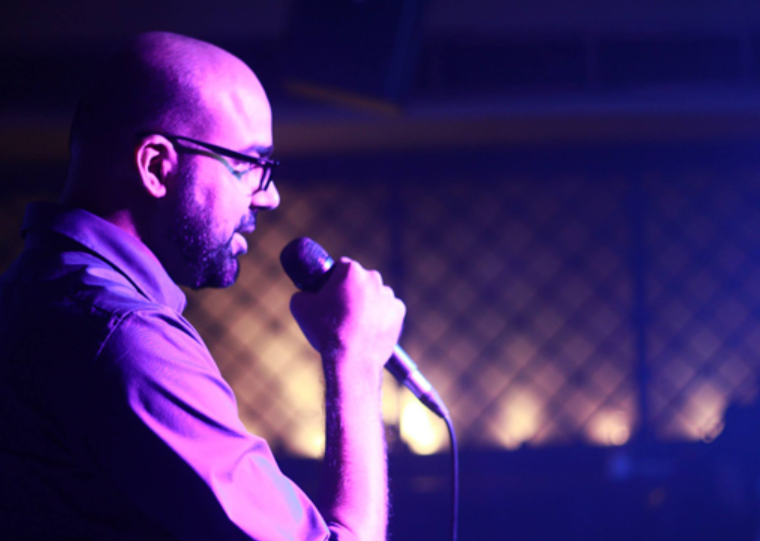 If you're someone who is active on social media platforms then it is near to impossible to not have come across a video of GanjiSwag AKA Junaid Akram. Junaid Akram started out as stand-up comedian and shortly rose to fame with short skits, horror stories, podcasts and comedy clips. His sharp-witted one-liners and commentary about the daily instances we face in our lives are highly relatable. His videos on Youtube are not only witty but also informative that caters to social issues and spreading awareness among masses. He is known for his punchlines, "khalli karo" and is easily the most popular Youtuber of Pakistan in 2021.
9. Taimoor Salahuddin aka Mooroo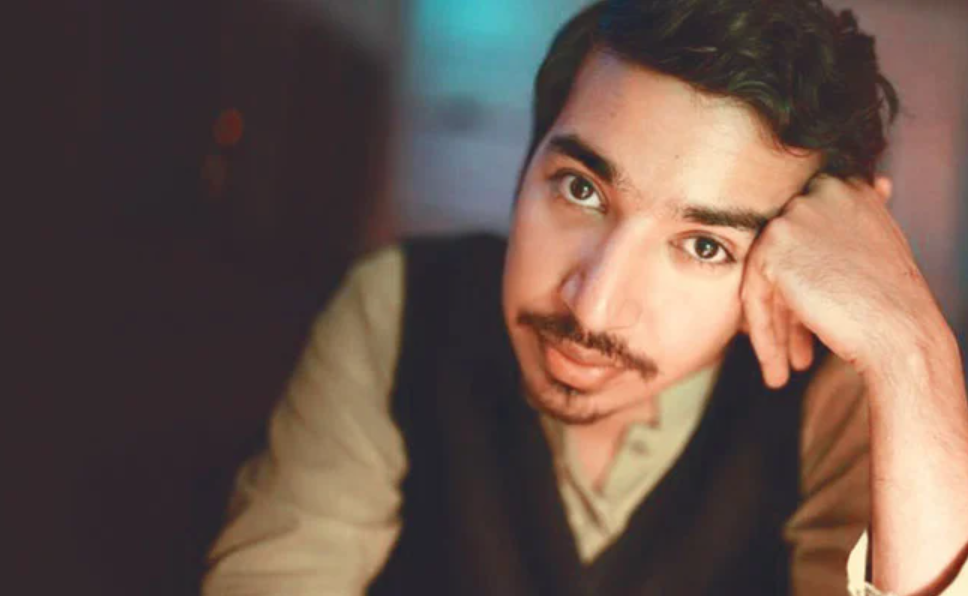 Mooroo is someone who can be easily be considered the pioneer of vlogging in Pakistan and for bringing the digital influencer culture to Pakistan. He has over 1.01M subscribers on Youtube and around 95,736,839 views on his videos. With his brilliant and exceptionally creative content, he is known for not just his vlogs but his Pakistan indie-style songs as well. He's mostly seen discussing political issues in a light-hearted manner and for making impressive travel vlogs making him one of the most-watched and popular male Youtubers in Pakistan.
10. Zaid Ali T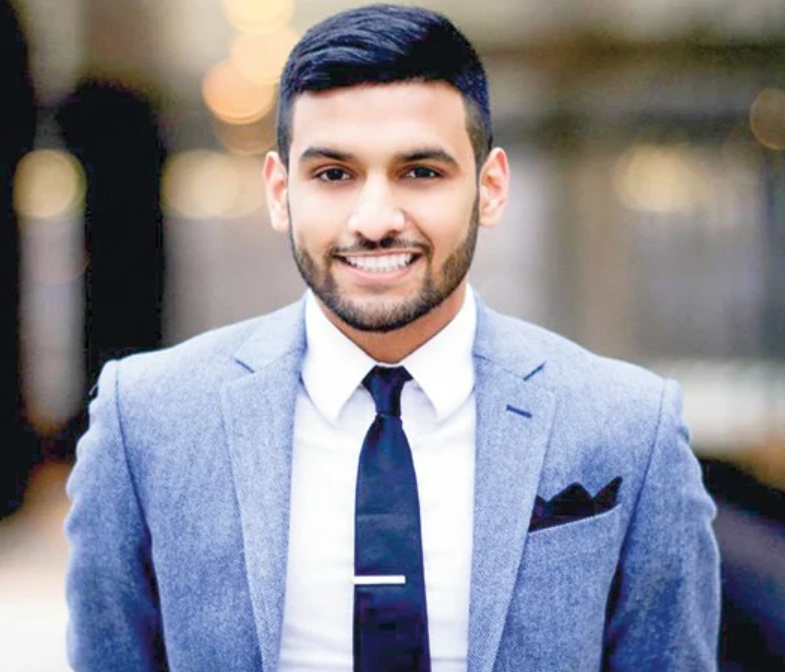 With over 3.19 Million subscribers and more than 843 million viewers on average, Zaid Alit T is a Pakistani-Canadian YouTube celebrity that is well known among millennials in Pakistan! He started making hilarious comedy skits online way before the vlogging culture became popular in Pakistan. He rose to fame with comedic videos that every desi household kid could relate to. He depicts the Desi culture of Pakistan and what it is like to be a Desi abroad growing his fan following to major South Asian countries. as well. He used to make Youtube, Facebook, and Instagram Videos that compare how "brown" and "white" people react to the same situation and now can be found making videos based around his family and lifestyle.
11. Raza Samo – KHUJLEE FAMILY
Razo Samo who is better known as Awesamo, is another YouTuber in Pakistan that comes from a humble background and has been making it big as a digital influencer. He runs his content company, the Khujlee Family with which he makes some entertaining Youtube videos. His Channel has over 1.29 Million subscribers with more than 137.27m views on his videos. He rose to fame recently and has become one of the most watched and famous Youtuber in Pakistan with his hilarious comedy parody skits and light-humor roasting videos. He also collaborates with other famous Youtbers and vloggers of Pakistan. His videos mostly concentrate on the average Pakistani lifestyle, depicting the stereotypical personalities in the social classes and the Desi struggles that he depicts them humorously
With all these impressive digital influencers in Pakistan and top Pakistani Influencers, let us know which one is your favorite!
Check out our blog Daraz Life for more fashion inspo, beauty hacks, buying guides, and more!