Who Are the Top Fashion Bloggers in Pakistan? Find Out!
If you're looking for top fashion bloggers in Pakistan, then look no more! Here's a list of the best fashion bloggers in Pakistan that you must follow for the latest fashion trends!
Pakistani fashion bloggers are becoming the fashion drivers of Pakistan. More and more people are starting to follow the leading fashion bloggers in Pakistan to stay on top of their fashion game. A lot of people get confused when they see multiple fashion choices, but following these Pakistani fashion bloggers in Instagram gives them a good idea and guidance on what styles would be best for their individual personalities.
Also read: Top 10 YouTubers in Pakistan
Top 5 Most Followed Fashion Bloggers in Pakistan
Hirableeh by Hira Attique

Hemayal by Hemayal
By.rooj by Urooj
Jiya by Jiyaxk
Rebellious Brownie by Naiha J. Eiman

More About Top Pakistani Fashion Bloggers
Hirableeh
Hira Attique is a top fashion blogger in Pakistan. She's Pakistan no 1 fashion blogger who also became the first award winning influencer, sinning an award for Influencer of the year at PISA 2020. Hira is known for her versatile fashion style in which she can create the most chic looks in both western and eastern attire. Her insta handle, hirableeh, is filled with styling content and videos which provide some of the best outfit inspos out there!
Hemayal
Hemayal Attique and Hira Attique are sisters and are both known for their fashion sense. Hemayal is another Pakistani fashion blogger on Instagram who was also nominated for the Influencer of the Year 2020 award at PISA 2020. Whether it's traditional looks or modern looks, Hemayal is one of those fashion bloggers in pakistan who have a truly versatile style!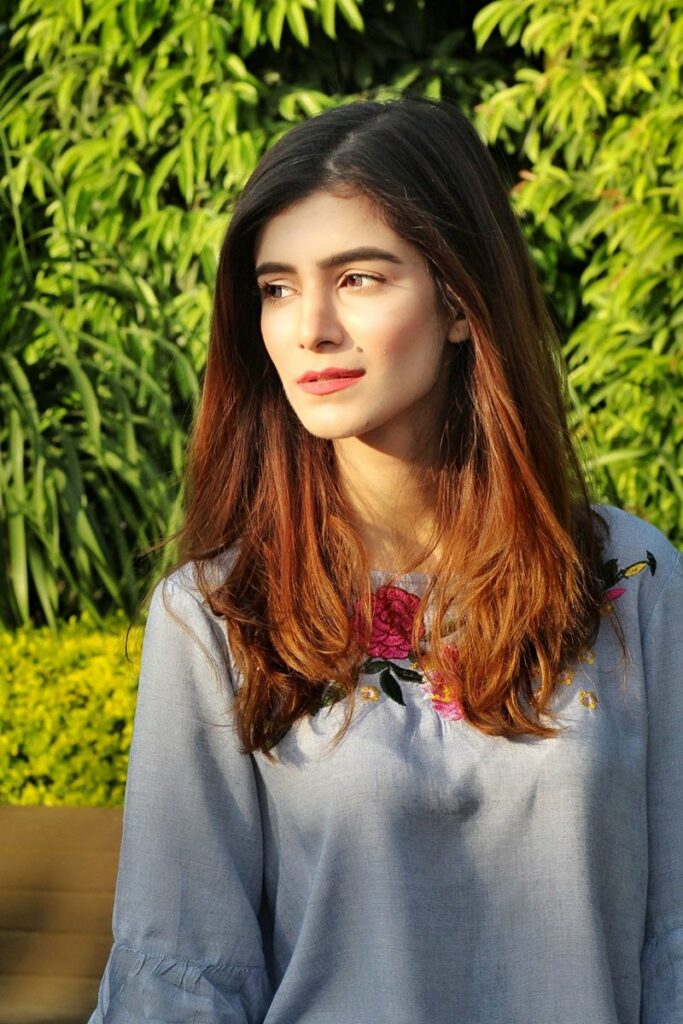 by.rooj1
Urooj is another beauty and fashion influencer in Pakistan who has made it big because of her fashionable style. Urooj is also an all-rounder fashionista but she is observed creating Eastern looks more. She's a big advocate of normalizing mental health and is also a fashion blogger in Pakistan turned entrepreneur with her new venture called Serendipity By Rooj.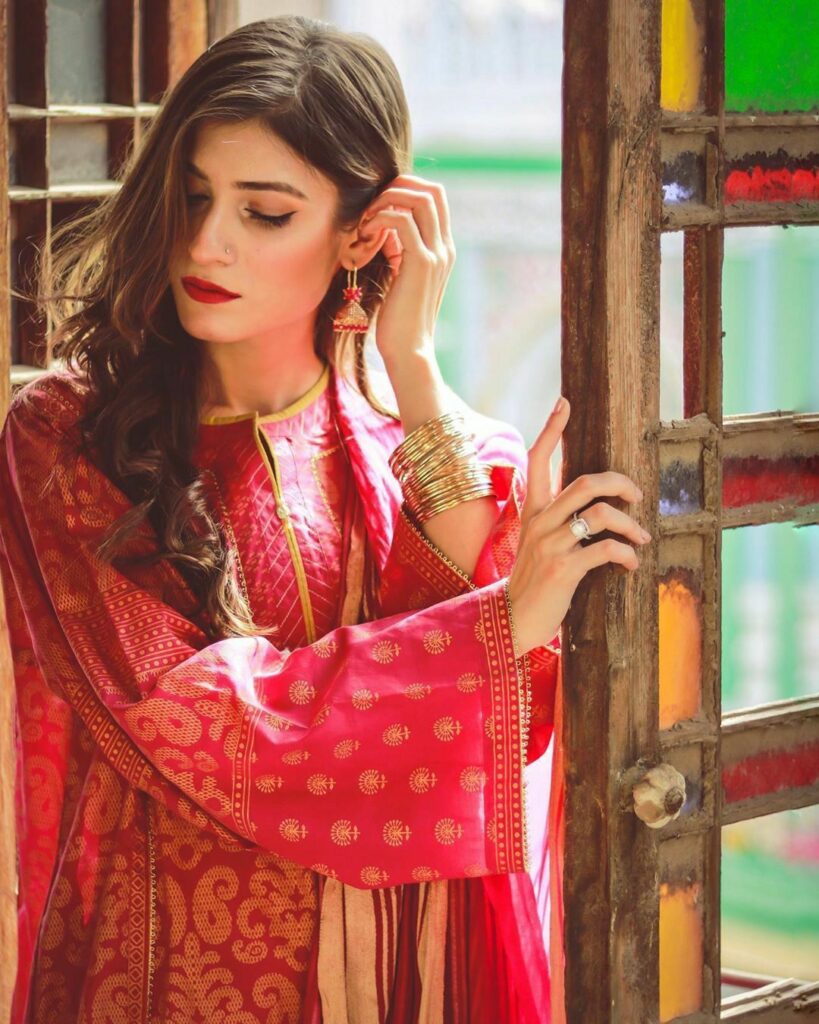 Jiyaxk
Jiya Khurram calls herself "a curly headed girl trying to make the most of everything" and runs a personal blog with the handle name, jiyaxk. She's a popular fashion blogger in Pakistan with 97.4K followers who has earned a reputation for her outfit styling of both western and eastern dresses. Jiya also has her own accessories collection by the name charmante.pk.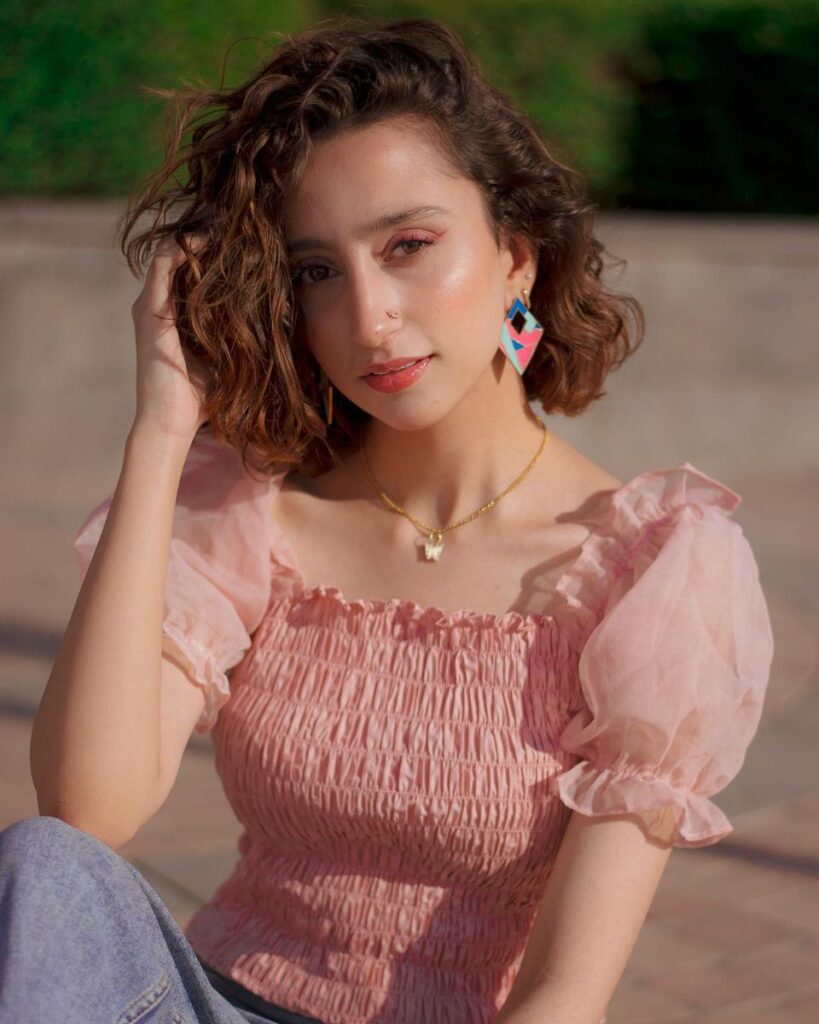 Rebellious Brownie
Naiha runs her fashion blog on instagram with the handle, "Rebellious Brownie". She has a chick and boho fashion style where she is often seen styling traditional jewelry along with western dresses in Pakistan. Her unique style has become known all around Pakistan and she's become a go-to fashion influencer in Pakistan for this particular kind of style.
Which fashion blogger has the most followers?
Fashion blogger in Pakistan with the most followers:
Hirableeh by Hira Attique – 639K followers
Hemayal by Hemayal – 469K followers
By.rooj by Urooj – 396K followers
Jiya y Jiyaxk – 97.4K followers
Rebellious Brownie by Naiha – 77.7K followers
---
Who is Pakistan's biggest fashion influencer?
Pakistan's biggest fashion influencer is Aiman Khan (Aiman Muneeb) when it comes to celebrities. List of the biggest fashion influencers in hardcore social media blogging are mentioned above.
Who is the most famous fashion blogger?
The most famous fashion blogger is Hira Attique (@hirableeh). She and her sister, Hemayal (@hemayal), also run a combined blog on Instagram (@herandhemofficial). Hemayal is also a fashion influencer in Pakistan who runs her fashion blog on Instagram.
---