Want to learn how to check SNGPL duplicate bill? Here's everything you need to know about SNGPL duplicate bill online check.
How can I check my SNGPL bill paid or not?
SNGPL Duplicate Bill Online Check Method 2021
Click on this link: https://www.sngpl.com.pk/web/login.jsp?mdids=85
Scroll down to find the heading of Consumer Bill.
Enter your consumer bill number in the specified field and click submit.
You'll get SNGPL duplicate bill soon after.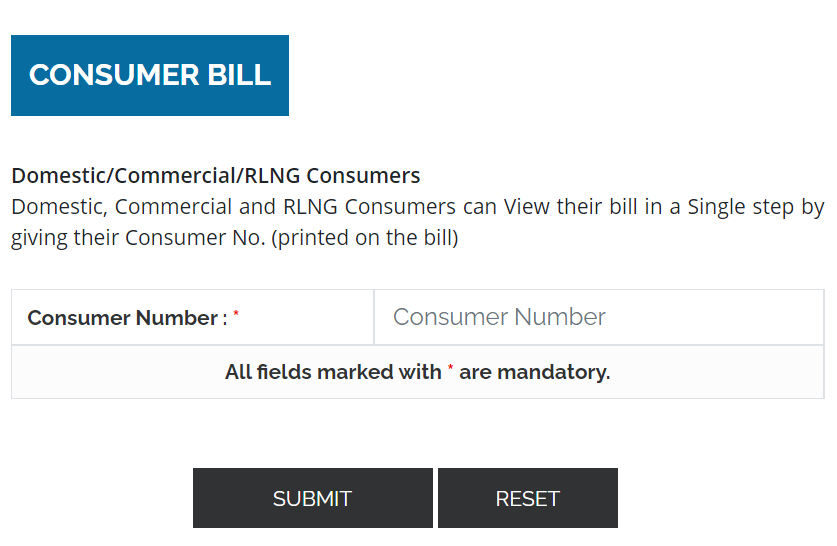 What is SNGPL consumer number?
The SNGPL consumer number can be found on one of your old bill copies. You'll fins a space on the bill that specifies your name, address and account id. This account ID is your SNGPL consumer number. that you will need to enter when you are checking your SNGPL duplicate bill online.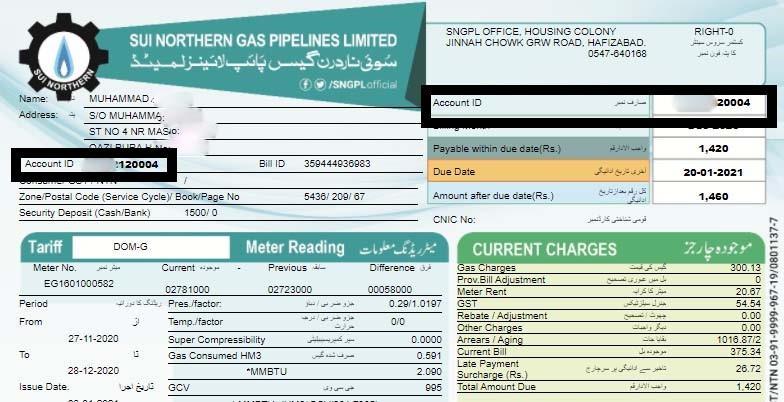 Now pay your bill without any hassle through dBill! No more standing in lines, simply pay your utility bills with Daraz!
You may also want to read on How to Pay Your Bills with dBills.
What is additional GSD Gas Bill 2021?
The GSD Gas Bill 2021 for SNGPL is equivalent to three months consumption of natural gas. Customers pay this Gas Security Deposit (GSD) amount at the time of getting their gas installation.
How do I change my name on SNGPL bill?
To change your name on SNGPL bill, visit your nearest regional or sub-regional office with application for change of name, last paid bill copy, attested copy of the property sales deed in the name of he owner, the CNIC copies of the current owner and an affidavit from the applicant that they'll abide by the SNGPL rules. After submitting your application, it can take up to 1 month to change name on SNGPL bill.
---
Also read: SSGC Duplicate Bill 2021| LESCO Duplicate Bill 2021| HESCO Duplicate Bill