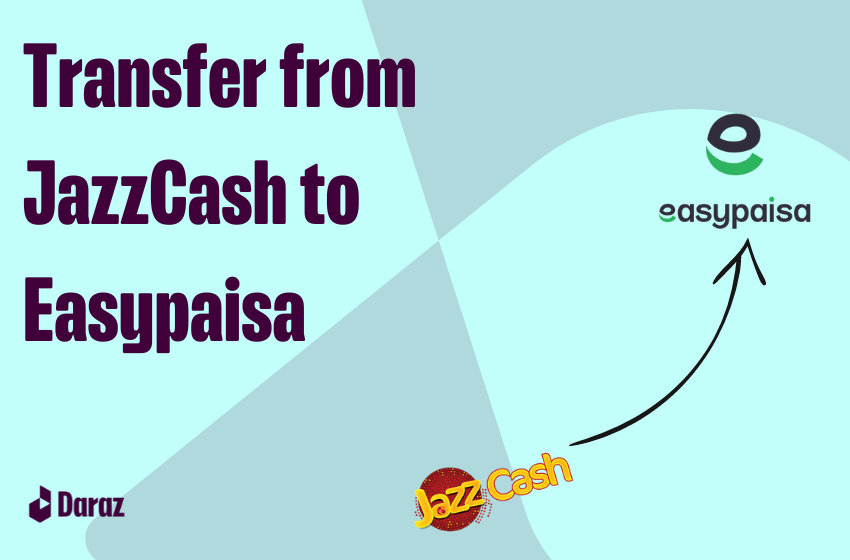 How to Send Money from JazzCash to Easypaisa
Tired of standing in long bank queues and waiting for your turn to come? Well not with this easy method of how to send Money from JazzCash to Easypaisa. With this one-click advancement, we are moving into a fast pace culture where transactions are easy like never before. Now transfer your money safely via JazzCash to Easypaisa as much as you want without any hassle and effort!
If you don't know how to send money from JazzCash to Easypaisa then you're on the right page. Before we start guiding you through the complete transfer process download the JazzCash app on your mobile phone via Playstore/AppStore.
Ways to How to Send Money from JazzCash to Easypaisa
1) From JazzCash App
Open the JazzCash app from your mobile after downloading it from the Playstore/Appstore.
In the given section enter your mobile number and press the next option.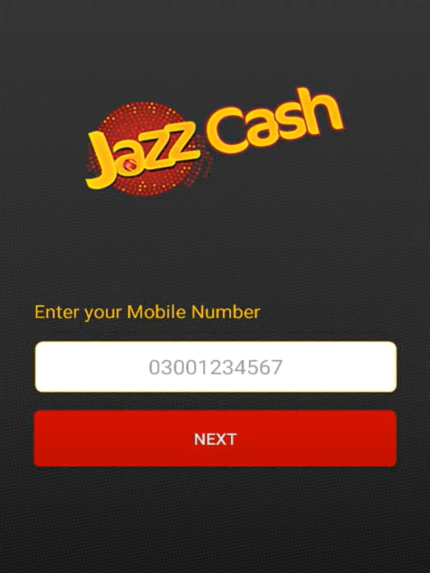 Now click on Send Money option as shown in the picture in your JazzCash account.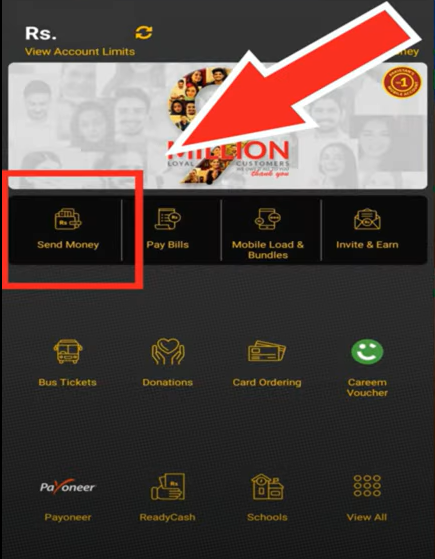 Now choose the option Bank as shown and press next.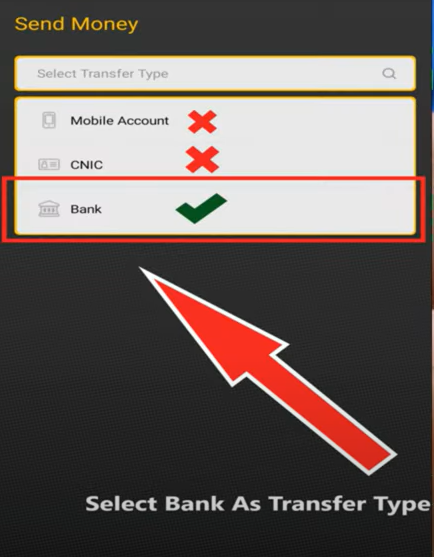 In Select bank choose Telenor Microfinance Bank and proceed next.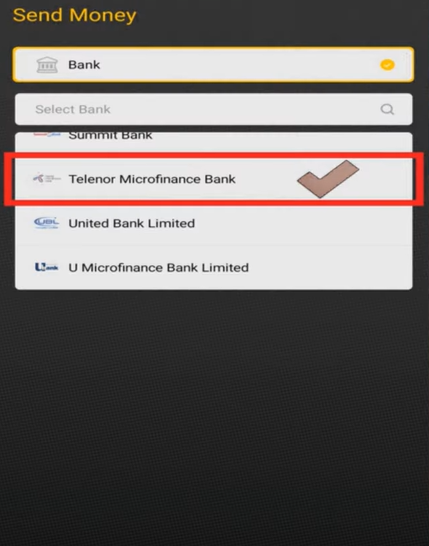 Enter all the valid information like the amount, payment purpose, and the phone number you want to send money on, and Enter your MPIN at the bottom to proceed with the payment.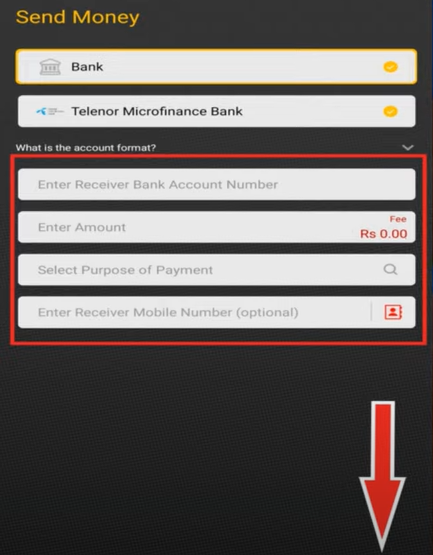 Click Pay and you're all set to go, enjoy your transaction.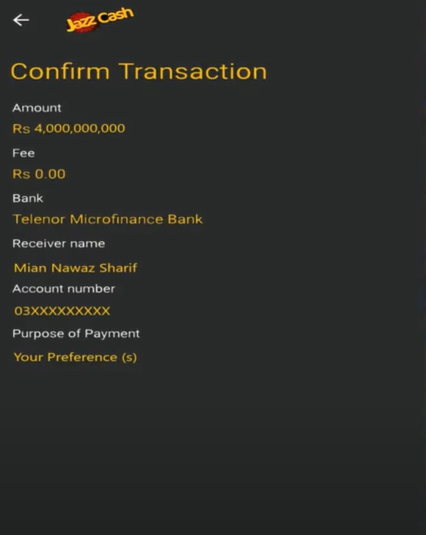 2) Without App
Make sure the transfer amount is not exceeding Rs. 5000 if you are transferring without the app.
Dial *786# to your phone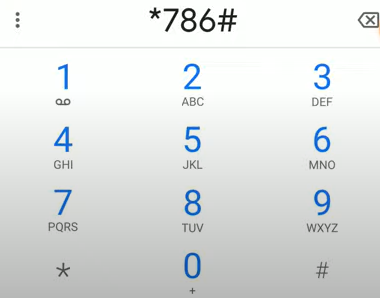 Select 1 option which is Send money and click send.
Now click on 1 option which is *To Mobile Account*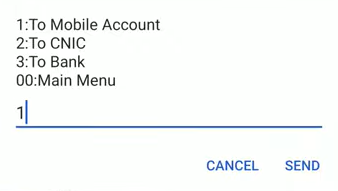 Select the Easypaisa option and press send
Enter the 11-digit account number from which you want to transfer.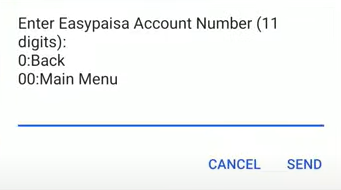 Enter the amount you want to transfer and press send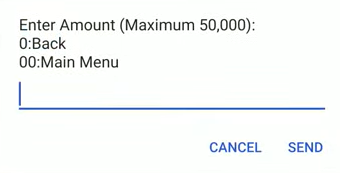 Now Enter the receiver's mobile phone number and press send.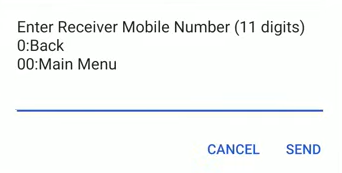 Enter the purpose of payment which can be any and click send and you're done.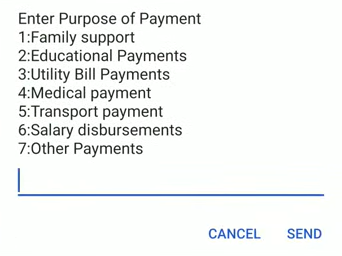 3) Through Retailer
If you do not want to use the above two options then you can go with the third option. Take along your CNIC number and give the number to your agent to which you want to transfer the amount. He will take your fingerprint and your funds will be transferred.
Limitations
Funds Transfer Charges
1) The transfer limit of JazzCash to Easypaisa transfer without the app is Rs. 5,000.
2) No transfer of money is required if you are using the JazzCash app for funds transfer.
3) Per transaction you will be charged Rs 0.25 which is the federal reverse system charge.
3) If you use the retailer/shopkeeper method for sending funds the fees will vary according to the amount.
Funds Transfer Limit
The transfer amount from JazzCash to Easypaisa is Rs 25,000 as per the SBP state regulation. And if the amount exceeds you will be charged Rs 10 per transaction.
Funds Transfer Time
All the transactions are fast-paced and take no time.
Conclusion
Download the JazzCash app just now and follow these above-mentioned steps to cater to all your transfer-related needs. It's convenient and safe so what are you waiting for? Download Now.
---
Also Read: How to Pay through Easypaisa | How to Make JazzCash Account | How to Make Easypaisa Account | How to Delete JazzCash Account ]