What Types of Discounts are Available for 11.11?
Daraz 11.11 Sale is right around the corner so before you gear yourself up to begin shopping, here is all you need to know about the Daraz 11.11 sale and all the different discounts you'll be able to avail during it!
11. 11 Mega Deals
With 11.11 Mega Deals, you can avail a list of top deals and discounts and their segmentation is done category wise. So, you can easily avail 11.11 discounts on your favourite categories and products and save quite a few bucks on it!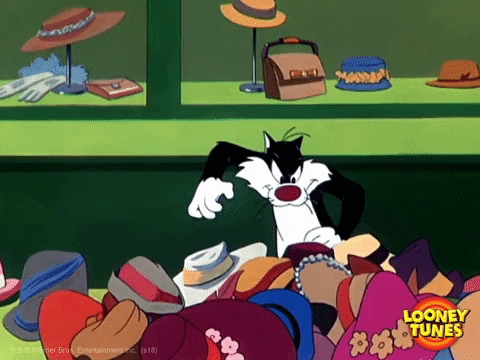 11.11 Flat Brand Promotions
This 11.11, you will be able to avail massive discounts up to 70% off from your favourite brands like Nestle, Vivo, Nokia, Realme, Limelight, TCL, L'Oreal and a lot more!
11.11 Flash Sales
Starting 1st November, you can avail flash sales on your favourite brands from 6 to 9 pm everyday during 11.11 sale. You can keep a check on which brands are offering discounts on which day by heading over to the Daraz 11.11 Sale.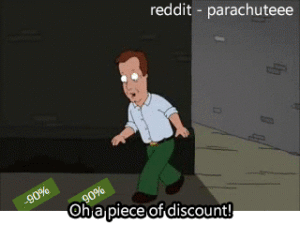 11.11 Vouchers
A number of different vouchers await you this 11.11. Collectible vouchers will help you avail a particular amount of discount while you shop. You will even get vouchers like Global Collection voucher, New customer voucher, Cart Rule vouchers, Easypaisa vouchers, firework vouchers and a number of different vouchers that you can collect with Shake Shake.
11.11 Mystery Box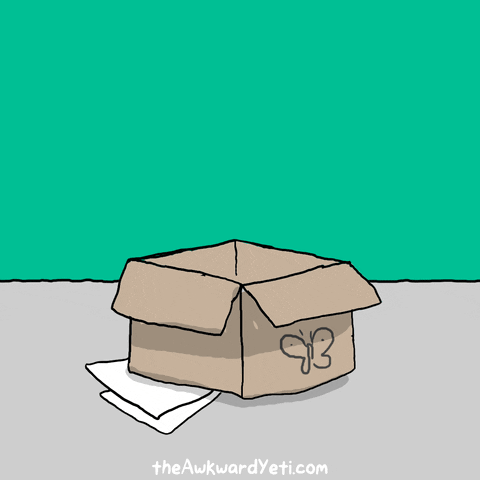 Mystery Boxes are basically surprise boxes with a combination of products specially selected for you by brands, sold at a discounted price. You won't find out what's inside the box what you're paying for until it arrives! There will be a number of different Mystery Boxes offered by a number of different brands during the 11.11 sale. So, pick the ones offered by your favourite brands and get a bundle of surprise products inside the box.
11% Cashback
In case you ever wondered what is cashback, it is a mechanic that will help you return a percentage of your money you pay for a product. So, this 11.11, you can avail an 11% cashback by purchasing products that have the cashback sticker and you will get an 11% cashback in your wallet. In case if it's not activated, here's how you can activate the daraz wallet.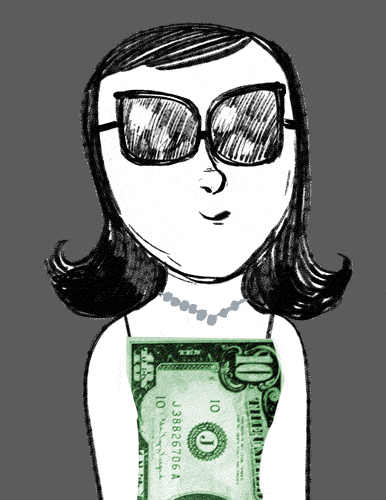 This Gyara Gyara, play and win! Isn't that a win-win? There are games like One-Rupee game, Shake Shake and Wallet Wings. They're not only fun but you'll also get a chance to avail great discounts, voucher and coupons. If you want to know further how to use one? then read this detailed post on how to use voucher in daraz.pk.
Are you all set to avail all the discounts this 11.11? Click here to learn how to avoid problems this 11.11 and how to get started with building a shopping list for 11.11! Download the Daraz App today and avail maximum discounts this "11.11 Sale"