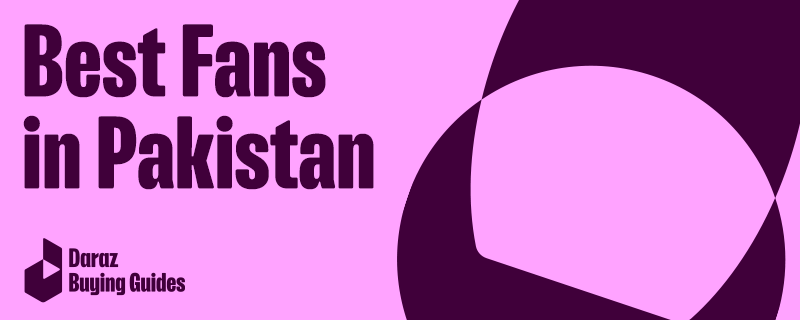 12 Best Ceiling Fan Brands in Pakistan 2022
Are you looking for the best ceiling fans in Pakistan to beat the heat this summer of 2022? Then, you have come to the right place.
Here we will tell you about some of the brands offering the best fans in Pakistan that fit ideally for the condition.
Best Ceiling Fans in Pakistan with Prices 2022 (Quick Guide)
Before we get into details, let's understand what you should look for before getting a ceiling fan in 2022.
Things To Consider Before Buying a Ceiling Fan
1. Energy Efficient
Ceiling fans can seriously dent your monthly budget with the higher electricity bill. The higher energy cost is something that you must consider. Currently, ceiling fans are coming with energy-efficient features that can help you in keeping the room breezy without hiking your energy cost.
2. Take Room Size into Consideration
Let's be honest here. A big room requires a big fan to cool down the temperature. No matter how much the brand is claiming and emphasizing the efficiency of its small-size ceiling fan. Don't fall for that. Check your room size and get suitable ceiling fans for it. The standard bedroom is usually 400 square feet big, so a fan with a 50'' – 52'' blade span is sufficient enough for this size.
3. Check the Warranty
The voltage fluctuation is a serious issue in Pakistan that could easily temper the fan's motor and deeply affect its performance. Always go for the brands offering the warranty and in-home maintenance service.
Now that you know how to select the best ceiling fans for your home or office. Let's check out some of the best ceiling fan brands in Pakistan providing everything you need in a best ceiling fan.
12 Best Ceiling Fan Brands in Pakistan 2022
1. Pak Fans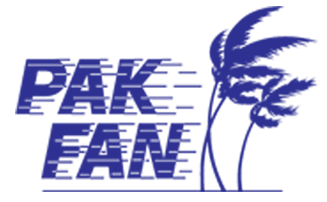 Pak Fans has established itself as one of leading ceiling fan brands in Pakistan. From pedestals, and brackets, to exhaust and ceiling fans, this brand offers everything. The mission statement of Pak Fans dictates, offering reliable and world-class fans in Pakistan yet at affordable prices.
The ceiling fans classic series of Pak Fans starts from Rs. 5,195. For decoration purposes, Pak Fans offers its ceiling fans executive series that starts from Rs. 6,895.
Here are some of the top ceiling fans from Pak Fans:
Pak Fans Galaxy Model Ceiling Fan
Features:
Energy-efficient motor
99.99% copper wire
Noiseless
Rustproof and durable body
Features:
Energy efficient (80Watt power consumption)
Luxury design
2-year company warranty
4 blades 56''
2. Royal Fans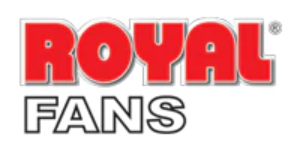 Royal Fans is one of the oldest home appliances manufacturers of Pakistan, operating for more than 60 years. Its unique design, innovative features, top-quality standard, and state-of-the-art production make them one of the most recognizable brand names in the Pakistan fan industry.
Moreover, Royal Fans also manufacture several other home appliances such as room coolers and washing machines.
Royal Fans categorized its ceiling fans into four different categories:
Royal Lifestyle Series
Royal Smart Series
Royal Deluxe Series
Hunter Fans
The basic ceiling fans from Royal Fans start from Rs. 5,795.
Here are some of the top Royal ceiling fans available online:
Features:
56''
Lifetime guarantee
Pure copper wire
1400mm Power
130 Watt Speed
Features:
Remote control convenience
Aesthetic design
Energy efficient (50 watts only)
Lifetime guarantee
3. GFC Fans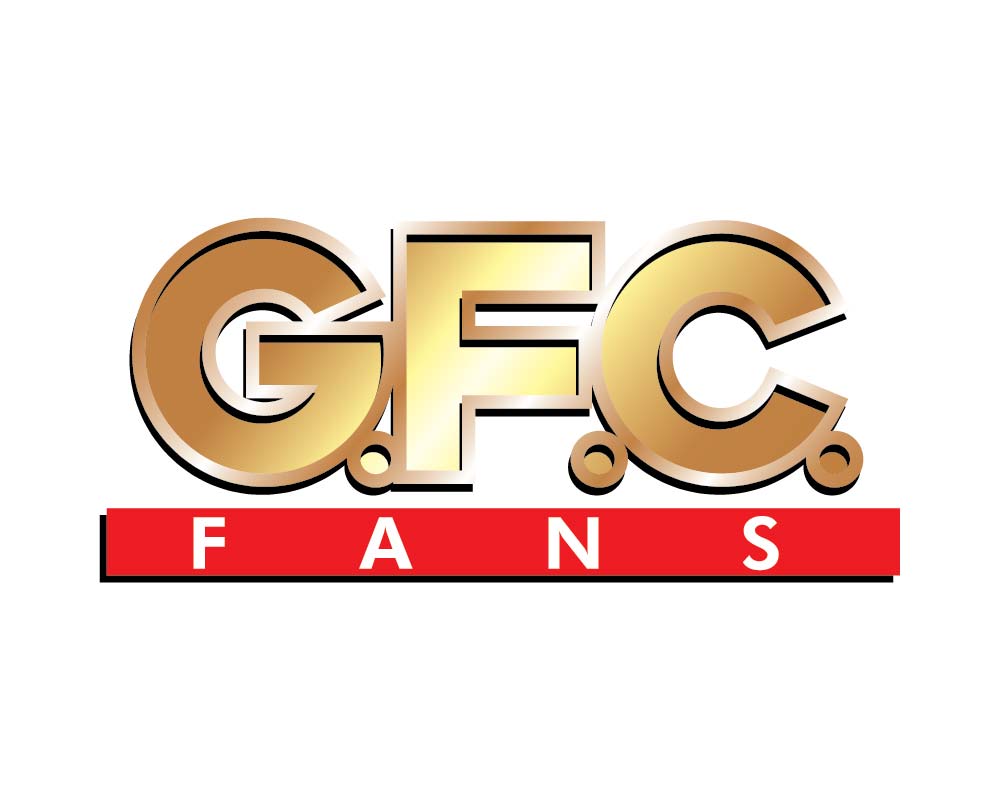 GFC Fans is the most renowned brand and one of the largest manufacturers of electric fans in Pakistan. Since 1954, GFC has been operating in Pakistan, and they have managed to develop a well-established distribution network worldwide.
The high-quality standard and top-notch performance of GFC Fans helped the brand to gain recognition all over the globe and received several accolades for its achievements, including the Brand of The Year Awards and Export Trophy in the fan industry of Pakistan.
You can find any kind of fan under the GFC label, including ceiling fans, exhaust fans, mist fans, bracket fans, louver fans, pedestal fans, floor fans, etc.
The GFC ceiling fan prices in Pakistan start from Rs. 5,275.
Here are some of the best GFC ceiling fans that you can find online:
Features:
AC/DC 52 Watts
Energy efficient
Pure copper wire
Two-year guarantee
Aerodynamic blades for optimal air delivery
Features:
Aerodynamic blades
99.99% pure copper wire
"E" grade varnish insulation
Wood color
4. Sufi Fans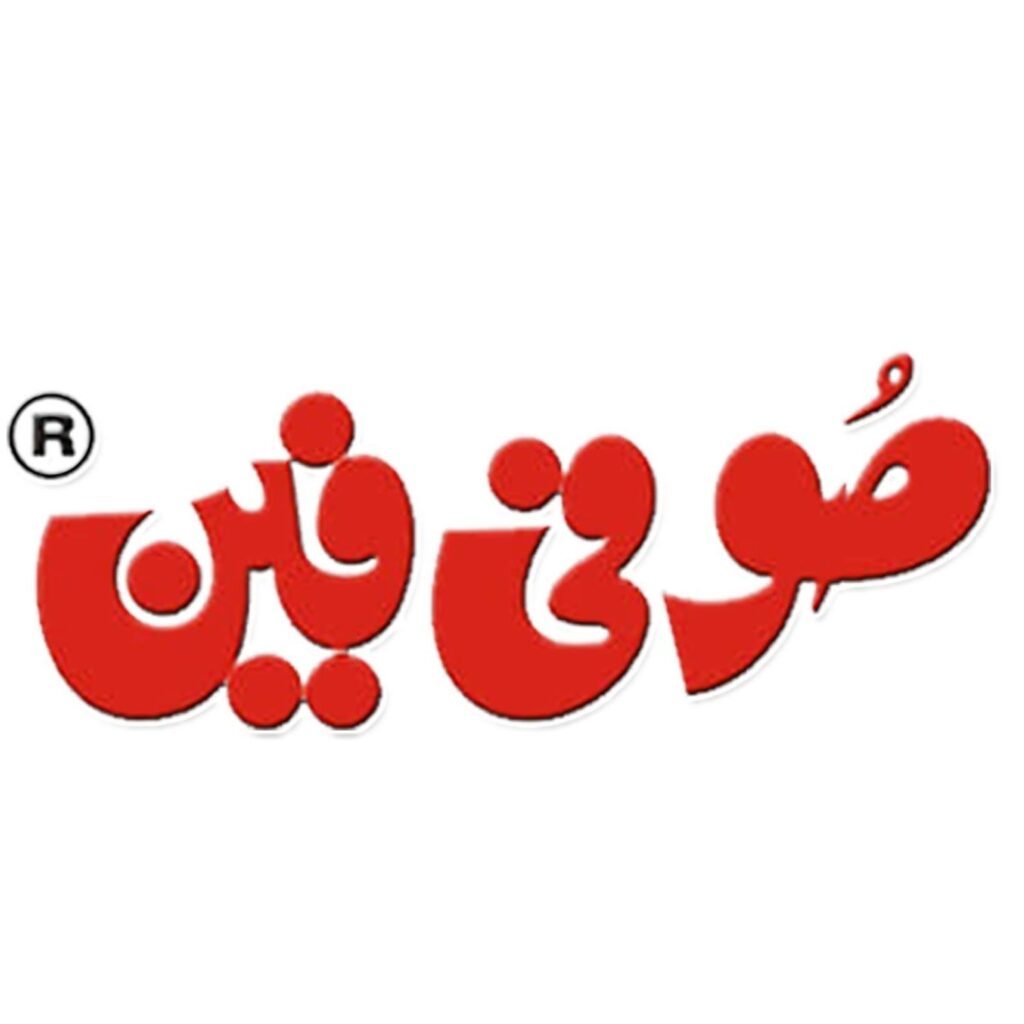 Sufi is slowly but surely cementing its position as one of the leading fan brands in Pakistan by offering superior quality and long-lasting ceiling fans. Sufi's aesthetic and stylish design makes it the top choice of the buyer to make the home décor more alive and attractive.
The brand's ability to produce low energy consuming ceiling fans at affordable prices leaves a lasting impact on customers. The innovative aerodynamic blade design of Sufi Fans delivers the maximum air and covers the larger rooms more sufficiently.
The price of ceiling Sufi Fans starts from Rs. 3,299.
Following are the best Sufi ceiling fans to buy online in Pakistan:
Aerodynamic Blades
Energy-saving (80 watts consumption)
Electric steel sheet
Stylish design
2-year warranty
Energy efficient (75 watts consumption)
Aerodynamic blades
Pure copper winding
5. SK Fans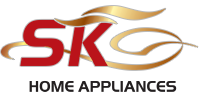 SK Fans' brand name has become synonymous with luxury, innovation, and high quality in the Pakistan fan industry. If you have been wandering in the electronic market in search of ceiling fans and find the excessive display of SK fans then do not be shocked. SK Fans' thousands of distribution networks across Pakistan leave no stone unturned to make it visible in the market.
Besides its distribution, SK Fans' innovative designs and superior performance strengthen its position in the market. The eccentric wooden texture fan design with five blades makes it a graceful choice for you to add a fine touch to your home décor.
The ceiling SK Fans price in Pakistan starts from Rs. 4,390.
Features:
Export quality
"E" varnish insulation
Motor RPM:370
Aesthetic design
Features:
RPM: 365
80-Watt consumption
Aesthetic design
"E" varnish insulation
6. Super Indus Fans
Indus Home Appliance is one of the top names in manufacturing high-quality home appliances, including washing machines, electric motors, room coolers, dryers, and fans.
The brand offers a vast variety of fans, to cater to every need of the Pakistani audience in summer, including bracket fans, exhaust fans, pedestal fans, and ceiling fans.
Apart from fans, Indus Groups of Industries also ventured into producing top quality plastic furniture as well as gas appliances and cooking ranges such as kitchen hoods, geysers, and gas stoves.
The price of Indus fans starts from Rs. 4,200.
7. Millat Fans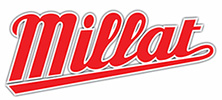 Millat is a household name in the Pakistan fans industry. Established in 1947, it has claimed the status of a pioneer company in the manufacturing of fans. The high-quality material and the market-competitive price allow the company to gain a large chunk of market share in the Pakistan fan industry.
The brand offers fans in a variety of categories, such as ceiling fans, pedestal fans, exhaust fans, ventilator fans, and bracket fans.
The price of ceiling Millat Fans starts from Rs. 2,360.
8. Sogo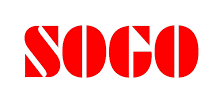 Sogo is already a well-established rechargeable fan, but little do we know about its high-performing ceiling fans that deserve to be on your consideration list. Sogo offers vast varieties in the fans category, which makes it stand out from its competitors.
From ceiling fans, pedestal fans, and exhaust fans to rechargeable fans, solar fans, and car fans, Sogo offers everything. Its ceiling fan is made with pure copper wire to perform optimally at minimum voltage.
The ceiling fans of Sogo price start from Rs. 6,299.
9. Super Asia Fans

Super Asia is one of the largest home appliances conglomerates in Pakistan. It is the market leader in washing machines and ranks as one of the top 5 manufacturers in the Pakistan fan industry.
The brand offers a wide range of pocket-friendly home cooling solutions such as air coolers, pedestal fans, exhaust fans, bracket fans, table fans, floor fans, and ceiling fans.
Super Asia fans are famous for their good quality and affordable price. Its ceiling fans are made with high-grade steel and 99.99% copper wire to provide optimal performance in the hot season.
Super Asia ceiling fans price in Pakistan starts from Rs. 3,258.
10. Orient Fans
Orient is a renowned name in the fan industry and one of the market leaders in the gas appliances and electrical industry. It has been manufacturing and distributing different categories of fans for decades in the Pakistani market, including pedestal fans, ceiling fans, exhaust fans, bracket fans, and room coolers.
Furthermore, Orient also manufactures a number of high-quality home appliances such as electric geysers, hobs, irons, and chimneys.
The energy-efficient, high-performing, and reliable production ensure the durable performance of Orient fans.
The ceiling Orient fans prices in Pakistan start from Rs. 7,100.
11. Five Star Fans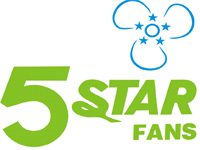 Five Star manufactures export standard ceiling fans. The brand is famous for producing noiseless ceiling fans with optimal blade design that deliver air to a wide range almost one and half times more than normal fans.
Starco uses top-grade materials to manufacture its ceiling fans, such as 99.99% electrolytic copper wire and top-notch silicone stampings that guarantee durable motor life.
The Five Star ceiling fans prices in Pakistan start from Rs. 3,200.
12. Starco Fans

Starco Fans steadily strengthened its position as the top fan manufacturer in Pakistan. The top performance and high-standard production of fans allow Starco to receive several accolades.
Not only in Pakistan, but Starco fans are also gaining market share in Africa, the Middle East, and Asia. Starco Fans are famous for its budget-friendly prices and energy-saving products that do not hike the electricity bill of its users.
The prices for Starco ceiling fans starts from Rs. 4,250.
Get Best Ceiling Fans on Installment from Daraz
Daraz is the biggest online marketplace where you can find all the leading brands offering ceiling fans at the best online rates in Pakistan. Now you can buy ceiling fans from Daraz with upto 12 months installment options available on selected banks.
Check out this post to learn more details about Daraz EMI plans.
Best DC Ceiling Fans in Pakistan
Khurshid Fans King Size Inverter Hybrid – Rs. 9,250
Royal Fan AC/DC Regency Model – Rs. 7,695
Sogo AC/DC Ceiling Fans – Rs. 6,250
GFC AC/DC Fans Crown Plus Model – Rs. 7,499
Starco Ceiling Fans AC/DC Omega Plus – Rs. 8,299
Best Remote-Control Ceiling fans in Pakistan
Royal Fans Smart Series Inverter Fans – Rs. 7,450
Khurshid Fans Inverter Hybrid – Rs. 9,250
Tamoor AC/DC Ceiling Fans – Rs. 7,295
FAQs:
Which ceiling fan is best at a low price?
You can find the best low price ceiling from Daraz.pk, starting from Rs. 2.500.
Which is the best energy efficient ceiling fan in Pakistan?
Royal energy saver fan series is the best energy efficient fans in Pakistan.
Which shopping site is the best to buy a ceiling fan online?
Daraz is the best shopping site to buy ceiling fans online in Pakistan. You can find every major brand on Daraz such as Royal, GFC, Pak Fans, Sogo, etc.
Conclusion:
If you have come this far, we hope that you have found the ceiling fans that fits perfectly for your requirement. If you are still not sure yet, then go to Daraz and check out the fans section and set the filter by best match. You will surely find the best ceiling fans within your budget.
[ Also Read: Ladies Shoes | Pak Fan | Portable AC in Pakistan | Haier AC in Pakistan | Best Washing Machine in Pakistan | List of Best Refrigerator in Pakistan | Best Air Cooler in Pakistan | Best Inverter AC in Pakistan | Best Deep Freezer Price in Pakistan | Best Mini Fridge Price in Pakistan | Best Water Dispenser in Pakistan | Best Mattress in Pakistan ]